Description
Join Speakers and Sponsors with the Commercial Real Estate Summit™ and learn about UCO Academic Endowments that support the real estate industry and help raise money for the UCO Real Estate program at the same time.
The UCO Real Estate Program is the only academic real estate industry program in the State of Oklahoma. Our support of the UCO Real Estate Program is an essential component of maintaining a viable profession.
Join us the night before the 2019 Commercial Real Estate Summit to fundraiser to provide an endowment for the UCO Real Estate Program. Donations are tax deductible.
Music: UCO Jazz Lab
Hors D'Oeuvres
Ticketed Bar
Suggested Donation $100
Professional Dress or Business Casual Attire.
Sponsored by:
A to Z Inspections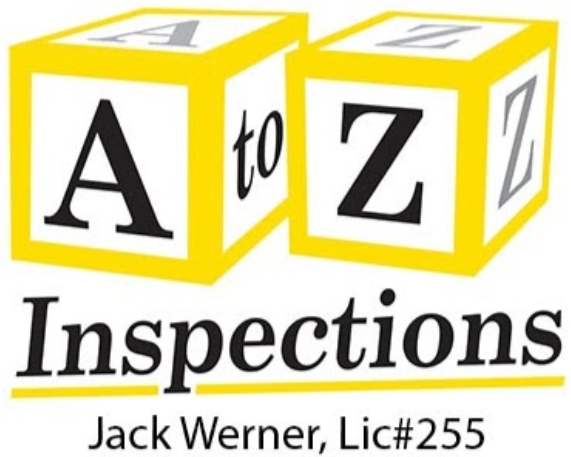 Central Oklahoma Commercial Association of REALTORS(R)
For More Information, or to sponsor,
Contact David Chapman, Ph.D. davidc@realty1ok.com
A licensed profession has a code of ethics and standards of practice that promotes the public interest, has an established body of knowledge, performs research to expand the leading edge of knowledge, and provides professional development for its members.