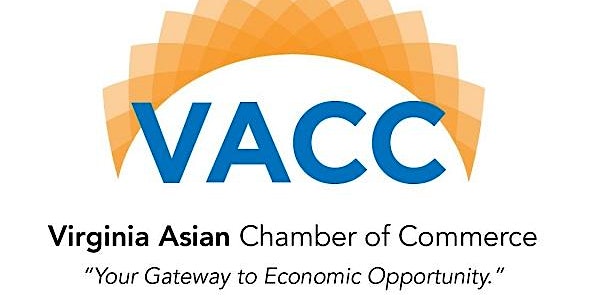 Summit On Transportation Opportunity in the Hampton Roads
When and where
Location
Hampton Roads Planning District Commission 723 Woodlake Drive Chesapeake, VA 23320
Description
Advocating for small constractors wishing to grow their business in the transportation industry through our partnerships, procurement outreach education, and industry resources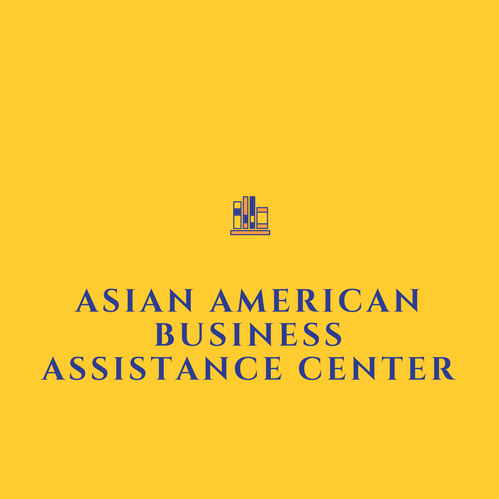 Virginia Asian Chamber of Commerce's
Hampton Roads Region Office
Proudly Hosts:
Summit on Transportation Opportunity
for Contractors in the Hampton Roads
Thursday August 24, 2017
9:30 am to 12 pm
Hampton Roads Planning District Commission
723 Woodlake Drive - Chesapeake, Virginia 23320
Register at:
https://hrfallsmallbizsummit.eventbrite.com
PROGRAM AND SPEAKERS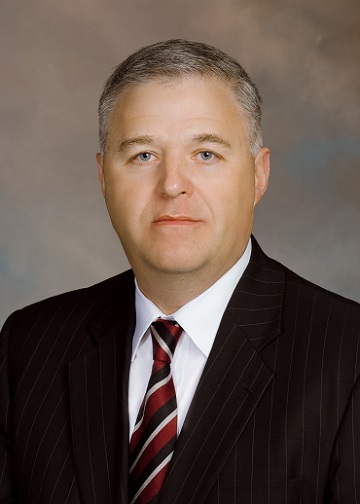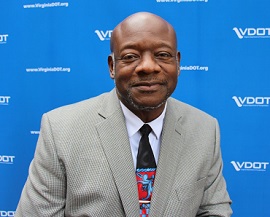 Robert A. Crum, Jr., Executive Director Naymond Sunkins, VDOT/DBE Advocate
Hampton Roads Planning District Commission (HRPDC) Hampton Roads District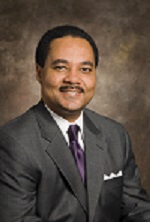 David M. James
Senior Director of Real Estate and Small Business Diversity
Are you interested in serving ( or currently serving) major industries within the transportation and logistics services sector such as air, ground, water, port operations, postal service, couriers and messengers, and warehousing and storage?
Come learn about the proper resources and support for small business contractors in an industry that is brimming with growth and demand for good vendors in management, telecom, construction, and other non construction sectors!
JOIN OUR SUBCONTRACTING OUTREACH EVENT
Buyer & Business Resources EXPO
With federal changes in procurement dollars impacting Virginia, businesses need to hear updates on timely critical issues such as:
What are some of the upcoming government and commercial business opportunities made available to Small Businesses by our Procurement Team

How does the Port of Virginia help recruit small and diverse suppliers for its Procurement Unit

What can VDOT's BOWD Center Do For Small Businesses in procurement

Why the Critical Importance of the SWaM and the DBE Certification Programs in obtaining state and federal contract works?

What is the role and activities of the Hampton Roads Planning District Commission that can help small businesses obtain work?

What available financing, insurance, and bonding resources available for subs and primes?
AGENDA - AT A GLANCE
8:30 am to 9:30 am: Exhibitors set up

9:30 am to 9:50 am: Registration * Resources EXPO * Networking

9:50 am to 10:05 am: Greetings

10:05 am to 11: 15 am: Opportunity Briefings Program
PROGRAM DETAILS
9:50 AM - 10:05 AM : Robert A. Crum, Director, Topic: Greetings from the Hampton Roads Planning District Commission
10: 05 AM - 10:20 AM: Keynote Speaker: David Smith, Director, VDOT Business Opportunity Workforce Development Center, Virginia Department of Transportation on Center services to support for small businesses wishing to work with VDOT or presently contracting with VDOT
10:20 am – 10:35 AM: Angela Barber, Program Manager. Topic: The Importance of the SWaM & DBE Certification Programs, Hampton Roads Region Virginia Department of Small Business and Supplier Diversity
10:35 AM- 10: 50 AM: Namond Sunkins, VDOT Hampton Roads DBE Advocate. Topic: How to find contracting work at VDOT, technical assistance support for DBE contractors
10:50 AM – 11:05 AM: Speaker: Mr. David James, Senior Director of Real Estate and Small Business Diversity, on Opportunity from the Port of Virginia for small business contractors
11:15 am to 12:00 pm : EXPO- Business Resources Tables- Networking with Resource Partners continues
12:00 pm: Wrap up - Adjourns
BUYERS & RESOURCE EXHIBITORS
City of Norfolk Procurement Office
VA Department of Small Business & Supplier Diversity
VA Department of Transportation- Hampton Roads Civil Rights Division
Virginia BOWD Center
Hampton Roads Planning District Commission
City of Chesapeake Procurement Division
Port of Virginia
Register at:
https://hrfallsmallbizsummit.eventbrite.com
FOR ADVERTISEMENTS & SPONSORSHIP OPPORTUNITIES:
Contact: My Lan Tran
Tel: 804 502 8081 * aabac@aabac.org
WE THANK OUR MAJOR SPONSOR

WE THANK OUR EDUCATION SPONSOR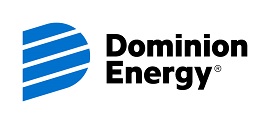 WE THANK OUR PROGRAM PARTNERS