Description
Summit Mall Fairy Gardens for a Cause!
Join Party'n With Plants at Summit Mall to help raise funds for the Susan G Komen foundation by making a fairy or dinosaur garden.
On Thursday, September 14th between 6:00 – 8:00 pm, in the center of Summit Mall. This is an open house to come anytime between 6-8pm and on average it takes 15-20minutes to create your garden.
This is an event for ADULTS & KIDS to participate and create you own magical mini fairy garden.
Party'n With Plants will guide you step by step to create a unique garden with fun miniatures like turtles, bunnies, mushrooms, fences, ducks, ladybugs and more surprises. Each participant will have the option of selecting a Fairy or Dinosaur for their garden as boys love to garden with us too. No experience needed and we use Succulents which are low maintenance and hard to kill plants!
Price is only $10.00 per garden and includes all supplies. Proceeds to benefit the Susan G Kolem foundation.
RSVP in advance and Pre-pay or Select to Pay at event by cash or credit when RSVP'ing.
Call Party'n With Plants with any questions at 330-304-2885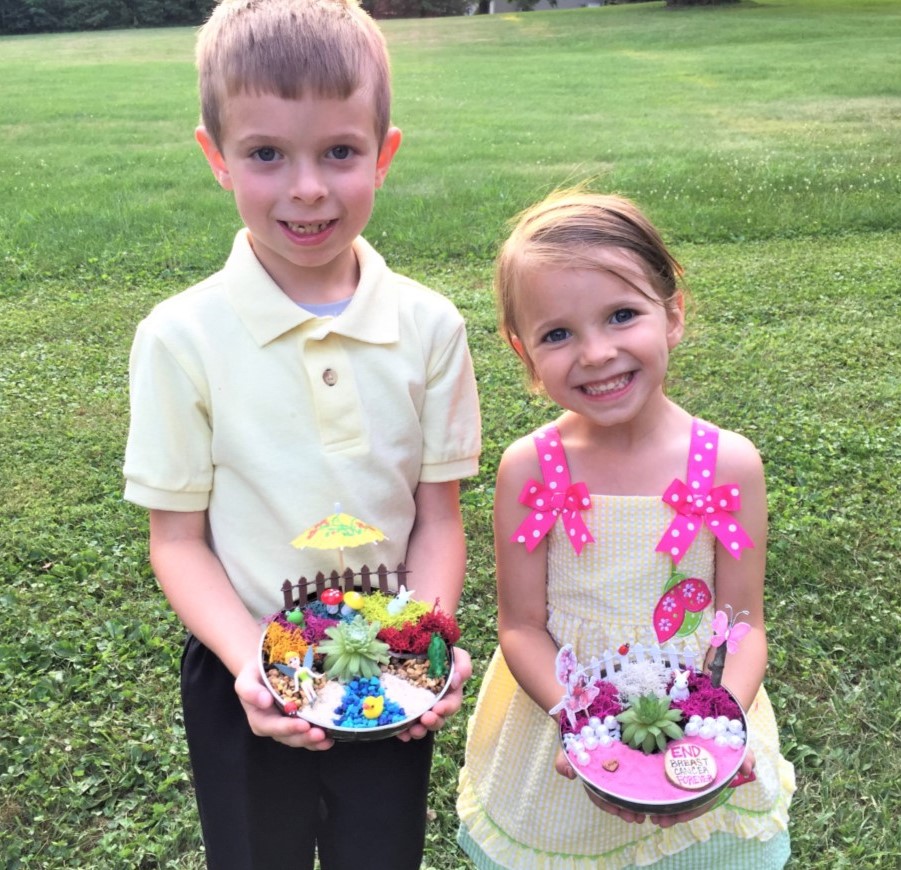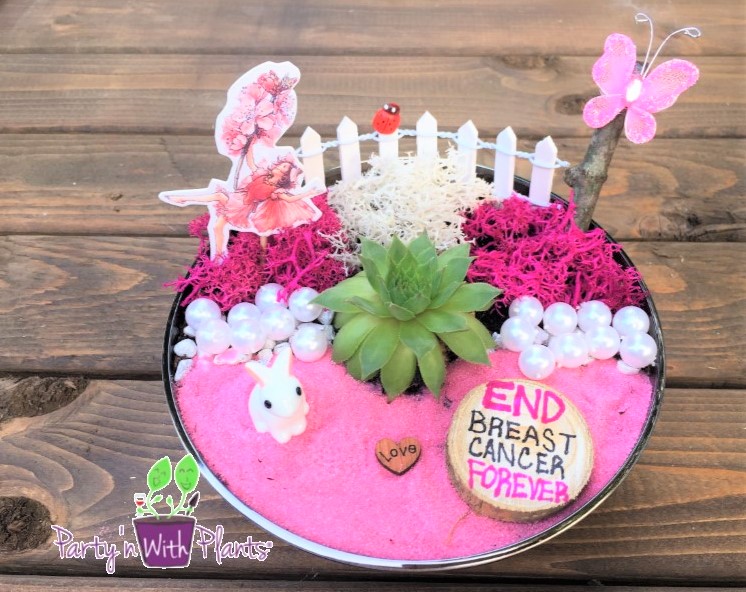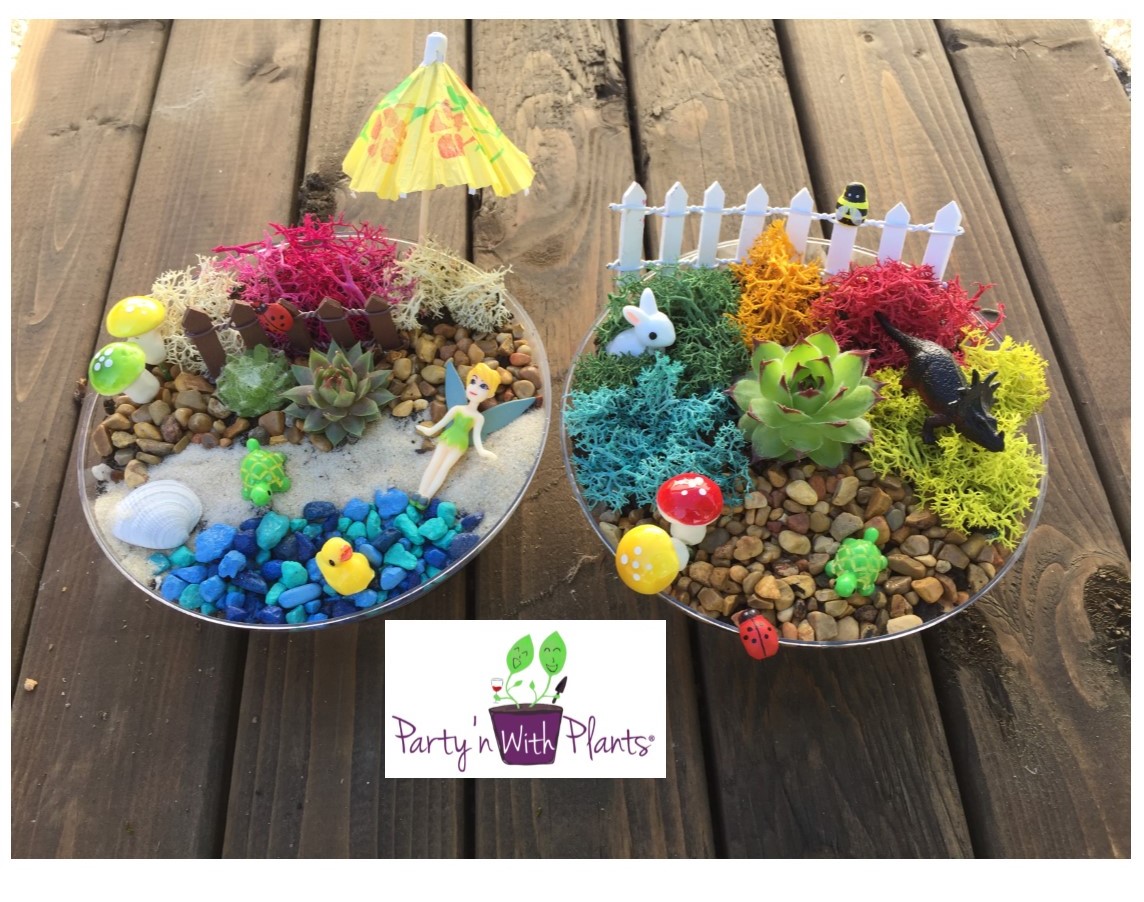 *Children must be accompanies by an adult at all times. Event is ideal for ages 3 years old and up. No refunds, rain checks, transfers, or exchanges.