SummerTASTE: Hollywood

Multiple Dates
Event Details
SummerTASTE: Hollywood

 
at

EVENT ONE OF EIGHT
GREAT WINES OF SUMMER 
Wednesday June 26th from 6:30-9:00pm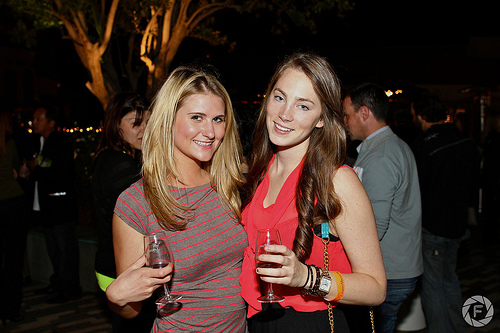 To see pictures from past SummerTASTE events: Click Here
(Photo Credit: Andrew Hong / FRAMESNATCHER website)
File Under:  This is event 1 of 8 and our first event of the summer;  it will be smaller than all over SummerTASTE events.  A Social tasting with a goal to raise money for Children's Hospital Los Angeles through TJ Martell Foundation.  7 producers will pour and we will compliment this effort with a set of wines from the LearnAboutWine library, donated to the event for charity.  We will share ideas, concepts, education, and sample about 100 consumers at Space 15-Twenty, home of Umami Burger and Urban Outfitters (and other great stores as well). A gourmet cheese selection is provided by Cabot Creamery Cooperative | Award-Winning Vermont Cheddar (for all participants) as well as a generous selection of Chocolates by "Marsatta Hand Crafted Chocolate!"   Note:  No food is provided by Umami Burger but you are able to purchase at the event and you can enjoy a burger with your wine tasting.  We are restricted to the space provided with the license, so you must stay inside our approved area with the wine.  DJ Dan Wilcox will not appear for event one, as this is a smaller effort - but will appear for all other SummerTASTE events at FigAT7th - Our resident DJ Ian Blackburn - will cover the music for this first tasting - and anyone that comes will also get a very generous thank you gift - a coupon towards coming back to do SummerTAStE again.  
WINES OF SUMMER - TASTING LIST
Rocca Estate Cabernet, Napa Valley 2009 - A WOW from NAPA 
Rocca Estate Merlot, Napa Valley 2009
Rocca Estate Syrah, Napa Valley 2009
Rocca Estate Vespera Proprietary Red Blend, Napa Valley 2009
Stacked Chardonnay, California - Hot trend in Wine! 
Stacked Pinot Grigio, California
Stacked Cabernet Sauvignon, California
Stacked Charisma (red blend), California  
Buttonwood Syrah Rose, Santa Ynez 2012 - A LAW Favorite!  
Buttonwood Grenache Blanc, Santa Ynez 2012
Buttonwood Zingy, Sauvignon Blanc 2012  
Buttonwood Cabernet Franc, Santa Ynez 2012
Gamble Vineyards, Heritage Sites, Yountville 2008 - A LAW Favorite!
Gamble Vineyards, Old Vine Syrah, St. Helena 2009
Gamble Vinyeards, Sauvignon Blanc, Napa Valley 2010
Antono Viura DOCa Rioja Spain 2011 
Cortijo Rosado Rioja Spain 2012 - New Spanish Hit!  
Dinastia Vivanco Crianza 2008  
Pronto Lambrusco 
Rose France
Rose California
Malbec Argentina
Zinfandel (guess who)
Blind Wine from Australia
Blind Wine from California
Blind Wine from France
and many more to come!!! 
DJ music fills the air, wine fills the glass, and for one small price… Cheese, Chocolate, Wine, Music, Charity and a great audience.
Join us...as we raise money for Children's Cancer and Aids Research Charity, The T.J. MARTELL FOUNDATION ...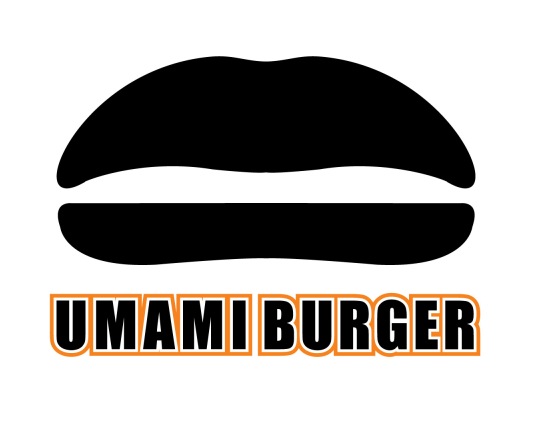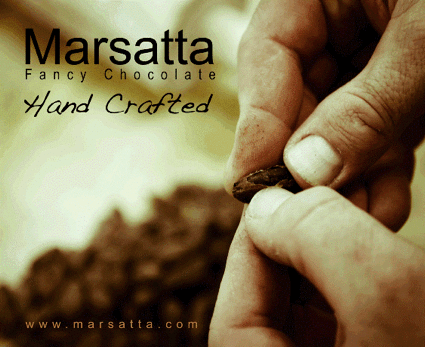 Our 2013 SummerTASTE Schedule:
• July 10  BLENDED - multi varietal wines  at Fig@7th, Downtown    
• July 24 OLD WORLD vs NEW WORLD - at Space 15 TWENTY, Hollywood
• Aug 7 BIG RED DARK AND INKY at Fig@7th, Downtown
• Aug 21 REDEFINING WINE LABELS  at Space 15 TWENTY, Hollywood
• Sept 4 CALIFORNIA CLASSICS at FIG@7th, Downtown
• Sept 18 Anything PINOT at Space 15 TWENTY, Hollywood 
• Oct 2  BRANDS TO WATCH at Fig@7th, Downtown
click here for all SummerTASTE dates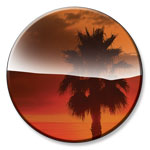 Where

Space 15 TWENTY (Urban Umami)
1520 N Cahuenga Blvd
Los Angeles, CA 90028


Multiple Dates
Add to my calendar