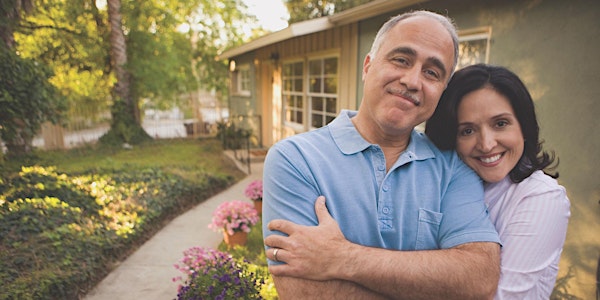 Summerlin Hospital — Step Into Colorectal Cancer Awareness Event
Location
Summerlin Hospital Medical Center
657 N. Town Center Drive
Las Vegas, NV 89144
Summerlin Hospital invites you to a free, educational event in honor of National Colorectal Cancer Awareness Month.
About this event
The event will feature a blow-up colon that attendees can walk through to learn more about the largest part of the intestine. Attendees will also have an opportunity to receive an at-home colon cancer test kit, known as the fecal immunochemical test (FIT), while supplies last.
Those with insurance can pick up the test at LabCorp®.
Individuals without insurance may sign up for MedAssist® at the event and receive a kit right there.
For individuals without a primary care physician, Las Vegas Medical Group will be available for follow-up care.
This event is free to attendees, and registration is not required.