Description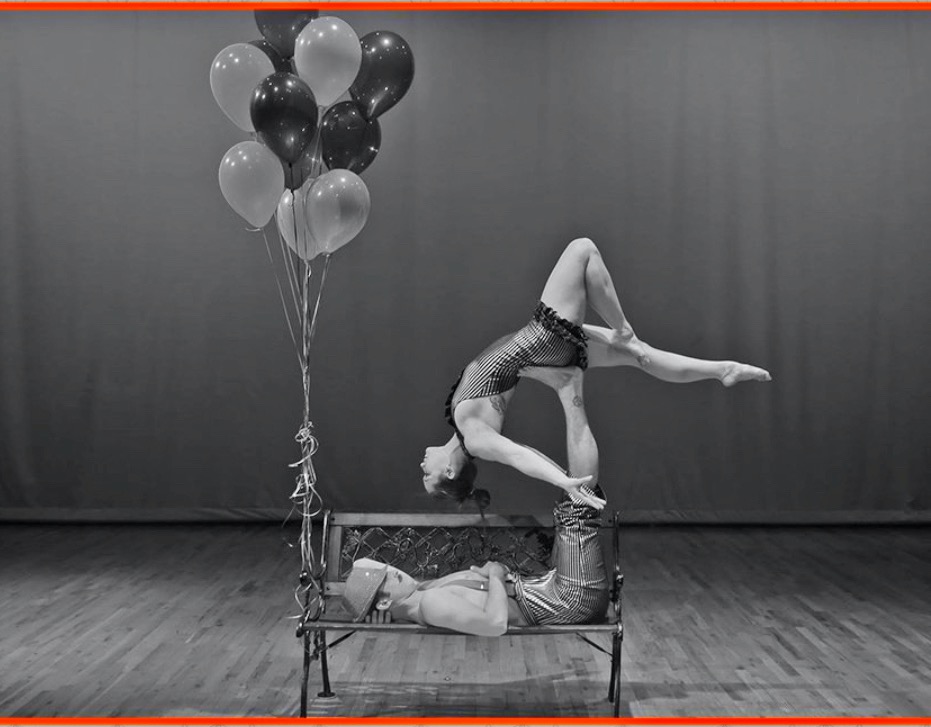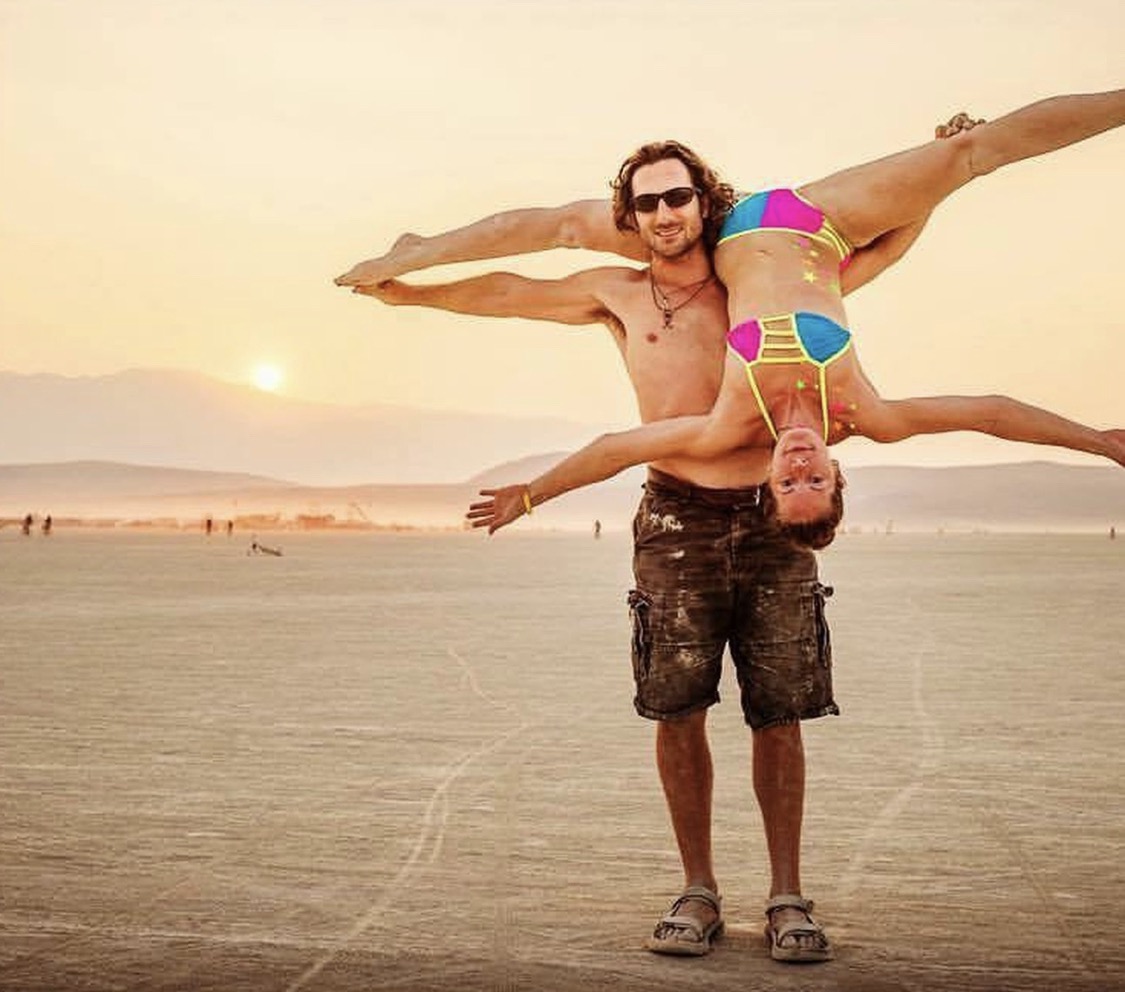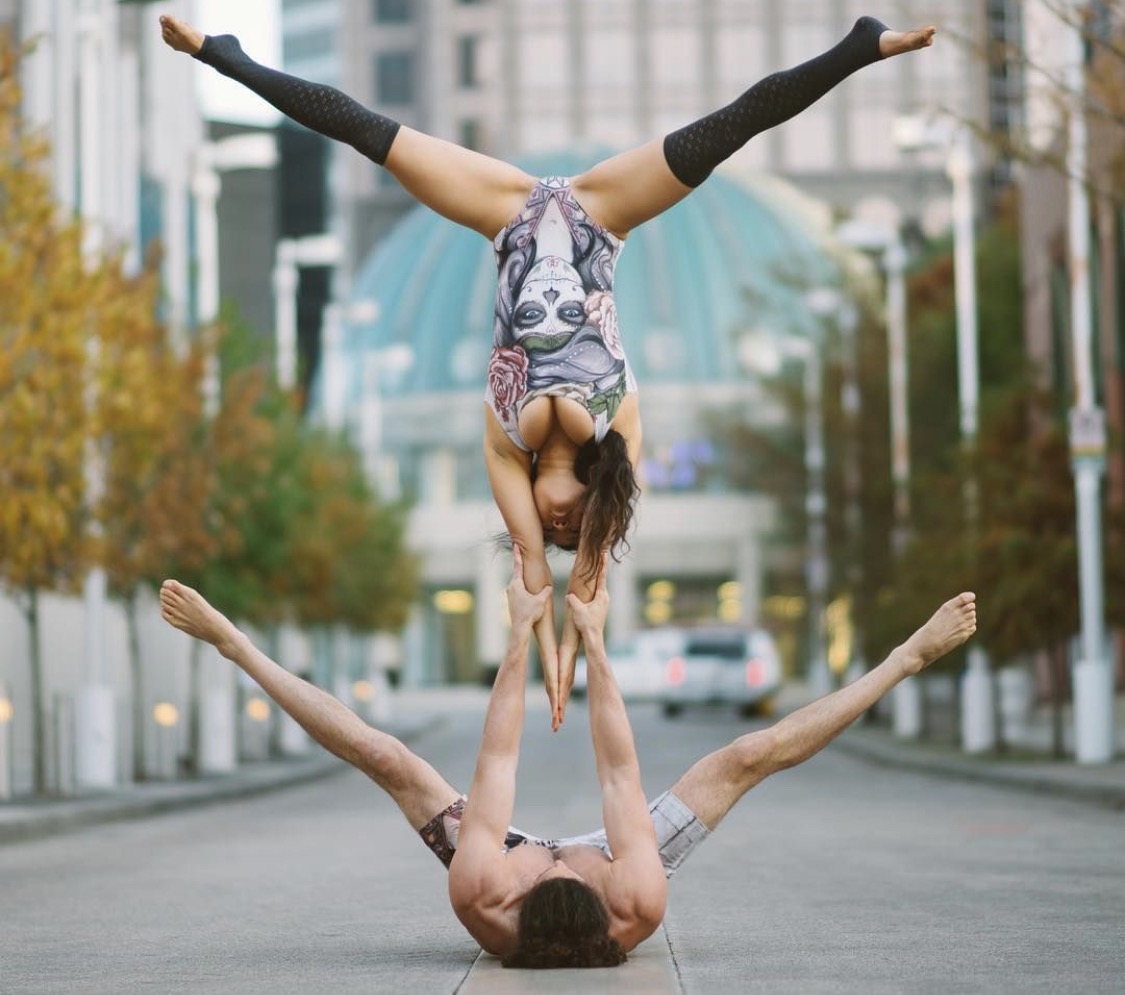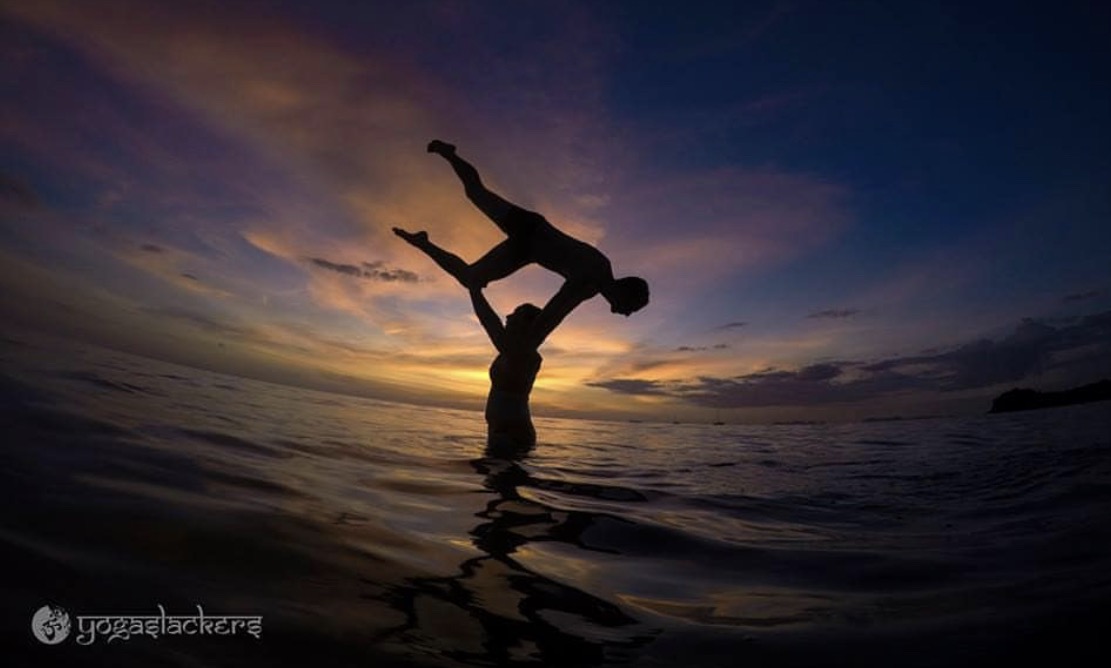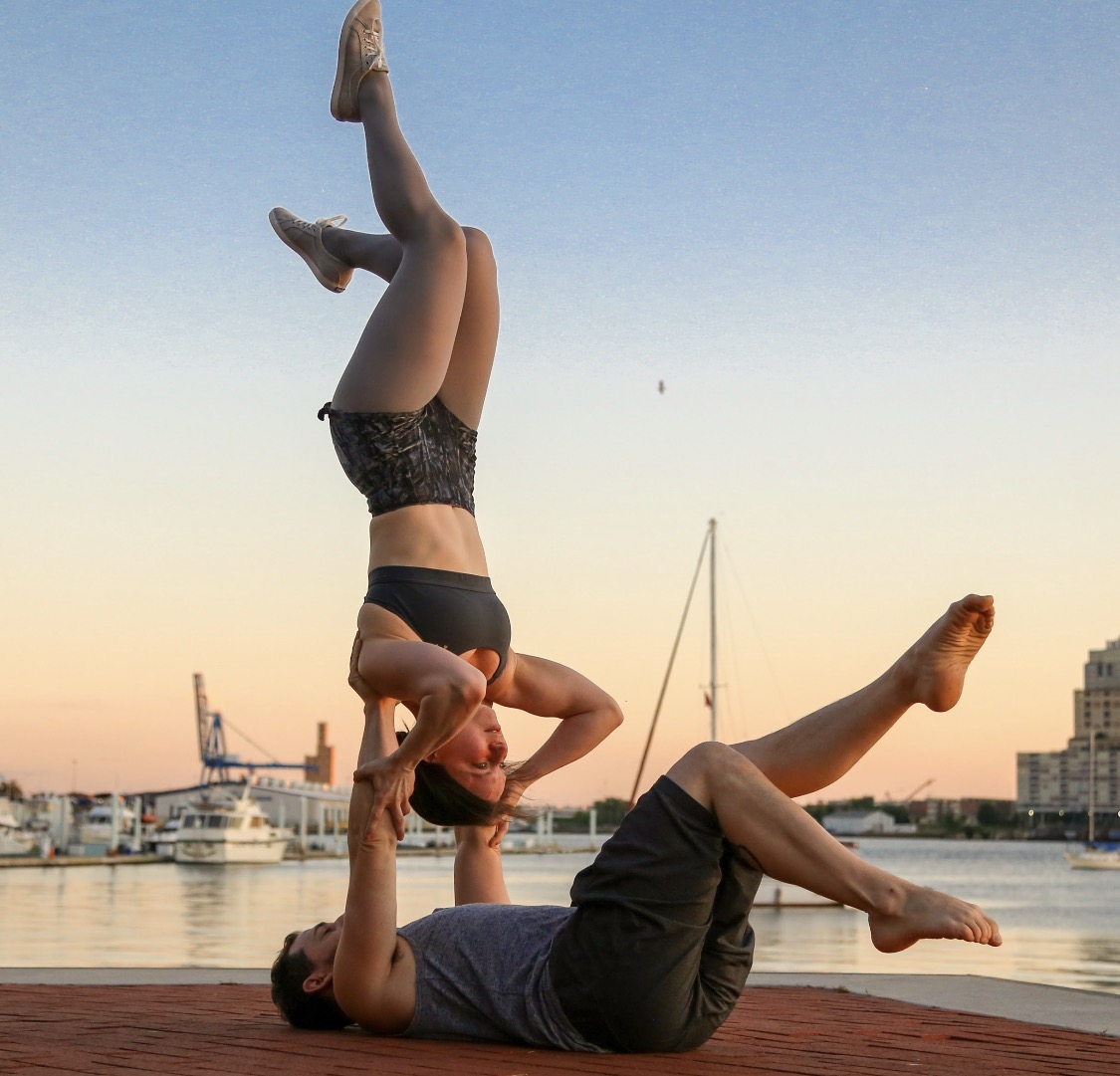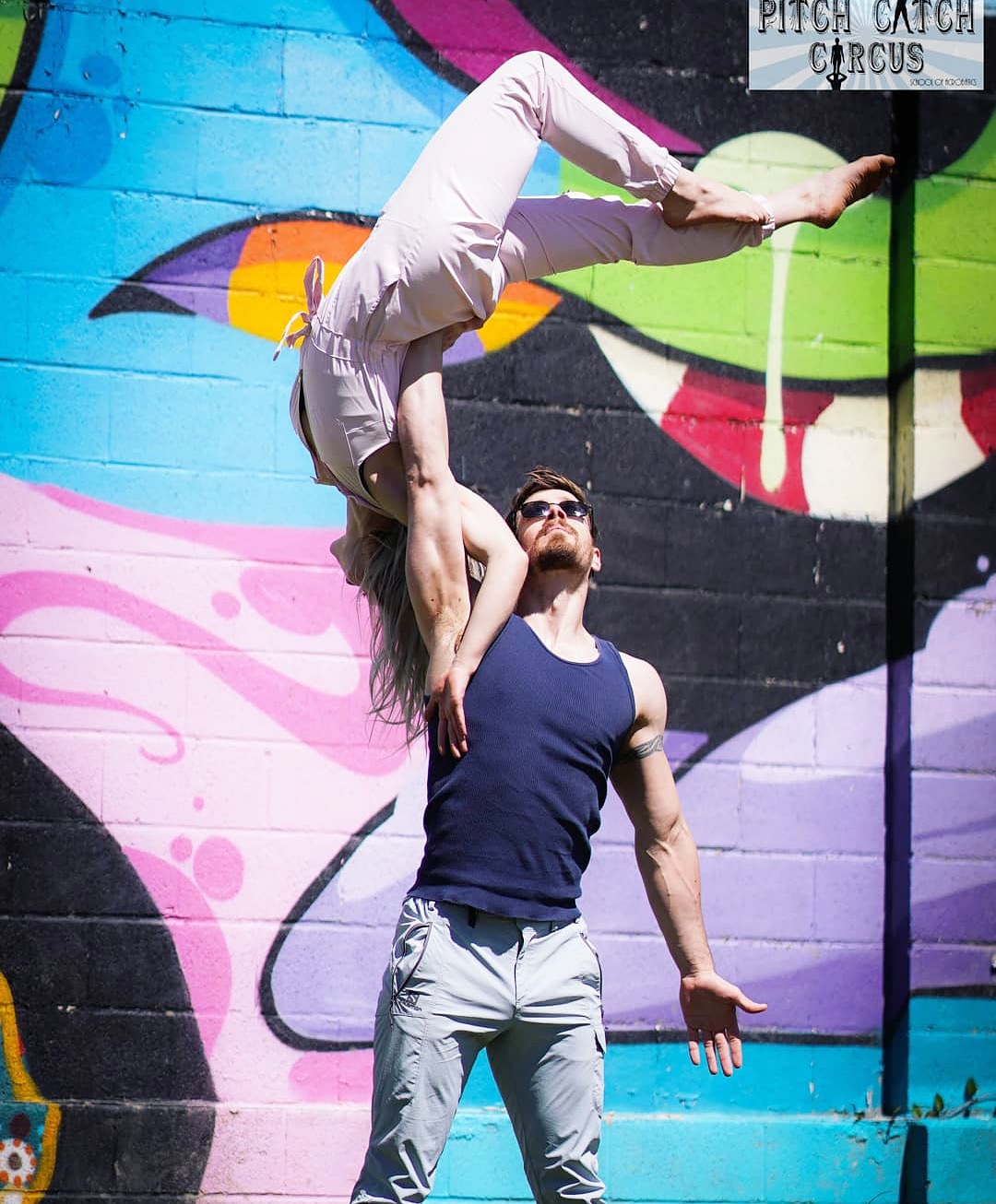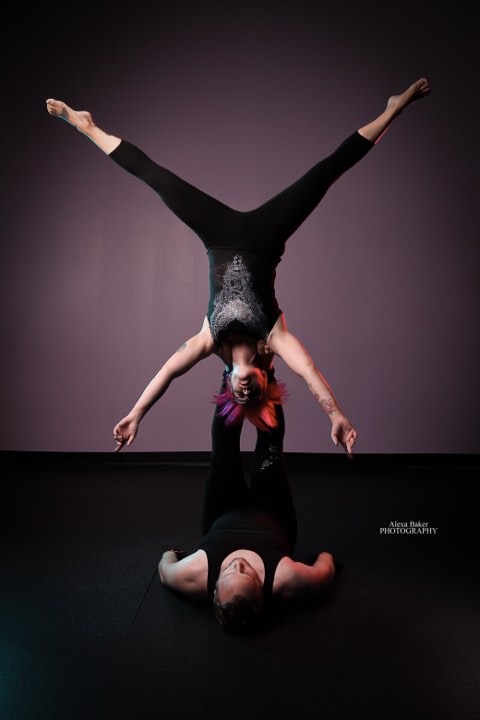 Want to FLY high this summer? I'm excited to bring you some acrobatic fun with our 4th edition of the Upstate NY Acro Fest here in Rochester, NY, covering our Niagara, Ontario and Finger Lakes Region!
The fest celebrates unity, diversity, approachability, responsiblity and community in acro and related movement arts. It's intention is to skill share while building sustainable and supportive relationships that nourish and nuture hearts.
We have ALL levels, ALL styles, from ALL types of training schools. Over 15hours of acrobatics, over 25 available classes in the weekend. Multiple classes running at once approachable to variety of acrobatic levels and desires. We have skill focused from mastering foundational acro poses to tumbling and handstands, to washing machines, icarian, pops, whips/whops, standing acro, banquine/tosses/baskets, cheer acro, dance lifts, contact dance, handbalancing and more!
Rochester is in the heart of the beautiful Finger Lakes and Niagara Region. It's easily accessible by car, train, bus, and plane.
Our current teachers include (see FB post weekly for details, bios and updates!) - detailed schedule poster 1wk before event!
1) Max and Liz (www.maxandlizacro.com) - Hand2hand Foundations and Progressions
2) Jacob and Debbie (www.jacobanddebbieacro.com)- advanced Icarian, whips/whops, advanced dance acro
3) Ryan and Cassie (www.pitchcatchcircus.com)- sports acro, performance acro, tosses/banquines/swings
4) Anya and Berkley (AcroTO)- inversion foundations, fun washing machines
5) Erin and Patrick (@arisetrue) - foundational poses and transitions
6) SuperDave (@supedaveyoga)
7.) Patrick Dibello (@patrickdibello)- handstand foundations, handbalancing progressions toward one arm variations
8.) Sarah and Jay (@hellofia)- dance acrobatics, contact Movement and improv acro
9.) Jennifer Horsepool
10) Cathy and Scott (@Willcoplay) - Slackline acrobatics and Counterbalance Flows
11) JoBot and Neisha (@botluv)
12) Bryan and Kimo (@acrolion)- same size flow and acrotherapeutics
13) Eric and Kelly (@sipes) - Trios/quads stunts, Contact & Pour Lbasing beginner flow
14.) Carlos and a Jeff (Core Athletix) Intro to tumbling and Cheer acrobatics
I Past teachers of our fest includes:
Micah and Monica (hart2hart acro)
Glen and Jes
Chloe and Rob (@anahatacro)
Gina Newlin
Avi and Catherine (@avitheamazing)
Eric Liu (@existentialninja)
Patrick Fuller (@Pfyogin)
Will Dovidio (@aerialartsrochester)
Kim Eichorn (@upfitnessbuffalo)
Schedule:
Friday 8/23 - 6pm - optional pool party to socialize and jam
Saturday 8/24 - 10am - 6pm classes, 7:45pm - 9:30pm JAM, DANCE, and Acro Olympics
Sunday 8/25 - 9:30am - 4:30pm
Cost (includes FREE housing 1st come 1st serve, must email me at upstateacrofest@gmail.com to reserve):
Weekend Single Pass -
Presale $100 - SOLD OUT
$150 - SOLD OUT
$175 - 30 available
$190 - 30 available
$200 - unlimited
Duo Weekend Pass (for 2 and must type both names on registration) -
$290 - almost sold out :)
$325 - 10 available
$350 - 10 available
$375 - unlimited
Day Single Pass -
$80 - 30 available
$100 - unlimited
Want to save $? Follow the teachers on our lineup and receive an additional discount code. Limited codes available per teacher. Snag your tickets now!
Also, are you thinking about going to AcroTO's annual Acrocamp in beautiful Ontario just north of Toronto to FLY higher this summer? Tag @acroanya for more info on a bundled FLYING HIGH deal.
--------------------------
FAQs
Are minimum age requirements to enter the event?
No but the minimum age to participate is 8years old
What are my transport/parking options for getting to and from the event?
Free parking. Feel free to carpool, uber, bike, walk as well. See FB post to learn about ride share options if from out of town
How can I contact the organiser with any questions?
Email Joanne at UpstateAcroFest@gmail.com
What's the refund policy?
Tickets are nonrefundable
Do I have to bring my printed ticket to the event?
No
Is my registration fee or ticket transferrable?
Transferable fully