Description

Recognizing significant contributions in support of the arts in our community, the Santa Clarita Shakespeare Festival, and the LA SummerFest.
Dinner, Wine, Dessert & Celebration
with a preview of the events for the LA SummerFEST
This year we honor
President of California Inistitute of the Arts
Dr. Steven Lavine
&
Chancellor of College of the Canyons
Dr. Dianne Van Hook
All proceeds support the free Shakespeare in the Park performances
and the free High School Summer Apprentice program and scholarship progra
Santa Clarita Shakespeare Festival is a 501(c)3, non-profit public benefit organization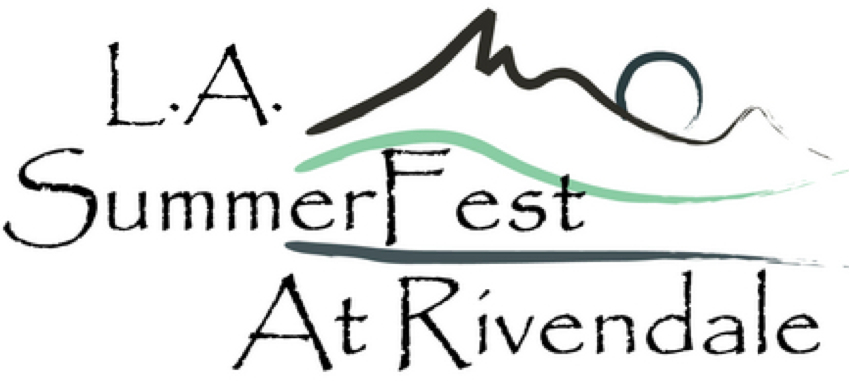 Shakespeare in the park is now partof the expanded festival,
L.A. SummerFest at Rivendale: Still in beautiful Towsley Canyon, the new name reflects the developing park site dedicated to cultural arts, events and historical preservation.
Shakespeare, Music and so much more!
Organizer of SummerFest Opening Night Gala
Click here to subscribe to our text messages.
The Santa Clarita Shakespeare Festival is non-profit, public benefit organization, dedicated to engaging our community through performances, programs, and events that recognize our indelible commonality and rejoice in our diversity.
Our programs include: our Summer Festival, with Free Shakespeare, theatre performances, and Spotlight Concerts; our Educational Outreach Program; and CREZCA Teatro, a community engagement project.