Join me for an evening exploring delicious wines perfect for Summer enjoyment.
About this event
Well, I'm sure this won't be the 'first of the summer wine' and equally I hope not the 'last of the summer wine'.
I hope you will join me in the characterful 'Boathouse' function room at Evesham Rowing Club for a fun and informative evening where we will taste, compare and contrast at least 6 quality wines paired with a tasting of cheese, charcuterie and crackers.
During the evening we will taste a selection of delicious wines that lend themselves well to alfresco dining or to just kicking back with a good book in the garden. You will find out some useful facts about the wines and where they come from, how they are made, the people behind them and also how to pair them beautifully with summer food.
During the evening we will guess prices, vote for which wine gets the 'Class in a glass' award and if you guess the blind wine you might win a bottle to take home.
Hope to see you for great social evening.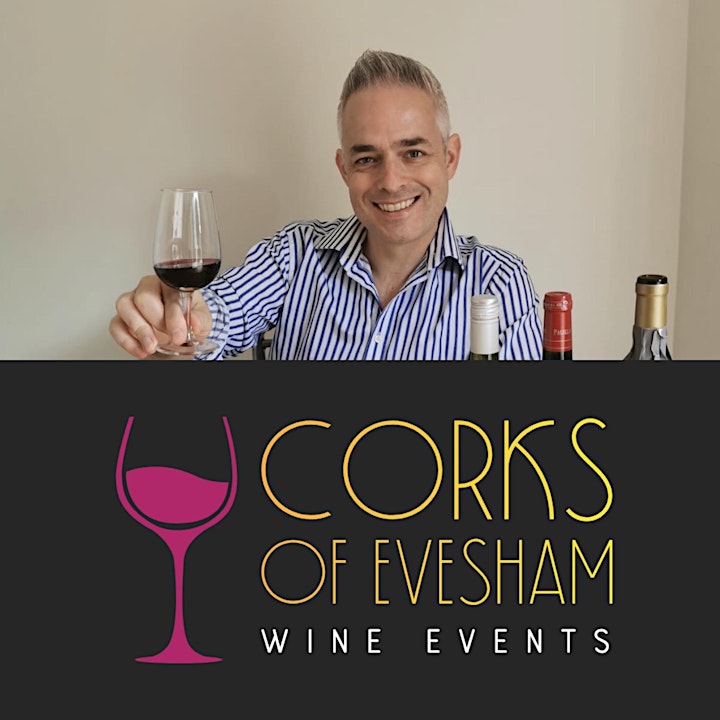 Organiser of Summer Wine Tasting