About this Event
Summer Whites - Staying Cool with the Knights
Join guest sommelier, Dr. Victor McCrary, for a virtual end-of-summer wine tasting fundraiser event to support the Knights of Columbus Columbia Council 7559 charity fund and the Tanzanian Children's Project efforts to bring water to families living in Tanzania.
While we are unable to gather together in-person, let's join online for an evening together enjoying end-of-the-summer white wines in the safe comfort of our own homes. How, you ask?
Place your order today and reserve your basket of three summer whites, salsa and cheese dips, chips, a wine scorecard, and two complimentary wine glasses. Then pick-up your baskets on Saturday, September 26, 2020, from 9am to 12 noon at the Wilde Lake Interfaith Center Parking Lot (10431 Twin Rivers Road, Columbia 21044). Be sure to wear your face masks and bring your ID. All persons picking up the wine must be at least 21 years of age.
You will receive the log-on information to the virtual wine tasting in your basket, as well an email invite. When you get home, place the three bottles of wine in your wine cooler or refrigerator to chill them. Then, log-on to our virtual Zoom wine tasting on Saturday, September 26, 2020 at 7:00 p.m. for the virtual wine tasting fundraiser. There will be opportunities to bid on special gift baskets, as well as a 50/50 raffle which can be purchased online (raffle tickets will also be available for purchase at the time of wine pick-up, so bring your credit card or some cash).
One half of the proceeds from our virtual wine tasting will be donated to the Columbia Council charity fund to support the work of the Council in the community. The other half will be used for the purchase and installation of water wells in Tanzania. Through your generous donations and participation in previous wine tastings and events, we have raised over $150,000 for various health, education, sanitation, and water well projects. In September 2019, two water wells were installed, with a third well to be installed this September, bringing fresh drinking water to hundreds of families in rural parts of Tanzania. Thank you for your continued support.
Can't attend our virtual wine tasting? Please consider making an online donation today.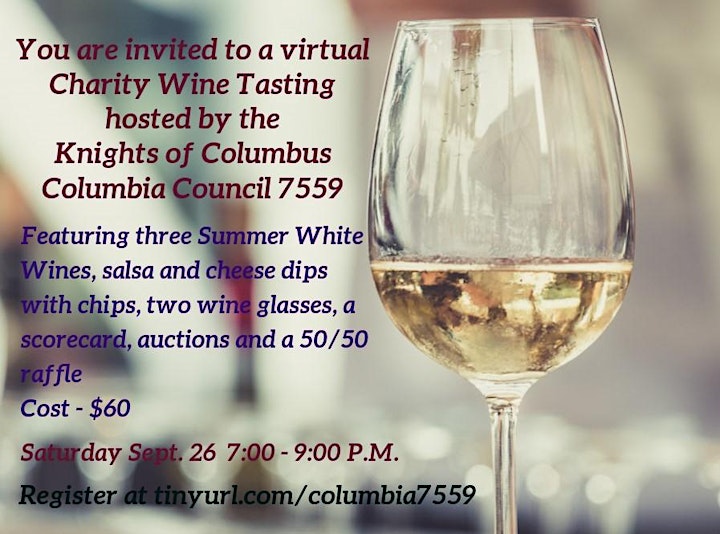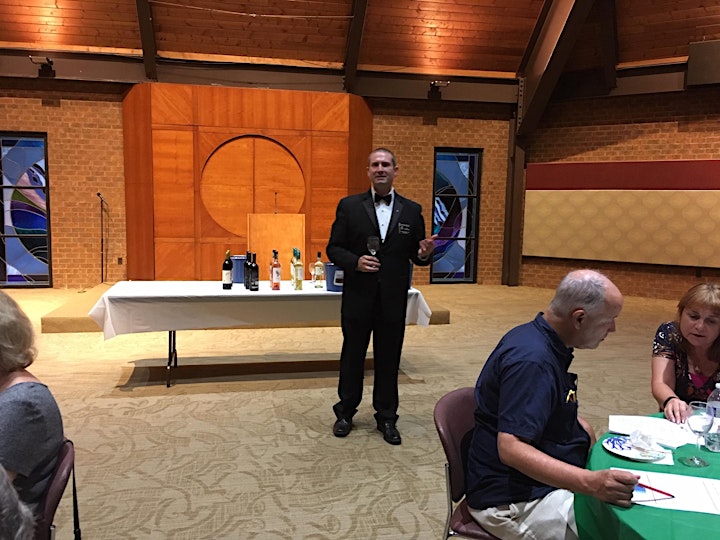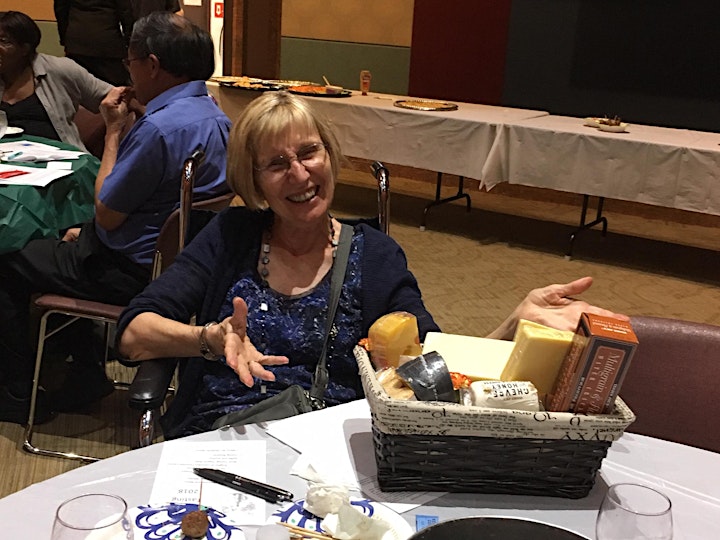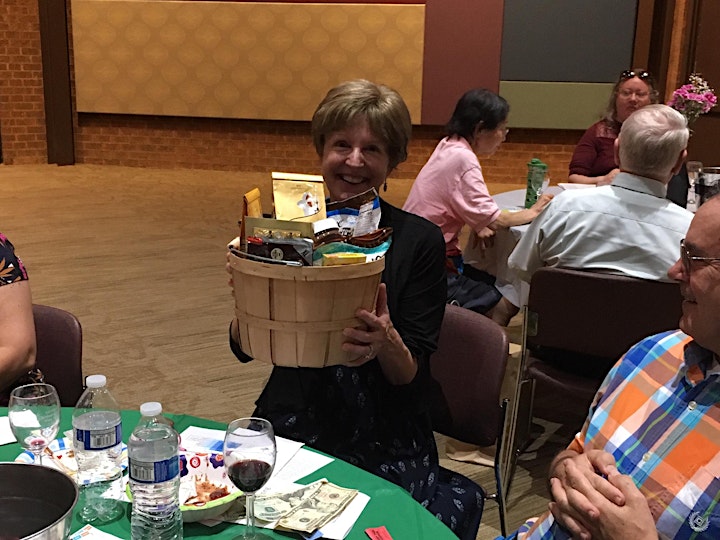 Date and Time
Location
Refund Policy