Summer Wellness Expo

Saturday, June 4, 2016 from 10:00 AM to 2:00 PM (MDT)
Event Details
You're invited to a Spring Wellness Expo designed to empower you to a healthier, happier lifestyle with all our best classes shortened to 20 minute power workshops.
Choose to come to one class, or stay for a few, it's up to you!
MINI WORKSHOPS
Each workshop runs for either 20 mins with breaks for prize drawings in between.  At the same time, we'll also several stations in another room for Make and Takes, food sampling, wellness consultations, product displays and Zyto scans.  
10:00 - 10:20

 Burn Fat and Lose Weight with Omega 3's- 

taught by Glinda Jones

10:20 - 10:40

 Essential Oils and your Pets- 

taught by Oneida Cohen




10:40

 Prize drawings 

11:00 - 11:20

 Create a Naturally Pest-free Garden using Essential Oils 


11:20 - 11:40

 Eat This, Not That 

taught by Amanda Olsen

 

11:40

 Prize drawings

12:00 - 12:20

 Top 10 Favorite Hacks with Essential Oils.....Did you know you can _____ with essential oils?  


1

2:20 - 12:40

 Spring Clean Your Body, a gentle detox protocol (and save $ on this cleanse kit) 


12:40

 Prize drawings

1:00

 Daily Nutrients for Lifelong Vitality 

taught by Heather Lowe

1:20

 Top 10 Ways to Use the Family Physician's Kit 

taught by Matt and Anna Hales

1:40

 Bro-terra.  How to get your man using essential oils 

taught by Gary Jones

2:00

 Grand prize drawing
During the breaks there will be many opportunities for special gifts and goodies at this event (see details below)
___________________________________________________
Zyto Scans

One-on-one Wellness Consultations

Make and Take a Rollerbottle Blends $10 each or get one free by bringing a guest

Free Modern Essentials book with new purchase and LRP order

Tasty refreshments made using doTERRA essential oils

Supply Store 

Product giveaways  

Grand prize diffuser giveaway (you do not need to be present to win)
We've made healthy refreshments and added doTERRA oils for added flavor and benefit, put together giveaways and door prizes for added fun, purchased roller bottles, sample bottles, and other sharing tools for you to purchase at our cost, created special free gifts for folks that enroll with us at this event, brought in guest speakers, arranged mini workshops to be taught on some of our favorite topics, plus we'll have the Zyto scan machine available for your use, and lots of products on hand for you to see, smell, and touch.
 Come for a class, come for the friends, come for the giveaways, come for the refreshments, or come for the day.
 We'll be there to answer your questions along the way. __________________________________________________________
1. Free zyto compass scans are gifted to those doTERRA wellness advocates on our team to show our customer appreciation. Thank you for your business. Those who are not yet wellness advocates may  also receive a free scan enroll at this event by purchasing a kit. Woo hoo! 
2. Purchase a kit of valued at a minimum of 100 pv to receive the wholesale pricing AND receive this awesome free roller bottle blend of your choice. At this event only, while supplies last.
3. Receive a free Modern Essentials book when you purchase a minimum 100 PV and place an order of 100 PV on the Loyalty Rewards Program. 
4.  This event is open to customers as well as the general public and we encourage all to attend.  It is put on by the Hales team, the Jones team, Julie Mason team, and the Amanda Olsen team.  If you are a member of another team in the valley, we welcome you and encourage you to join us and ask that you register and pay $10 for the event.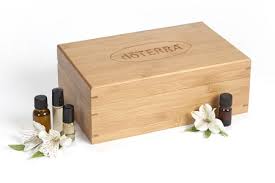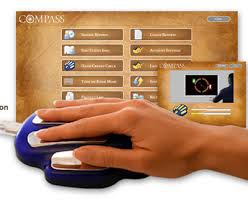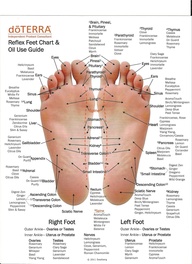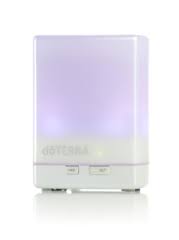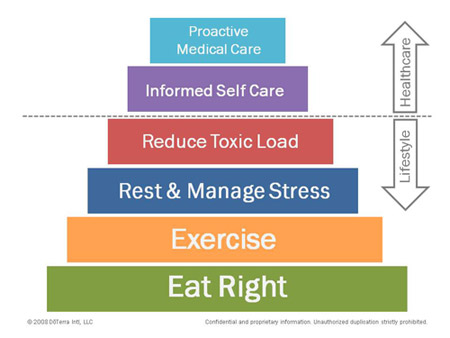 When & Where

Evergreen Chiropractic
1710 W Cherry Lane
Meridian, Idaho 83642


Saturday, June 4, 2016 from 10:00 AM to 2:00 PM (MDT)
Add to my calendar
Organizer
Welcome to

 Boise Health

! 
Our mission is to empower you with knowledge and choice, to give you the tools needed to create long-lasting change, to teach you how to be a healer in your own home, and introduce you to excellent health and happiness.