Event Information
Location
Hodges Bay
Stubbs Greene Residence
Antigua and Barbuda
Description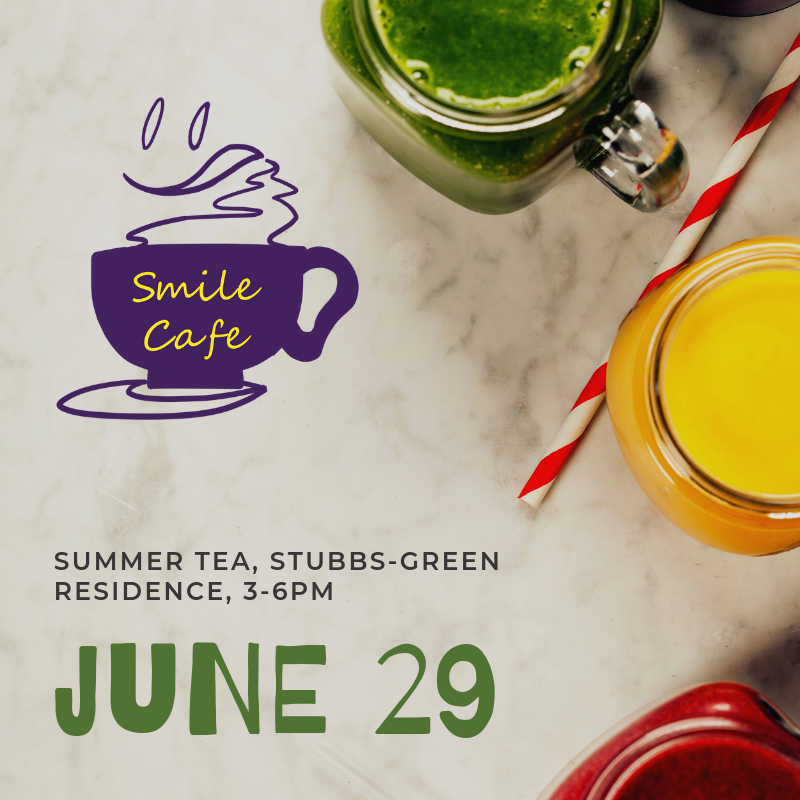 Find Stubbs Greene residence at https://goo.gl/maps/bbx5vvpDM3rKA4iV6
Our goal is to empower young Special Needs Adults to change their lives for the better by creating jobs and providing extensive training that is recognized by employers. We're changing the world, one smile at a time.
Our aim is to help young adults with learning disabilities find and retain employment, giving them a sense of direction, purpose and belonging, in their local community. Our wish is to change the lives of the learning disabled.
Our mission is to remove barriers, change society's attitudes, influence people who shape policy and practice, all to empower and directly support more individuals to lead fulfilled lives, ultimately transforming the lives of the learning disabled.
All young people want to work so they can have a fulfilling and purposeful life, to have their gifts and talents recognized and feel included within society. Young people with disabilities share the same aspirations as everyone else and they want nothing more than the opportunity to demonstrate their full potential
Date and Time
Location
Hodges Bay
Stubbs Greene Residence
Antigua and Barbuda