Summer Solstice

Thursday, June 21, 2012 from 5:30 PM to 8:00 PM (PDT)
Event Details
Keiretsu Forum, the world's largest angel investment network, will host its 7th annual Summer Solstice event for women investors and entrepreneurs on Thursday, June 21 at Hanson Bridgett LLP in San Francisco from 5:30pm until 8:00pm.
Panelists will include: Shirley Gee, Angel Investor; Shelley Alger, Angel Investor & Co-Founder of ClearGrape, importer of Pisco ORO; Judith Iglehart, President for International Chapter Development & Operations of Keiretsu Forum and Chief-of-Staff of Berkeley Mayor Tom Bates, and Brett Laffel, Startup Evangelist at Microsoft.
Early stage women-led companies are encouraged to apply to present by contacting Ben Taran, Entrepreneur Services at Keiretsu Forum, at benjy@keiretsuforum.com. The program will feature 6 companies that will present for mentoring, feedback, and resources. Each presentation will be 10-min long (2-min core, 4-min Q&A, 4-min feedback from the panel) 
Agenda:
5:30pm-6:00pm Registration and Networking
6:00pm-6:15pm Welcome and Opening Remarks
6:15pm-6:45pm Panel Introductions
6:45pm-7:45pm Presentations
7:45pm-8:00pm Networking and Adjourn
The Keiretsu Forum Summer Solstice is a "Call to Action" for female entrepreneurs and investors to help spur economic growth and recovery at a local, national, and global level. The event will include a networking reception as well as a panel discussion about the importance of the role of women investors. The panel will be hosted by members of the Keiretsu Forum and the Women Investing in and Supporting Entrepreneurship (WISE) committee.
Randy Williams, Founder of Keiretsu Forum, said, "More than ever, the angel investor community is eager to attract women participants." He pointed out that a report by the Kauffman Foundation explains that while "women own half of this country's wealth... [they] make up no more than eight percent of angel investors." Women investors are considered a largely untapped market that is critical to "financial and mentoring support for new companies."
With this in mind, Keiretsu Forum members established in June 2007 a Women Investing in and Supporting Entrepreneurs (WISE) committee to encourage increased involvement of women angel investors and entrepreneurs in the Bay Area early stage venture eco-system.
"We live in the heartland of the investment community, Northern California." said Judith Iglehart, President for International Chapter Development & Operations of Keiretsu Forum Chief-of-Staff of Berkeley Mayor Tom Bates. "Most professional women here are over-achievers competing in various businesses. For years, women were only too familiar with the concept of 'angel.' It's time they added the word 'investor' to it."
Pictures from the June 21, 2011 Summer Solstice event: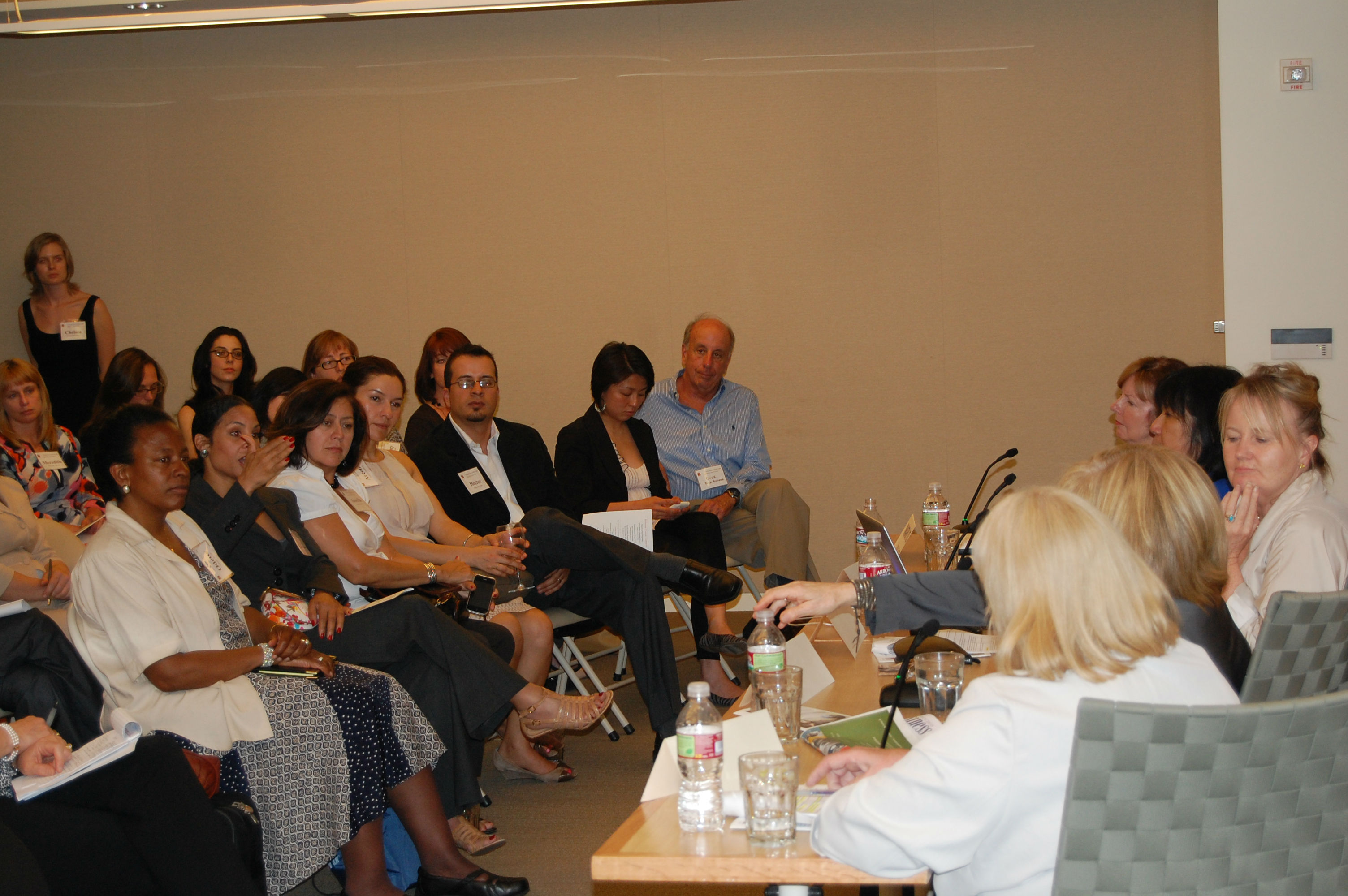 When & Where

Hanson Bridgett LLP
425 Market St
San Francisco, CA 94111


Thursday, June 21, 2012 from 5:30 PM to 8:00 PM (PDT)
Add to my calendar
Organizer
Keiretsu Forum
Keiretsu Forum (www.keiretsuforum.com) is the world's largest network of angel investors with over 2,500 accredited investor members throughout 52 chapters on three continents. Since Keiretsu Forum's founding in 2000, its members have invested over $800m in technology, consumer products, healthcare/life sciences, real estate companies as well as other segments with high growth potential. Forum members collaborate in the due diligence, but make individual investment decisions, with rounds in the range of $250K - $2 million.