Welcome Summer, the season of light and Heart, with sound soul healing, dance, and community connection, at beautiful Baker Farmhouse!
About this event
Sound healing involves using sound vibrations to calm your mind, body, Spirit. Sound can shift frequencies from low vibrations to high, from energies of fear to love.
On this momentous date, Juneteenth, Freedom Day, we come together at the Historic Baker Farmhouse, a pivotal participant in the Underground Railroad. On this hallowed ground, we will connect in humility, grace and celebration through music, voice, and movement- inspiring healing at every level in joyous SOULabration!
This FREE event is welcome to all ages (just no dogs please). Space is limited! Bring your own blankets and chairs so you can enjoy the flow of the day!
Our journey guides are:
Adam Riviere : Playground Productions/ Didgeridoo/Drums
Kelei Baker Leak: Enlightened Steps Hypnosis/Meditation Journey
Historic Baker Farmhouse is located at 22899 Dunbar Rd Sheridan, IN 46069
*Portions of this event will be filmed so this healing experience can be shared with our greater community. Participants will sign a consent form on the day of the event.*
As the Conscious Community Collaborative (CCC), our Holistic Providers are co-creating and collaborating with each other and the greater community to empower healing at both the individual and collective level, during this time of intense uncertainty and unrest. The collaborative is hosting free/virtual events monthly.
We grow together. Please contact us at indyhealingcenter@gmail.com with suggestions for future events / resources that would support you on your / our healing journey!
Our CCC was inspired by the documentary "Is Your Story Making You Sick?" The film follows the journey of eight courageous individuals as they transform their personal stories of pain, suffering, and breakdown into breakthrough. You can witness the 15 minute version of the film through the link below after entering your email when prompted.
Virtual Screening:
https://www.story.movie/support
Warmly- Our Conscious Community Collaborative
Catherine Clift - Transformational Wealth & Success Coach
Melissa Laborsky, MD - Indy Healing Center
Becky Laurenzana - RYT 200, Holistic Health Coach, Reiki Practitioner
Kelei Baker Leak - Enlightened Steps Hypnosis, Coaching, & Consulting
Heather Meyer, MS, LMHC - Dynamic Wisdom
Colette Pellissier, MBA, MA, CPCC, PCC - Illuminated Leadership
Jennifer Seffrin - Indy Holistic Hub
Katelyn White - Reiki for Your Soul
To learn more visit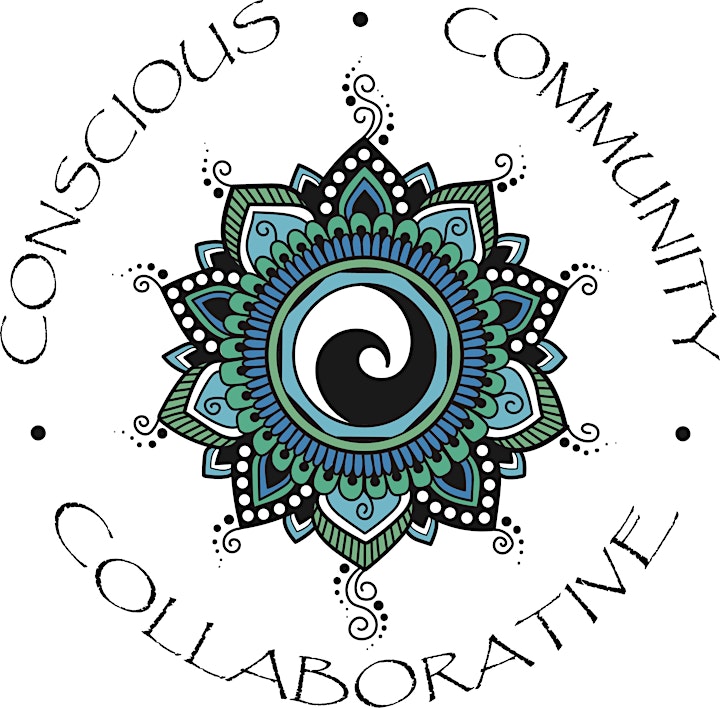 Organizer of Summer Solstice SOULabration!
At Indy Healing Center, Melissa Laborsky MD, integrates the ancient wisdom of Chinese Medicine with modern science.  In her practice, she uses the tools of acupuncture/acupressure, Chinese herbs, healing foods, and energy exercises to empower self-healing.  Visit indyhealingcenter.com to learn more.