Summer Solstice: Walking with Light
About this event
Our intention is to honor Summer Solstice.
We will attempt to shift our consciousness based on Love, as it supports all things on the earth. Unconditionally, we align with all that is good, so we may inspire and heal, and all fear will dissipate.
We will walk with gratitude one step at a time to reach the sacred center of the labyrinth. When we access to and light will always conquer the darkness of what is unknown to us.
We will experience a short mediation and a silent walk.
 Common Grounds Sayville NY
Partial proceeds will go to the support local children's charity 
Limited space, you must register for this event.
When registered you will receive our meeting location.
You are more than welcome to remain in the park after the Living Aligned Walk, however, please respect the space in its natural state. 
.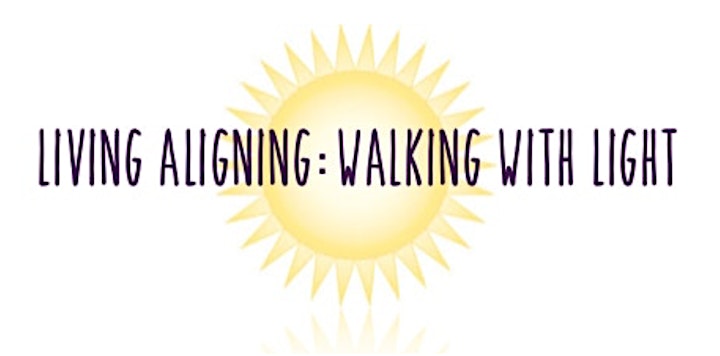 Organizer of Summer Solstice: Living Aligned; Walking with Light
Kathrine Mitchell, intuitive, author, transformational life coach, RYT and an artist. She bridges the laws of spirit and science with the practice of The Tao, yoga, meditation .
Creating The Aligning and Intuitive yoga programs for the individual to cultivate peace, harmony and enlightenment. Her intention is to empower people to find strength to make changes in their lives, and understand their journey through life has been her mission for over three decade
   "I have made a commitment to guide others to have their own experience, so they may live the most awesome journey. I feel that it is vital for each person to understand that they have within themselves the power to live a healthy, enlightened life filled with love and peace." Kathrine Mitchell