Sisterhood of the Rose Summer Solstice Circle
About this event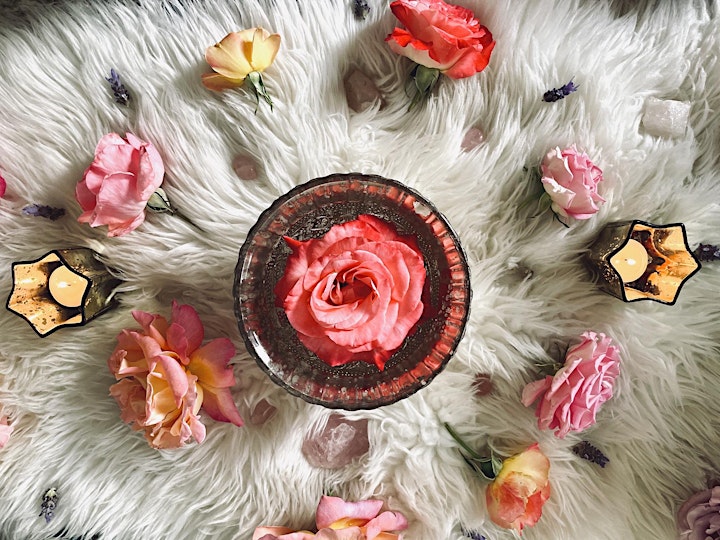 Dearest Sisters,
We are so excited to gather in the essence of Summer Solstice .
You are invited to come to a gorgeous gathering of women where we will connect in sacred circle.
Dress in your most divine feminine attire, this time is for YOU sister.
To deeply RECEIVE the unconditional love that sisterhood gifts us.
To heal parts of your rose heart and feel WHOLE, just as you are.
To explore your own divine feminine embodiment.
To connect with conscious women on their spiritual journeys.
To show yourself LOVE and CARE by setting aside this time just for you.
All of you is welcome, supported and held in this container.
We see you
We honor you
We celebrate you
We love you.
Offerings
Energy Clearing (smudge)
Vocal Activation
Cosmic Rose Meditation
Rose Priestess Ceremony
Pink Rose Transmission
Sharing Circle
Embodiment Practices
Sparkling strawberry mint Tea and Organic Refreshments
Sisterhood Connection Time
With so much love,
Malyssa & Haley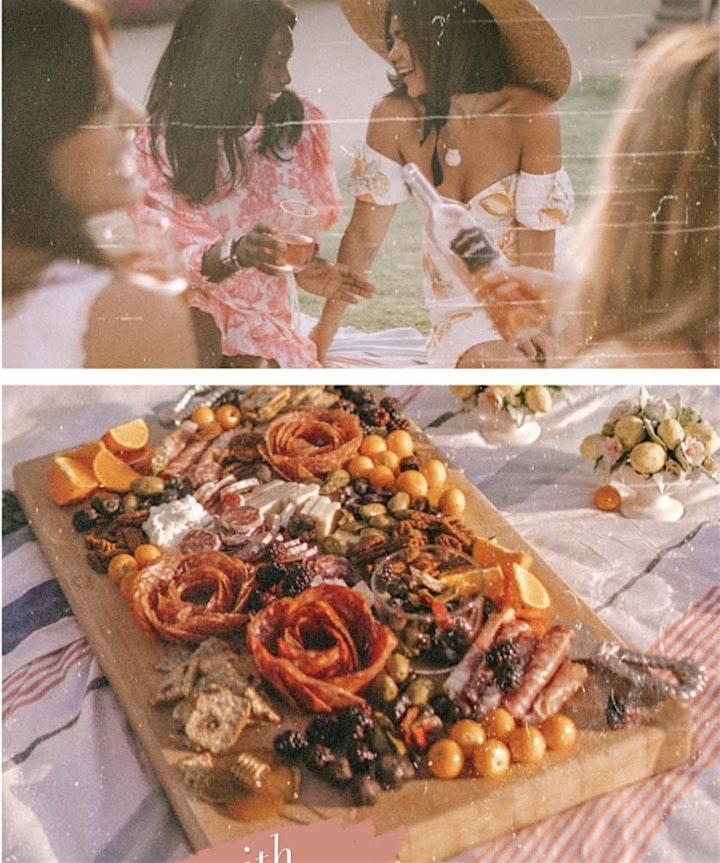 Organizer of Summer Solstice Circle
Malyssa (Param Aksaha Kaur) is a passionate Kundalini Yoga Teacher working with planetary energy and rose lineage teachings. She is embodied in Herbalism and Ayurveda and finds deep pleasure in supporting the Divine Feminine in healing and transformation .
She brings an unconditional loving heart, intuition and deep intention to hold space for our emotions as well as activate our truest potential as women. Sisterhood has been one of the deepest forms of healing I have recieved and its truly an honor to create a safe and sacred space for women to connect and heal.
A true creative, Malyssa uses her powerful writings and words from her soul to inspire and connect with others on their spiritual healing journeys. She is an ethereal, atmospheric, emotive photographer that believes in full self expression and empowering women through their vulnerability.
Her greatest wish is to support and inspire women on their journey to Embodiment. 
Haley is a holistic wellness guide who offers a ceremonial space for transformation and deep healing. She has lead and supported retreats for over a decade with deep reverence and devotion to guiding others to remember their divine light within.
One of Haley's greatest passions is creating sacred space for those present to feel safe and able to express their truth. She is honored to empower women to step into their full authentic self and embody their souls message. 
Haley's private offerings include sound healing, mentorship & guidance, feminine bodywork and womb massage, reiki, soul mapping journeys, embodied movement, and vocal activation. In groups haley facilitates workshops on authenticity, retreats, circles, baby blessing ways, sound baths, and any right of passage.
Haley is connected to the Rose Lineage Mystery School and is a Red Tent Priestess. She is devoted to empower sisters to take home tangible practices that they can integrate into every day life.