Description
Summer Solstice Cacao and Fire Ceremony and Celebration - featuring Matthew Kocel - Cosmic Throat Singer
With Summer almost here we are planning a fun Summer Solstice Celebration to bring Summer with beautiful people, cacao, music and more!!
Join us for an intimate and transformative evening with Matthew Kocel - Cosmic throat singer and breath work facilitator. In this evening of celebration, Matthew take us on a journey one will never forget! Truly a magical experience!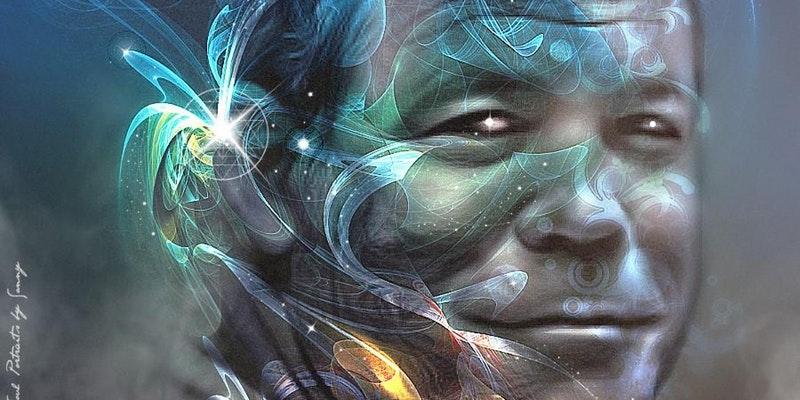 **Bring a yoga mat and blanket so you you can lay out and be comfortable during this magical journey. Please consider bringing a light conscious snack to share in community, to ground in and connect after the experience. Thank You!
The Plan for the evening looks like this...

6-6:30 Arrive, Meet & Connect
6:30 Chantt Your Heart Open with Wendy Cobina Demos
7-8: Cacao Summer Solstice Invocation
8-9 Matthew Kocel Sound Journey
9-9:45 Fire Ceremony and Spinners - Eat and connect
9:45-10 Wrap up and Gratitude Blessing
We ask that you please bring a conscious nutritious, delicious potluck dish to share in Community as we celebrate the longest day the shortest night of the year!
Cacao*Tarot Cards*Massage*Music*Meditations*Massage* Jewelry,*Art* Body Painting and more...
$55 per person in advance
$65 per person at the door.