Refund policy
Contact the organizer to request a refund.
Eventbrite's fee is nonrefundable.
Attend an interactive workshop to learn how to maintain emotional control during a high-stakes negotiation inorder to negotiate successfully
About this event
Summer Skill Series with Session #4:
How to be a Confident Negotiator with Tina Greenbaum
Join us virtually on August 4th at 9 am PT for an interactive workshop to learn the art of negotiating successfully.
There are very specific skills that one needs to learn in order to negotiate successfully. But those skills alone, will not bring you the desired results unless you have this one important ingredient – and that is emotional control. Easier said than done!
In this workshop, we'll explore the feelings that are likely to arise when you're in a "high-stakes" negotiation and how to train yourself to appear "calm, cool, and collected," even though that may not be what's going on inside.
By the end of the workshop training, you will learn how to:
• Identify and recognize your own patterns that cause you to give in or give up
• Regulate your nervous system, so your body is calm, and your mind is clear
• Hold on to your power, even though you might feel frustrated, impatient, or embarrassed
Summer Skill Series
While many take time off over the summer, you're invited to UPWARD's Summer Skills Series to get back to the basics and refresh your focus on fundamental skills. The series will consist of 6 virtual sessions that take place twice a month from June through August. The Summer Skill Series is bringing back topics that are known to be fan favorites and can help refine the skills that matter and will help you take your career to the next level. All sessions will be interactive and hands-on skill-building workshops.
Summer Skill Series Topics Include:
• Personal Brand
• Networking
• Negotiation Strategies
• Leveraging LinkedIn
• Establishing Healthy Boundaries
• Executive Presence
_______________________________________________________________________________________
About Our Speaker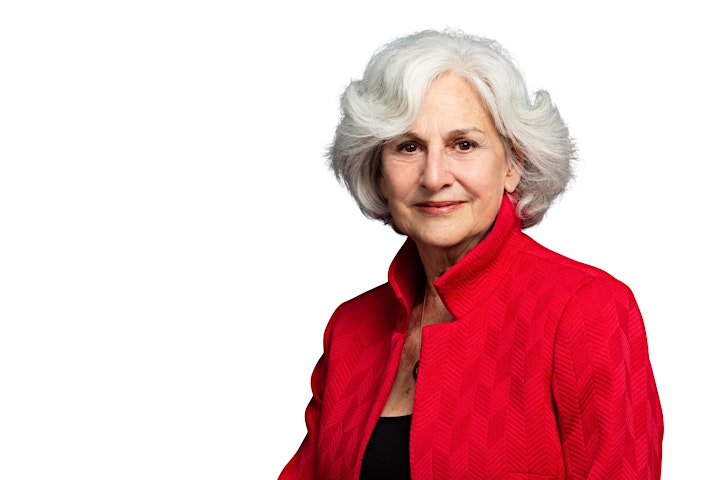 Tina Greenbaum, M.Ed., LCSW is the Founder and CEO of Mastery Under Pressure, a management coaching program for high-performing executives who need to refine and master their interpersonal and inter-departmental skills. Mastery Under Pressure gives CEOs and senior-level managers the additional professional and personal tools to not only excel but to empower their teams and their associates. As a licensed psychotherapist and professional sports psychology consultant she has long understood that being good at your profession doesn't make you good at your job. Her ability to give high-performing executives and business owners the skills they need to work within any corporate culture has made Tina California's #1 Optimal Performance Specialist.
________________________________________________________________________________________________
Upon registration, you will receive the Zoom information to log into at the time of the event. We encourage you to consider a donation to UPWARD, a 501(c)3 organization. Receipt for donations will be sent to your email you register with. To learn more, please check out our website at www.upwardwomen.org
UPWARD events are open to our executive-level, female members. If you are currently not an UPWARD member, by registering for this event you are accepting a complimentary UPWARD membership.
Criteria for membership: Members must be at senior level (i.e., a director, fellow, vice president, founder), or C-level executive in business, technical, government, and academia or an executive in a professional field such as a lawyer, doctor, financier, investment partner, professor, etc.
This is a private event. UPWARD reserves the right to accept or decline an individual's registration for an event for any reason. UPWARD reserves the right to prohibit entry of or to remove from the event any individual, whether registered or not, for any reason, including (but not limited to) disruptive conduct or conduct that is otherwise is not in keeping with the character and purpose of the event, as determined by UPWARD in its sole discretion. UPWARD shall not have any obligation to provide any refund to any person removed from an event. Our policy applies to everyone at the event, including (but not limited to) attendees, speakers, special guests, professionals, press, staff and volunteers.
________________________________________________________________________________________________
NOTE: We will accept cancellations for paid events only up to 72 business hours prior to the event. Any notices after that time is not refundable. Because UPWARD is a 501(c)(3) non-profit, we would appreciate your consideration of a tax-deductible donation versus a refund.
For more info about Fundraising Disclosures, please refer to this link: https://www.upwardwomen.org/donate/