Description

YOUR SUMMER SIP WEEKEND PASS INCLUDES ACCESS TO THE FOLLOWING EVENTS: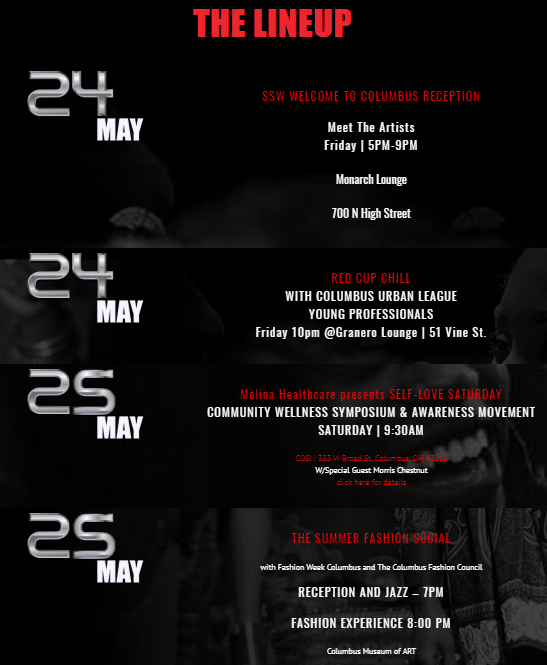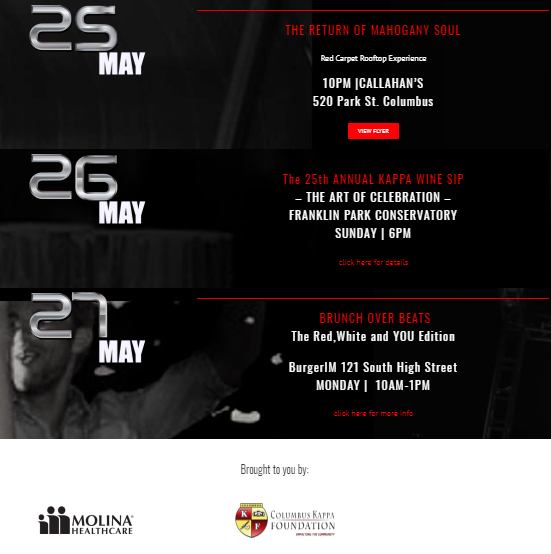 For 25th Annual All White Kappa Wine Sip Individual Tickets or Reserved Seating With a Weekend Pass, Please visit SummerSipWeekend.com)
More Events may be added to your package. Tickets purchased at advance ticket rates will enjoy all additional talent, gifts, and events added after your ticket purchase.
There will be Weekend Pass Guest List at each pre-sip event. Purchased tickets will be scanned at the Wine Sip.
THIS PAGE CONTAINS SUMMER SIP WEEKEND TICKETS. PLEASE VIEW THE WEBSITE BELOW For RESERVED SEATING OPTIONS, INDIVIDUAL EVENT OPTIONS, AND VIP SEATING OPTIONS.
For More Information visit: www.SummerSipWeekend.com