Description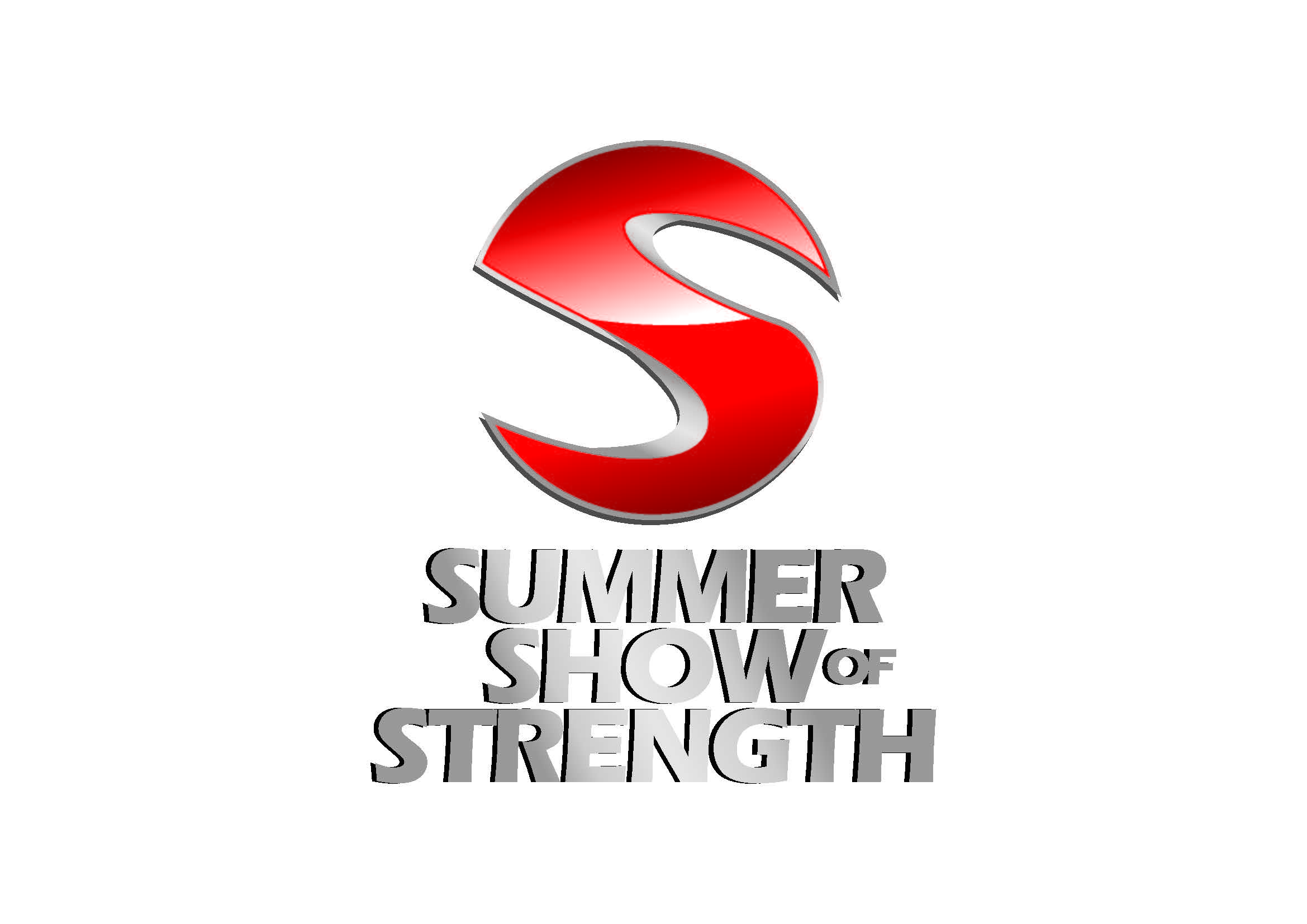 ONLINE TICKET SALES END ON 8/18/2017!
***TICKETS $5 MORE AT THE DOOR***
Time to mark your calendars for the biggest summer strength festival in the DMV region!
Taking place on August 19th, 2017, the Summer Show of Strength will host a variety of bodybuilding, fitness modeling, ultimate tests of strength, weightlifting, powerlifting, and strongman/strongwoman competitions.
In addition, there will be special Military, Police and Fireman service divisions, a Fitness Model search, Kids Fitness Challenge and Group Fitness classes!
Athletes and spectators will have the opportunity to check out tons of vendors from all sports throughout the weekend. Spread the word and get excited!
For more information on all events visit http://massweekend.com
***TICKETS $5 MORE AT THE DOOR***
Events Include:
WPA Kids Fitness Challenge
WPA Natural Muscle Hustle (Bodybuilding, Figure, Fitness Model, Bikini, Classic Men's Physique, Men & Women's Physique)
IPE Pro Masters (Men's Bodybuilding & Figure)
Gym Lunatics Fitness Model Search
WPA MPF (Military, Police, Firefighter) Battle of DMV (Bodybuilding, Figure, Bikini, Physique)
S.E.T. 5 Challenge
100% Raw Powerlifting
Capital Classic Atlas Stone & Log Lift

Health and Fitness Expo

Group Fitness Classes

Zumba Fitness
Strong Zumba
MTS Lions Bootcamp
Booty Building Bootcamp
All Access Tickets Include:
WPA Kids Fitness Challenge
WPA Natural Muscle Hustle (Bodybuilding, Figure, Fitness Model, Bikini, Classic Men's Physique, Men & Women's Physique)
IPE Pro Masters (Men's Bodybuilding & Figure)
Gym Lunatics Fitness Model Search
WPA MPF (Military, Police, Firefighter) Battle of DMV (Bodybuilding, Figure, Bikini, Physique)
S.E.T. 5 Challenge
100% Raw Powerlifting
Capital Classic Atlas Stone & Log Lift

Health and Fitness Expo

Group Fitness Classes

Zumba Fitness
Strong Zumba
MTS Lions Bootcamp
Booty Building Bootcamp
General Admission Tickets access includes:

Access to:
S.E.T. 5 Challenge
100% Raw Powerlifting
Edge 2.0 Strongman
Vendor Expo Rotunda
Group Fitness Class (choose only one)
Zumba Fitness
Strong Zumba
MTS Lions Bootcamp
Booty Building Bootcamp
Date and Time
Location
Refund Policy