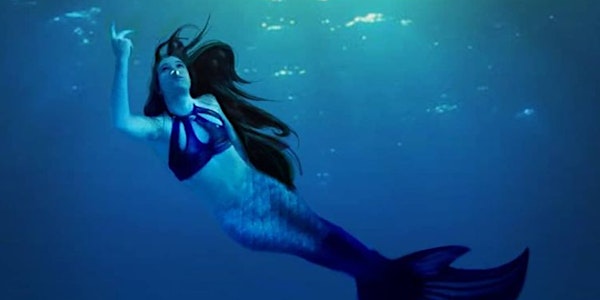 Summer Series: How to Make the Perfect Cosplay w/ Brittany Frazier
New + experienced cosplayers: learn how to create or level up your cosplay from master cosplayer, sewer and prop artist, Brittany Frazier!
About this event
Have you ever wanted to cosplay but don't know where to start? Are you an experienced cosplayer, but you want to take your costuming to the next level!? If so, this is the class for you.
Brittany Frazier is a professional sewer, circus performer, and prop designer and she has designed this workshop to walk you through every aspect of designing and making the perfect cosplay. Frazier will teach you how to work within your budget to create high-quality costumes that will turn heads at any convention or Instagram post! Not only will you learn about how to put your costume together, but she will also tell you everything you need to know about attending your first convention!
Brittany Frazier is a queer cosplayer, master sewer, prop builder, and circus performer. She started drawing at 3 years old and got her first sewing machine when she was 5. Stories about monsters and heroes, like Conan the Barbarian, inspired her to want to make costumes like the ones she saw on TV. Her grandmother taught her the basics of sewing and she received her first sewing machine at 14-years-old and hasn't stopped sewing since.
Although Frazier went to college for art and animation, she is largely self-taught. She learns from other skilled costume designers and artists through her expansive network on social media. She posts the progress of each project on Twitter to entice her fans to see her creations at various Conventions. She is a Final Fantasy super-fan, which inspires her next-level fantasy costuming.
Frazier is a true eccentric who expresses herself through various art forms such as digital art and illustration, prop design, circus performance, drag, and unicycling. She is even a professional mermaid! She truly does it all. As an artist, she strives to teach others from the skills she's learned for more than 16 years. She wants to make art more attainable and less intimidating for others and help them get to explore their artistic potential without boundaries.