Description
Maria Bayer from Irresistible Selling & Nikki from Gab Lab have joined forces to combine their complementary coaching techniques to create a one-of-a-kind experience for creative female business owners.
Enjoy a day filled with learning, workshopping, and networking in the inspiring space of South Loop Loft.
We'll help you uncover and get clear on why you're destined to do what you do and how to help draw clients to you. We'll discuss the importance of your unique value through special techniques, exercises, and instant in-person advice.
Then we'll show you how to express your unique value though curated vocabulary in your everyday business, from email pitches to phone calls. You'll be able to confidently show up as the best one-of-a-kind you, so your prospective clients know why they need you.
AGENDA
9:15 - Register, say hi to familiar faces, meet new ones, grab a cold brew and settle in.
9:45 - Introductions
10:15 - Instruction and exercises on getting clear to the core with the most important part of your business: you. Led by Nikki.
10:45 - Instruction and exercises to discover what makes you unique and how to use that to build value with your potential clients by showing them why they desperately need you. Led by Maria.

11:15 - Instructor-led breakout session to get immediate advice and perspective on your online presence. Group pairings.
11:45 - Bringing it all together. How to merge your needs, your prospective client needs, and outside perspectives to implement in your daily business structure with easy to use templates that you can walk away and use that same day. Led by Maria and Nikki.

12:30 - Break for a light lunch (lunch will be provided by our amazing sponsor - Kitchfix!)
1:00 - Practicing and wrapping it all up. Led by Maria and Nikki.
1:25 - Next steps, Staying in touch.
YOUR INSTRUCTORS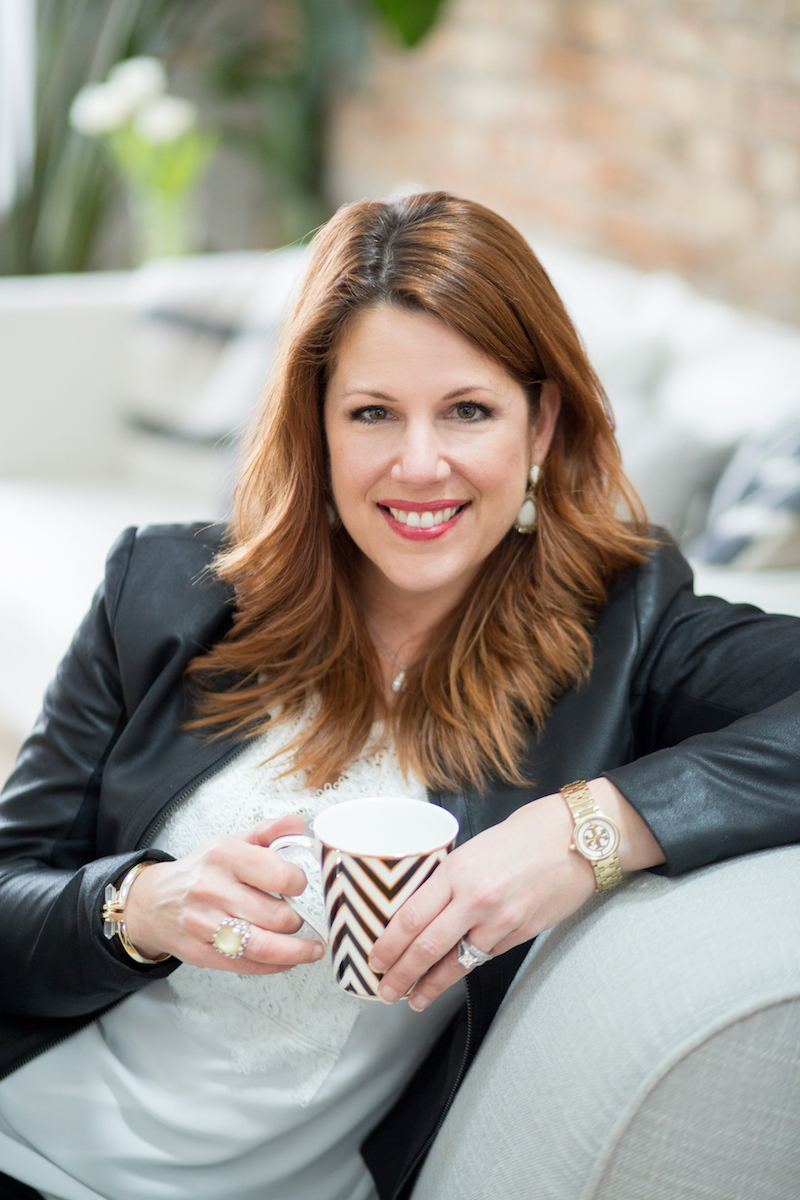 Maria Bayer is the creator of "Irresistible Selling" – an online group coaching program she designed to help creative entrepreneurs book clients they love, and get paid what they're worth - without being sales-y.
Maria teaches the authentic selling and mindset strategies that helped her triple her income in less than a year, and go on to book over $25 Million in sales from companies like Target, Best Buy, Ulta, Office Max and Hyatt.
She also leads a private Facebook Mastermind group of talented creative business owners called Learn Collaborate Flourish. Maria is a national speaker, and has authored and co-authored several Kindle books, and her articles have been featured throughout the creative industry.
Maria holds a Bachelor's degree in Finance from the University of Illinois, Urbana- Champaign, and currently resides in the Chicago area with her husband Tim and fur-baby Gia, usually with a cappuccino in hand.
Website | Facebook | Facebook Group | Twitter | Instagram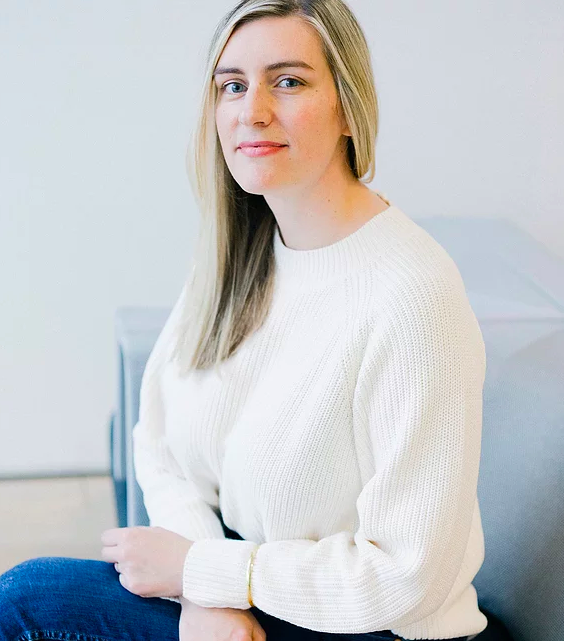 Nikki is a business coach for creative women-owned businesses.
She has been helping women get organized since implementing the rotating recess snack with her first-grade girl gang and overhauling friends' rooms on play dates.
After earning a bachelor's degree in communications and master's degree in urban planning, she was working at a Chicago architecture firm when she had her first daughter. Nikki wanted a more flexible way to work, which sparked the idea of creating a coworking space with in-house childcare. As she researched the market and held events at local coworking and play spaces, her favorite part of the project was meeting more of Chicago's incredible, inspirational, powerful professional women and talking to them about their work.
Now Nikki does that at Gab Lab, where her goal is to help build scalable businesses straight from the brains of female entrepreneurs. She loves goals, business models, to-do lists, brainstorming, efficiency, and getting you a freaking paycheck.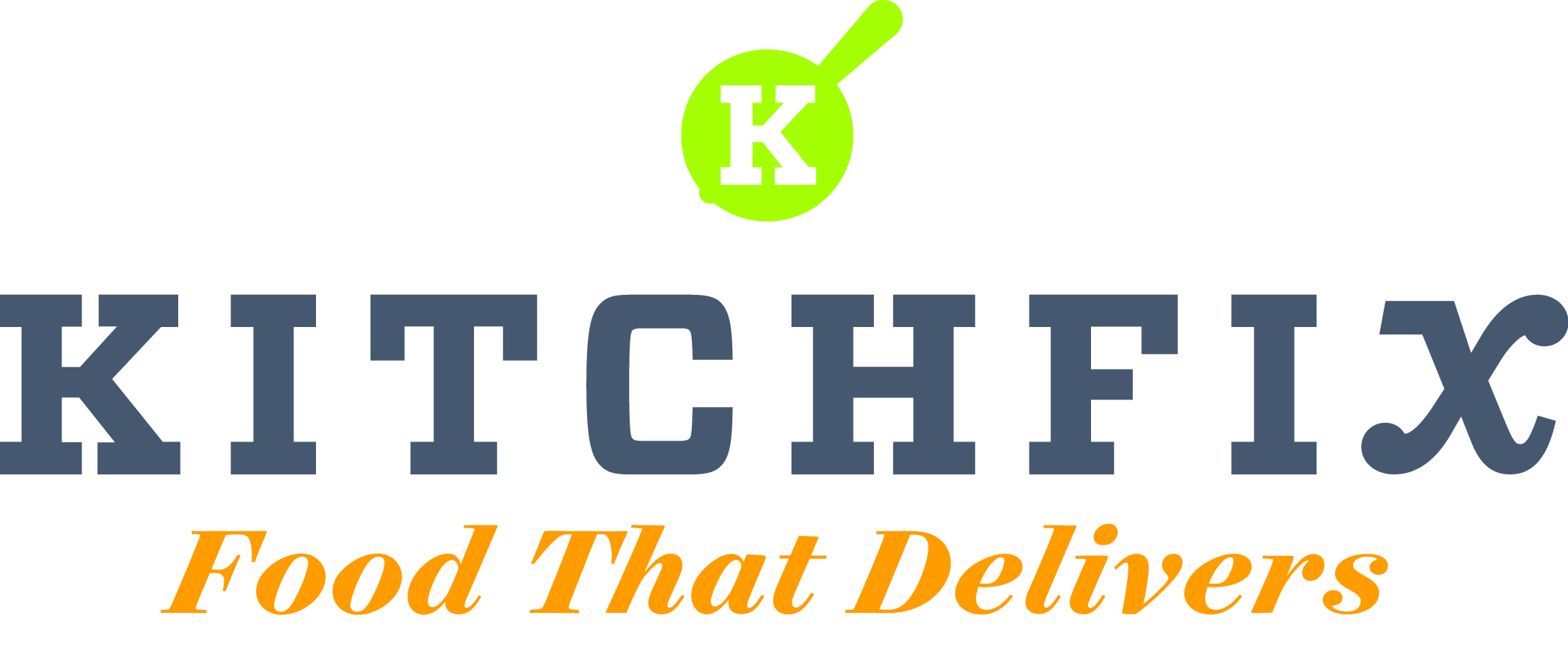 Kitchfix, a healthy meal delivery company, specializes in gluten, dairy, corn, and soy free meals. Chef Josh and his team use the most organic and local products as possible when it comes to making delicious, yet healthy meals. Located in the heart of West Town, Kitchfix delivers food to hundreds of busy people around the city and surrounding suburbs. Their mission is to provide busy, health conscious people with delicious food that will keep them fueled throughout their day!
*** Plenty of free parking in the area! ***