Summer Safety - Made simple!

Friday, June 3, 2011 from 2:00 PM to 3:00 PM (PDT)
Event Details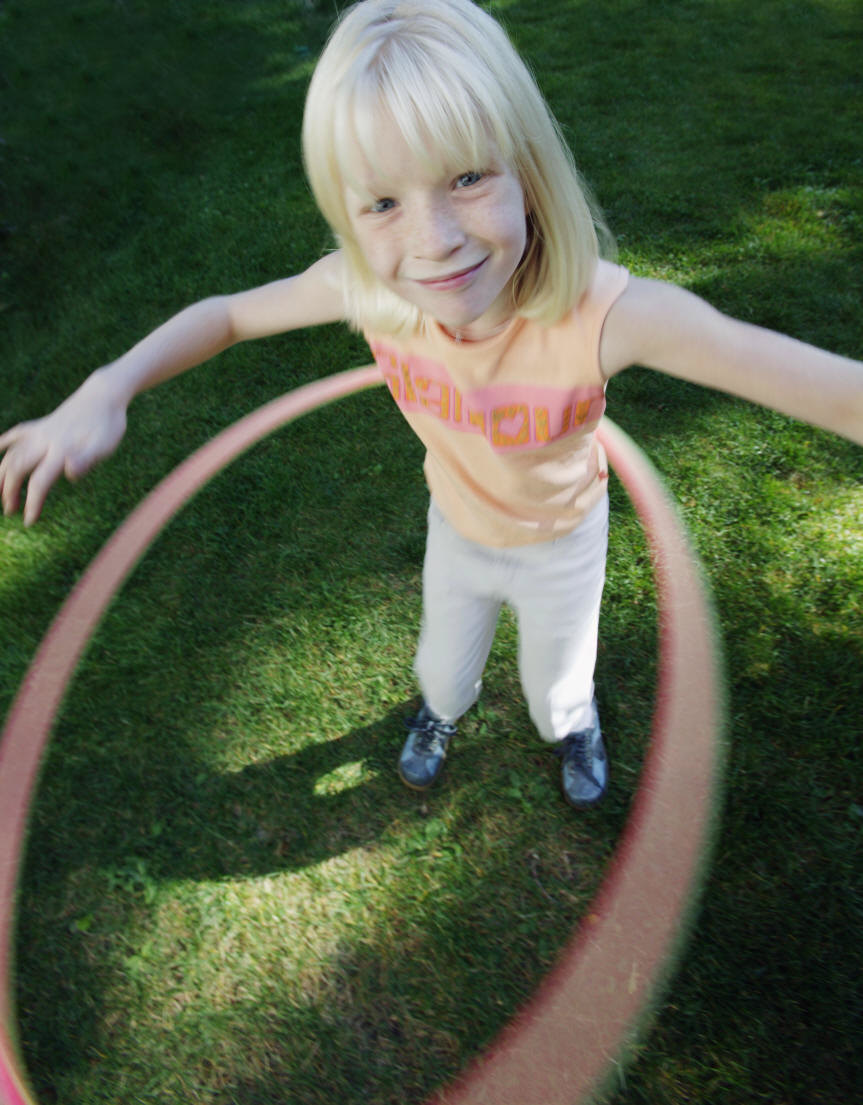 It's the Summer Time Safety workshop!
Are your kids:
Going to camp?
Getting a new summertime sitter?
Visiting family and friends?
Going on vacation?
Spending time out and about in the neighbohood?
If you answered "yes" to any of these questions, then this teleclass is just for you! You can listen live or listen later.. but just be sure to listen in to get the tips and tools you need to make sure you are on your game when it comes to your kids safety!
This class will help you learn the red flags you need to be watching out for and how to create a summer safety plan for your family that is non scary and effective. 
You will be sure that your kids have the right language to help them get out and reach out when they need help. 
The teleclass login information will be emailed to you once you register. Savvy Parents Safe Kids - Your child's safety, made simple!
Organizer
In todays hectic world, it can seem difficult to know when, where, how and why we should be talking to our kids about safety.
Your child is unique and so are their safety needs. A Savvy Parents Safe Kids workshop will help YOU learn the best practice safety tips that will be effective with YOUR child.
No scare tactics, no graphic conversations.
Your child's safety, made simple.
Tots to tweens, Savvy Parents Safe Kids has the best tips and tools to keep your kids safe in today's world.