Description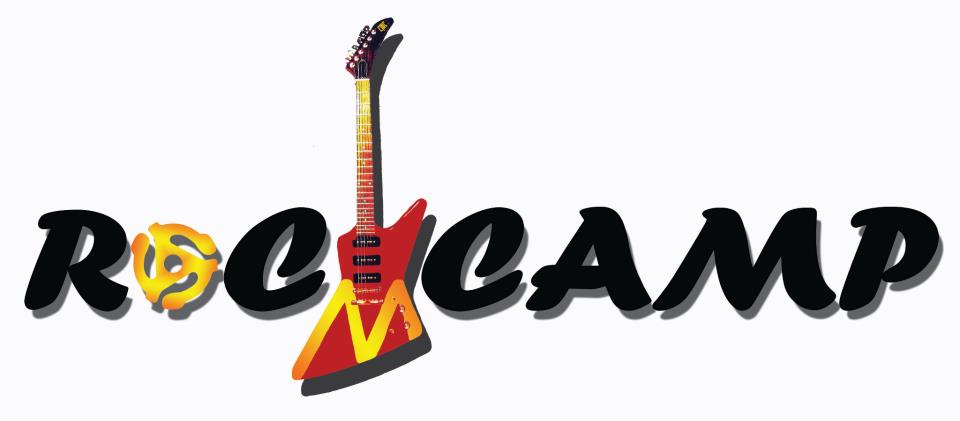 ---
Summer Rock Camp at CMC June 19 - June 30 (9am - 1pm)
Summer Rock Camp is here! Time to have the best summer ever!
Summer Rock Camp at CMC is held in four different camps throughout the summer. Anyone can join a band, anyone can be a rock star! CMC is nationally recogized for our outstanding band programs. Summer after summer, kids of all ages join a band for the first time, or return to do it again!
Students will enjoy a supportive, fun, and motivating environment in which to learn, get inspired to succeed, and to help their band prepare for a performance at our HUGE concert in August. Learn more here and please visit our Rock Camp FAQs.
Bands fill fast and space is limited so hurry and register TODAY!
This registration is for Summer Rock Camp from June 19 to June 30. Band members will come mornings Monday through Friday from 9am-1pm.

A 50% non-refundable deposit is required at time of sign-up to reserve a spot in the camp. (Your remaining balance must be paid by the first day of your camp.) You may also choose to make your full payment at once.

All campers must bring a lunch. We do not allow them to leave for outside food.

You must bring your own instrument. Keyboards will be provided for piano players. Drums will be provided for drummers.

Camps are held at BOTH CMC locations. Choose your location when you register!

CMC will provide all amps, microphones, cables, and stands.