Experience the magical journey of tapping into the energies of Summer. Discover how this relates to you & how to apply it to daily living.
About this event
Summer Rhythms & You
This 1.5hr workshop will be presented in English.
This date as been added by request. The day will run in the same way as the workshop on Sunday 20th June.
FRIDAY FLASH SALE - ALL TICKETS CHF25 on Friday 25th July!!
FREE Vitamin Water will be available to keep you refreshed!
The season of Summer...
Ignite & Radiate!
Officially, the Summer Solstice is on Monday, 21 June 2021, 05:32 (CET).
On Sunday 27th June'21 Kathryn will take you on a journey to tap into the energies of Summer, with the discoveries of how this relates to You.
There's a lot of information about the Summer Rhythms, such as, what it means, what to expect, and how we can celebrate it.
But what does this truly mean for You? What is happening within Yourself? What can you look out for to Balance and work with the energies of Summer? It's a chance to take a moment for your Self to tap into your body and flow with its Rhythm. Discover Your Rhythm to move through Summer with more ease, using this Abundant energy.
How will this workshop run?
By incorporating specialised exercises with activities that will activate your mind (thought energies/meditation/intuition) and Body (movement), it will allow your body's energy and mindset to shift in a way that it needs to, in order to become more connected to your Inner-being. As you deepen your Connection to Self, you allow for more openness and further development of your senses to your connections and relationships with others, and your environment. As you grow your Self Awareness and understand your Rhythms, it will allow for more Ease to move forward in Harmony with the Summer Rhythms.
Please note: As mentioned, Summer Rhythms & You will have movement involved. It is open to all levels, so it is important for you to let Kathryn know if you have any special requirements, or feel uncomfortable with any movement based activities. Feel free to let us know on the day, or when you make your booking. Your safety is important.
Workshop precautions during Covid-19...
The group size will remain small to allow for a safe, comfortable distance between each person, with the added benefit for more individual attention.
A safe distance will be possible for the entire workshop. When you are in your own space during this time, no face mask is necessary. However, face masks are required if distance cannot be kept, and encouraged for each individual to feel safe.
Sanitiser will be available.
By joining this workshop, each participant agrees to take responsible action regarding Covid-19 symptoms that may be present prior to the commencement of the workshop. Safety for self and others are a high priority. If you need to cancel due to testing positive for Covid-19, please contact ih.energy@outlook.com.
What will be shared?
- Grow your understanding of the Summer Rhythms & what this means for you.
- The Element of Summer and the related organs in your body.
- Nourish and Re-charge, and understand the Summertime emotions that come with them.
- Work with the appropriate Chakra and how you can charge or balance it.
- Expand your sense of self by learning how you can ignite your inner-light and discover the qualities needed to support its shine.
- Open your perspective and receive new ideas during the closing circle share space.
If you have something you would like to 'radiate' this season, then this is the time to 'spark' it. Whether it be a healthy habit you would like to ripen, an idea that you would like to action, or a soulful element of yourself that you would like to set ablaze, then this is the time. The next part is for the elements to be balanced and charged at the vibration needed for its growth. Let the Magic begin!
What do I need to bring?
- Wear comfortable and suitable clothing/shoes for being outdoors and activities such as meditation and movement.
- Bring a towel or blanket to sit on.
- Personal Face Mask and sanitiser
- Suncream
- Bring your own water bottle, and snacks if you feel you will need it.
- If you have a special journal or diary, you're are welcome to bring this for writing/drawing.
How can I contact the organiser?
If you have any questions about this workshop please contact...
Kathryn - ih.energy@outlook.com or +41 78 742 54 20.
What if I need to cancel?
If you need to cancel, please allow 48hrs notice by contacting Kathryn at ih.energy@outlook.com. Summer Rhythms & You does not provide refunds, however if you do provide 48hrs notice of your cancellation, you can certainly use the amount paid towards a future workshop, or 1:1 session with Kathryn. This is to be used by the 31st August 2021.
We look forward to meeting you and venturing into the infinite magic of Energy Healing. To share the joy of being involved in the Dance of Life and assist you in expanding your Perspective and Self-Awareness through Summer Rhythms & You.
With Love and the Warmth of Light,
Kathryn 🌻
________________________________________
Please note:
By participating in the Summer Rhythms & You workshop, you agree that you are responsible for your own safety and wellbeing, are voluntarily participating in the activities, assume all risk of injury to yourself, and agree to release and discharge Kathryn Berketa from any and all claims or causes of action, known or unknown, arising out of Kathryn Berketa negligence. The Summer Rhythms & You workshop does not constitute for medical advice, nor intended to replace a physician-patient relationship with your licensed practitioner.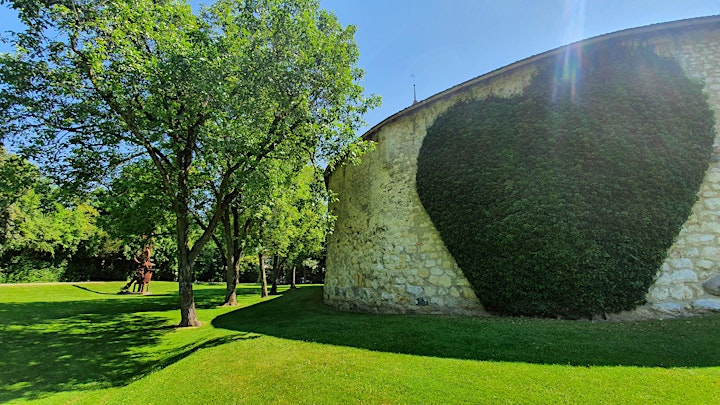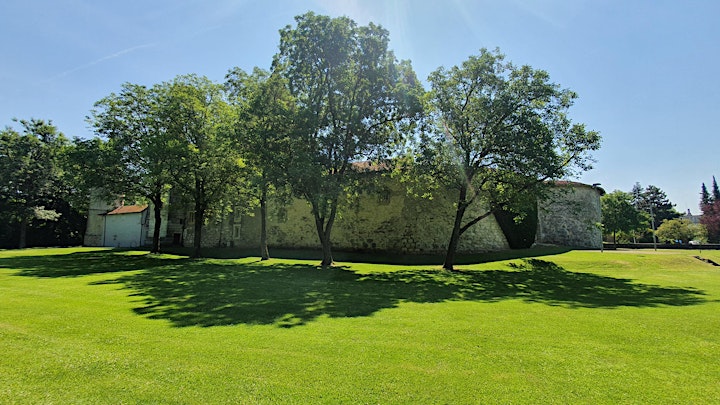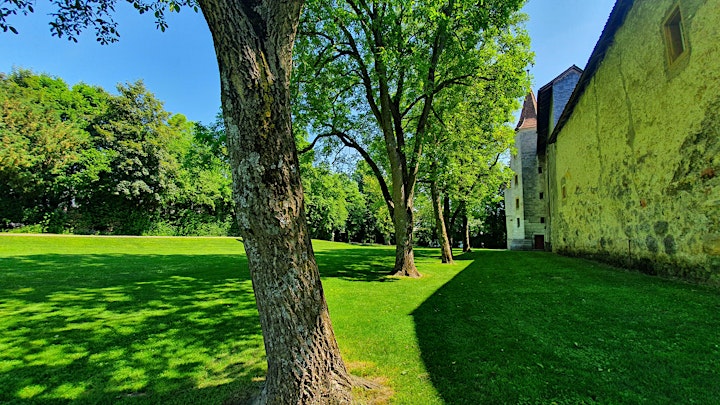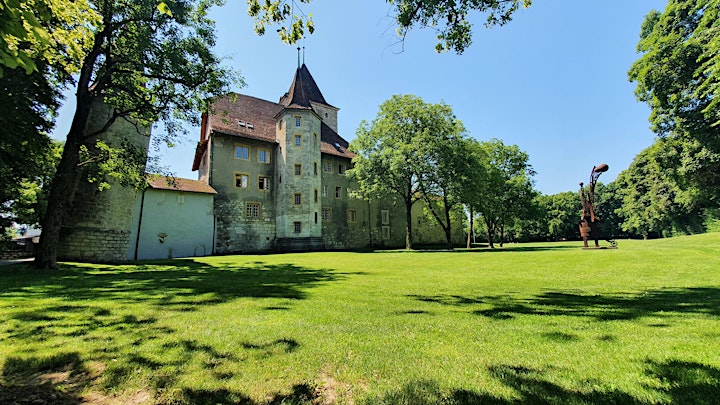 Organiser of Summer Rhythms & You
There are a number of ways to reach the centre. To hear our Soul. It's what resonates with you best that is most important. By gathering information from Energy, Light, Vibrations, & Frequencies the infinite healing energy can serve you for your highest and best. Opening doorways of perspective to reach that place of Creation. Your Freedom of Choice. The more you understand your Self, the more you expand your senses. The more you accept yourself and trust your senses, the more connected and aligned you become to the Universe. We are all Connected. The question is: How willing are you to simply Be? How willing are you to TRULY re-discover your gifts? To Embrace them fully and wholly? To embrace You? It all starts with You. You are a Gift. Empower yourself with the Wisdom You Behold and live in Abundance.
By working with Intuitive Healing, Reiki, & various other healing modalities this could be the next vital step to re-pattern and transform your Life to the way you choose to live it. Dare to Discover!