Description
Great opportunity to network, enjoy refreshments, and mingle with your neighbors on Monona Drive! The more the merrier, help us spread the word about this casual, community event!

Also enjoy office tours, a silent auction benefiting The Leukemia & Lymphoma Society, and FLASH social media sessions with an IMPACT expert! Support local and participate in this event in conjunction with Dane Buy Local's INDEPENDENTS WEEK! Please RSVP!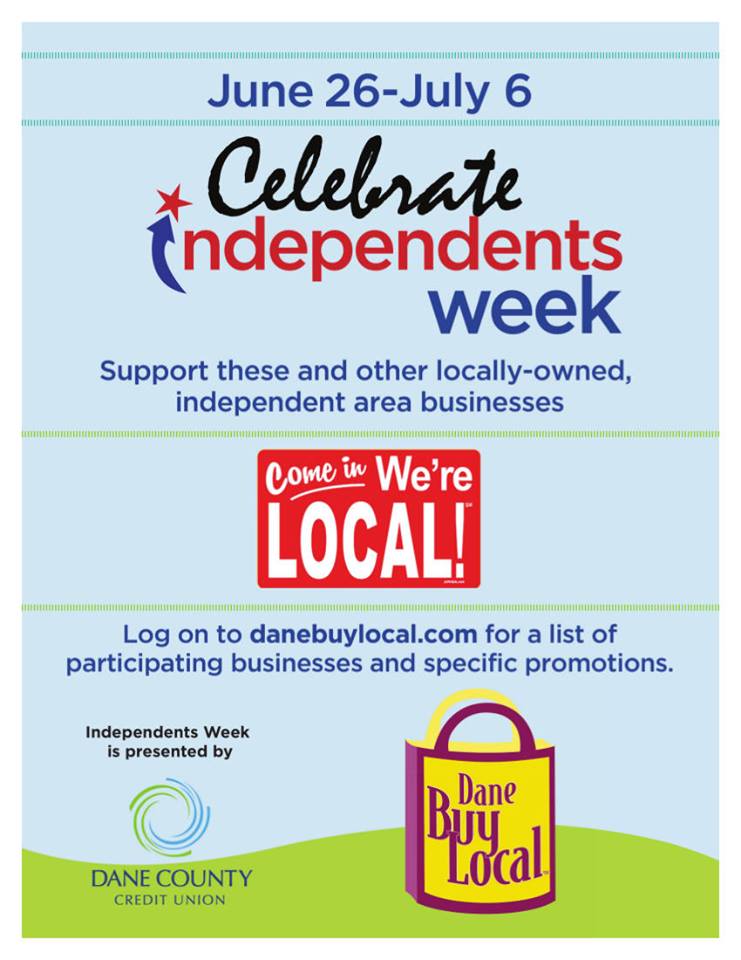 A special thanks so our hosts!

Calls on Call, LLC
Slack Attack Communications
Vino & Van Gogh
IMPACT virtual services