Summer of SOL by Reciprocal Ventures, Blockdaemon, The Graph, & FTX/Alameda
This will be the first in-person Solana SF event. Sponsors are Reciprocal Ventures, Blockdaemon, The Graph, Alameda, FTX, and Solana Zone.
About this event
Date: Saturday, August 7, 2021 5-8pm Pacific
Venue: Atlas Cafe located at 3049 20th St, San Francisco, CA 94110
Sol Summer is indeed very real. The ecosystem is bustling with activity as new projects and users experience the thrill of Solana. Summer of SOL in San Francisco is aiming to bring all segments of the Solana ecosystem together. We will have some of Solana's top developers, designers, validators, investors, ecosystem partners, community members, etc. in attendance. Full bar and service offering coffee/tea and alcoholic beverages along with snacks will be available onsite. The entire venue is being rented out for the event. We think this event will be "SOL" Amazing!
Tokenized NFT shirts and posters were done by Solarians. Solana Monkey Business will be giving away monkeys too! Some great NFT prizes for those that attend.
Join our Telegram
The event is sponsored by:
Reciprocal Ventures is an early-stage venture capital firm that specializes at the intersection of Cryptocurrency and FinTech. Reciprocal has been early investors in Solana, The Graph, Blockdaemon, Flux Protocol, Solrise, Saber, Hedgehog, etc.
Blockdaemon empowers businesses to quickly deploy and iterate innovative blockchain applications. Blockdaemon aims to reduce the complexity of working with blockchains through quick and easy configuration, monitoring for high availability and quality of service with enterprise-grade security.
The Graph is a protocol for building decentralized applications quickly on Ethereum and IPFS using GraphQL. On The Graph, queries are processed on a decentralized network that ensures that data remains open and that dApps can continue to run no matter what. Users don't have to trust teams to operate servers and developers can deploy to trustworthy public infrastructure they don't have to manage.
Alameda Research is a quantitative trading firm bringing expertise from Wall Street and Silicon Valley to provide liquidity in crypto markets worldwide.
FTX is a cryptocurrency exchange built by traders, for traders. FTX strives to build a platform powerful enough for professional trading firms and intuitive enough for first-time users.
Solana Zone is the leading media outlet covering the latest news and information about the Solana Ecosystem. Founded in 2021, SolanaZone delivers deep project insights and offers a weekly digest through their weekly newsletter.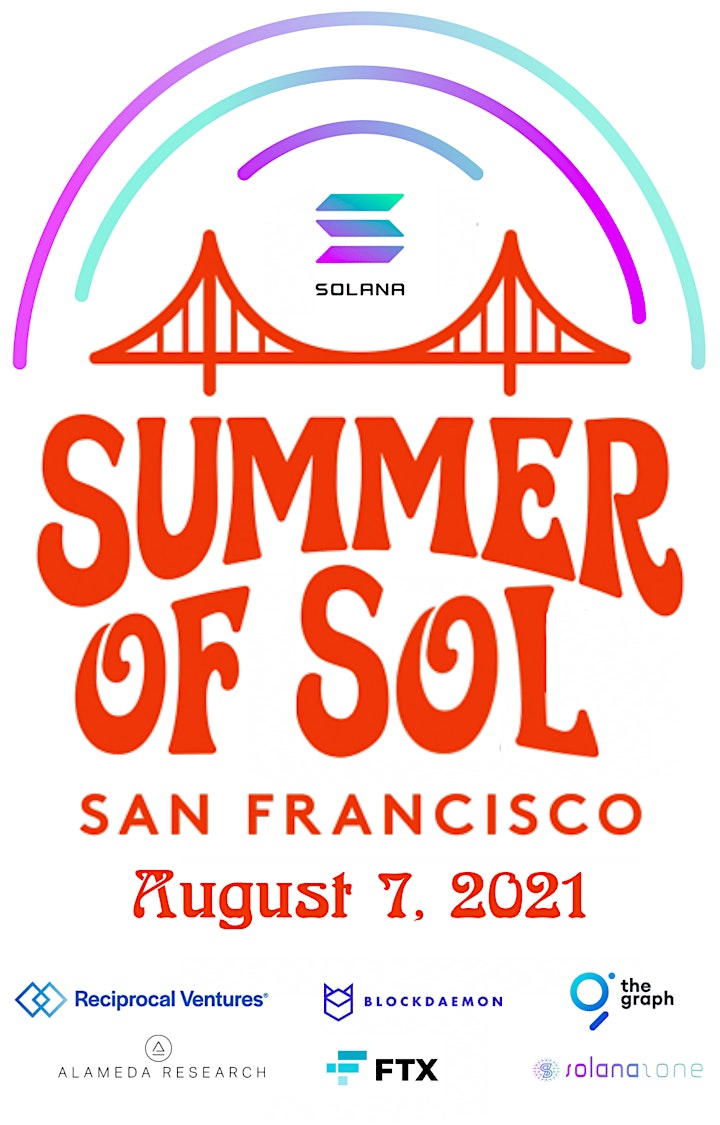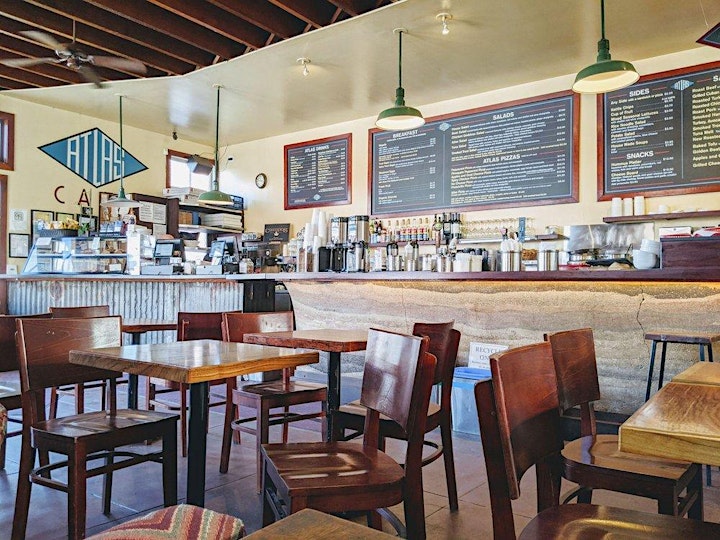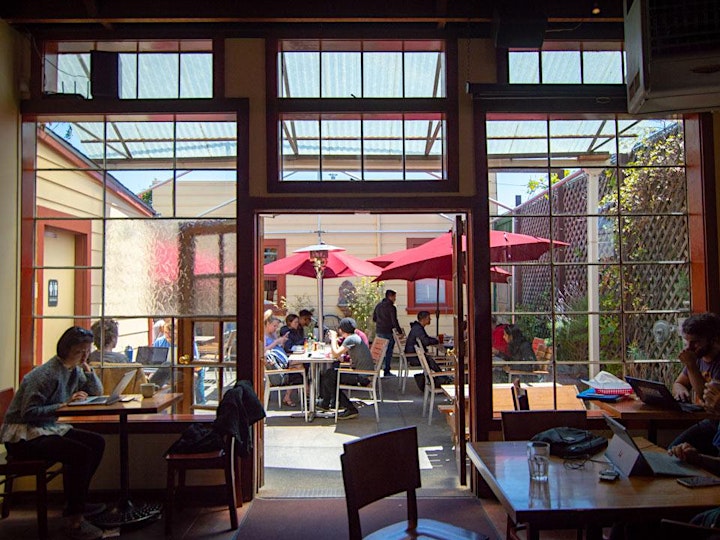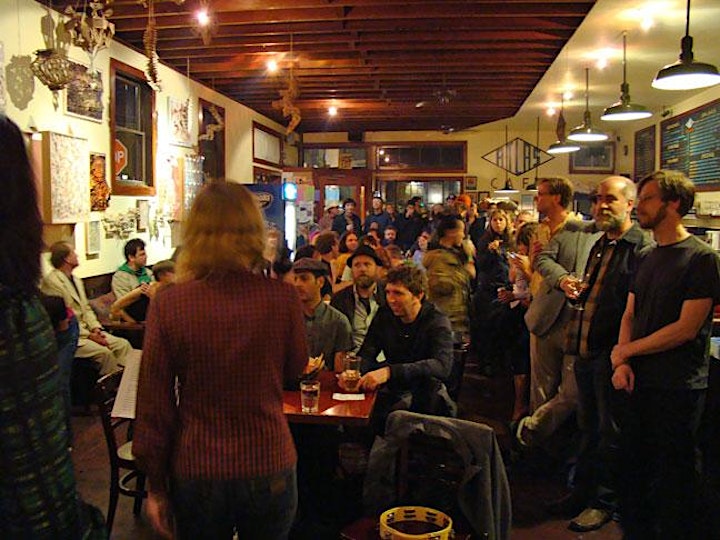 Organizer of Summer of SOL by Reciprocal Ventures, Blockdaemon, The Graph, & FTX/Alameda