Refund policy
Refunds up to 1 day before event
Eventbrite's fee is nonrefundable.
You're invited to the next Film Fatales webinar!
About this event
Join Film Fatales for a discussion about Reproductive Justice on Film with Cynthia Lowen (Battleground), Emma Pildes (The Janes), Tracy Droz Tragos (Abortion: Stories Women Tell) and Angela Tucker (Belly of the Beast).
With so many fundamental human rights currently under attack in this country, we're gathering to listen, to learn and to take action. Join us for a conversation with documentary filmmakers who have been on the front lines of Reproductive Justice in the United States. We will hear what they've seen, what they've learned, how they feel about the current situation and what they, and we, as artists, can do now. And why we must continue to tell these stories. We look forward to holding space with you all to collectively work toward a more free and equitable society. With support from community partners Women Make Movies, BVAC Media, New York Women in Film and Television, and rePro Film.
This public webinar will be accessible with live captioning. The registration link will be shared upon RSVP and a video replay link will be available for 48 hours after. See you soon!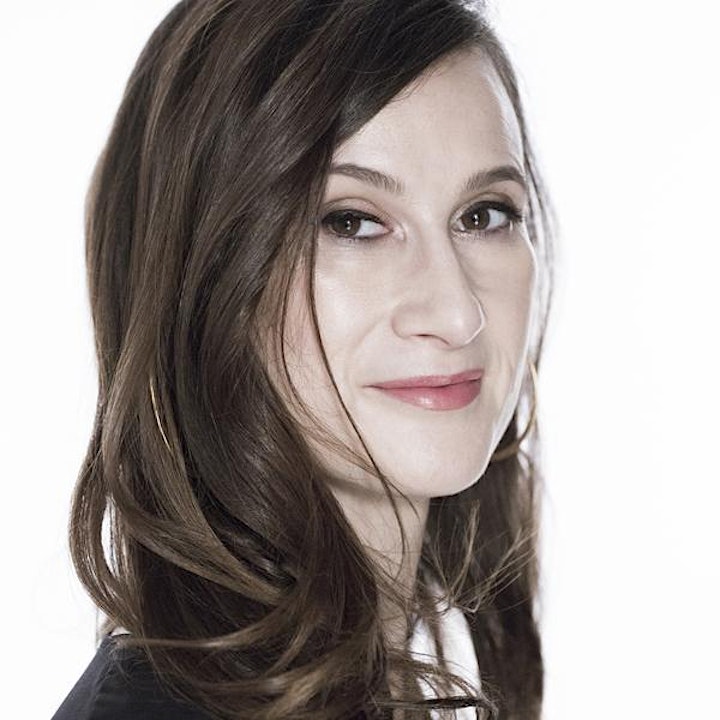 Cynthia Lowen is an Emmy-nominated filmmaker and award-winning writer whose work uses the power of story to catalyze meaningful change, confronting timely social issues from bullying to online harassment to reproductive rights. Most recently, she is the director and producer of Battleground, an urgently timely window into the intersection of abortion and politics in America, premiering at the 2022 Tribeca Film Festival. She is also the director/producer of Netizens (HBO), a feature documentary about women and online harassment. "Bristling with rightful fury," says Teen Vogue of the film, 'Netizens' follows three women as they confront digital abuse and strive for justice online. Cynthia is also the producer and writer of Bully a feature documentary following five kids and families through a 'year in the life' of America's bullying crisis. Bully was nominated for two Emmys, shortlisted for the Oscars, screened at The White House and received a DuPont-Columbia Award for Excellence in Journalism. Cynthia has held residencies at MacDowell, the Banff Center, Yaddo, Hedgebook, the Berlinale Talent Campus, the Fine Arts Work Center in Provincetown among others, and received the Hedgebrook Women Authoring Change Fellowship from William Morris Entertainment. She has been a member of the Producers Guild of America since 2014.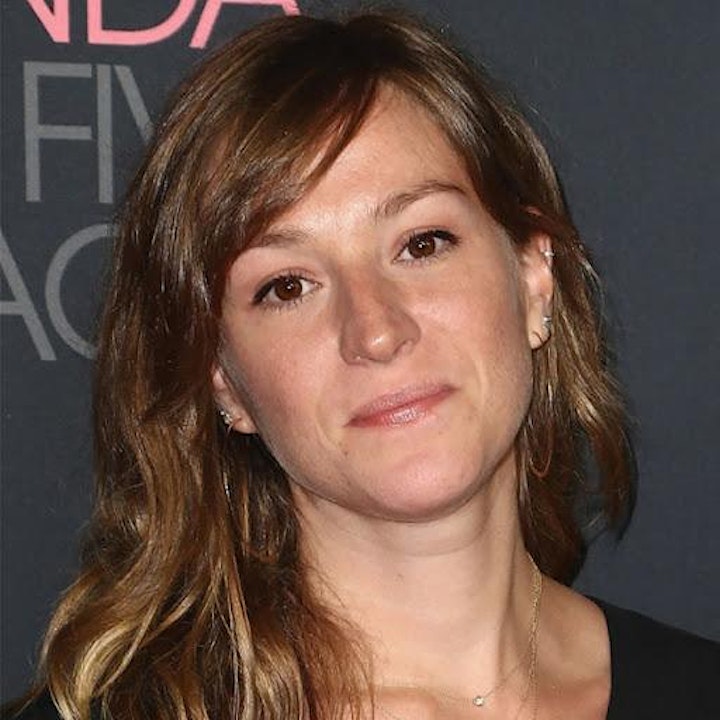 Emmy-nominated filmmaker Emma Pildes has an extensive background in, and boundless love for, non-fiction storytelling. The Janes is Emma's directorial debut. As one of Pentimento Productions' principal producers, Emma produced Spielberg, Jane Fonda in Five Acts, and Very Ralph -- all for HBO Documentary Films. Spielberg had its world premiere at the New York Film Festival in 2017 and was later nominated for an Emmy. Jane Fonda in Five Acts had its world premiere at Sundance Film Festival in 2018 and its international premiere at Cannes Film Festival. The film was nominated for the 2019 Emmys. Emma worked as a consulting producer on The One and Only Dick Gregory which aired on Showtime in 2021. At PBS' American Masters, Emma helped to produce the Emmy and Peabody-award winning LennoNYC, Emmy-award winning Inventing David Geffen, as well as American Masters: Billie Jean King. Born and raised in Chicago, Emma graduated from Sarah Lawrence College and is based in Brooklyn, NY. She is a Chicken & Egg grant recipient and a member of the Directors Guild of America.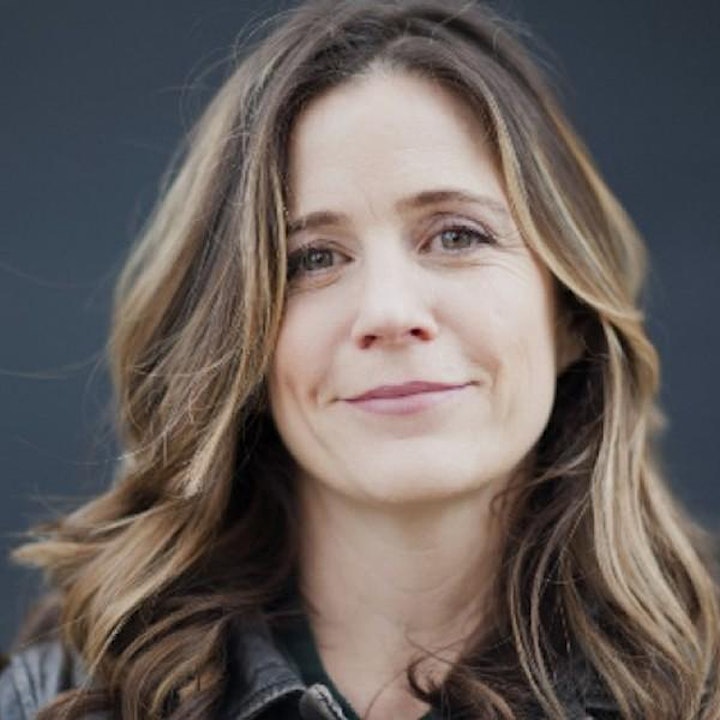 Tracy Droz Tragos is an award-winning documentary filmmaker whose credits include the Emmy-nominated HBO film Abortion: Stories Women Tell, about personal stories of unplanned pregnancies, which premiered at the 2016 Tribeca Film Festival, and Rich Hill, about at-risk teenagers living in her father's hometown in rural Missouri, which won the Grand Jury Prize for U.S. Documentary at the 2014 Sundance Film Festival. In 2018, Tragos completed The Smartest Kids in the World, based on the best-selling book by Amanda Ripley, which premiered at DOC NYC. Tragos' first film, Be Good, Smile Pretty, won the Emmy Award for Best Documentary in 2004 and was lauded for its honest exploration of the profound and complicated feelings of loss caused by the deaths of American men in the Vietnam War, some 35 years later.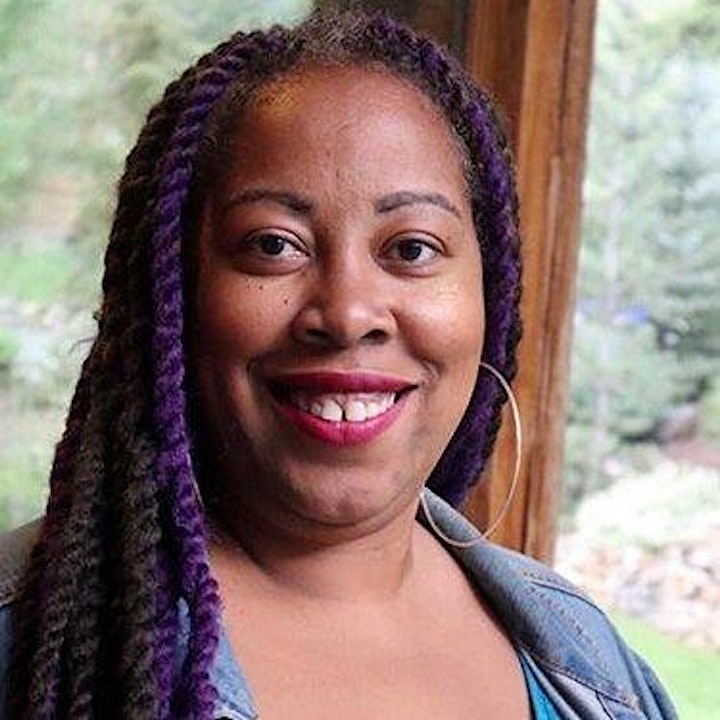 Angela Tucker is a director, Peabody and Emmy nominated producer and writer who makes narrative and documentary films; her most recent directorial projects include "The Trees Remember", a fiction series in collaboration with REI Co-Op Studios and "I can't change 400 years in four" (co-directed with Kristi Jacobson), a short documentary currently streaming on Mother Jones and PBS' Independent Lens. Past work includes "All Skinfolk, Ain't Kinfolk", a documentary short which aired on PBS' Reel South; All Styles, a dance narrative feature available on Showtime. "Black Folk Don't", a documentary web series featured in Time Magazine's "10 Ideas That Are Changing Your Life", and "(A)sexual", a feature length documentary about people who experience no sexual attraction that streamed on Netflix and Hulu. She was a producer of "Belly of the Beast" (dir. Erika Cohn) which broadcast on PBS' Independent Lens and was a NY Times Critics' Pick. She is a former Sundance Institute Women's Fellow, a recipient of Firelight Media's inaugural William Greaves Fund and a member of the Academy of Motion Pictures Arts and Sciences. Most recently she made the Blacklist's Inaugural Indigenous List with "Tinder on the Rez" along with her co-writer and friend Brooke Pepion Swaney. As founder of TuckerGurl Inc, a boutique production company in New Orleans, Angela is passionate about stories that highlight underrepresented communities in unconventional ways. She received her MFA in Film from Columbia University and BA from Wesleyan University. She is represented by Corrine Aquino and Haley Jones at Artists First. She is available for public speaking engagements and consultation projects.
FREQUENTLY ASKED QUESTIONS:
Who is participating?
This public webinar is open to filmmakers of all backgrounds.
Will this be recorded?
Yes, the panel discussion will be recorded and a video replay link will be available for 48 hours after for those unable to attend live.
Will I need to turn my camera on?
No, it will not be possible to turn your camera on.
Will I be able to ask questions?
Yes, you can send in questions in advance or in the Q&A box.
When will I receive the link to join?
You will receive the Zoom link upon RSVP and a reminder will be sent the day of the event.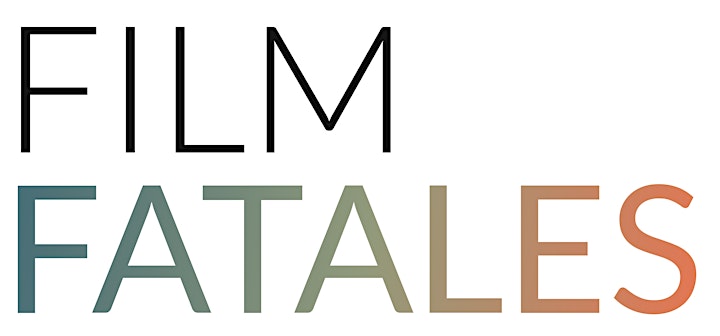 Film Fatales is a non profit arts organization which advocates for parity in the film industry and supports an inclusive community of over a thousand feature film and television directors of all marginalized genders. We raise the visibility of marginalized directors and expand the talent pool for decision makers looking to work with underrepresented voices.

The rePRO Film Periodical is a free, monthly newsletter available via email and online. Each issue centers an area of reproductive and health and justice and includes a curated short film, an original interview podcast featuring storytellers and activists, further reading and links to advocacy organizations. Through film and conversation, rePRO advocates for reproductive health, justice, and bodily autonomy, lifting intersectional issues through storytelling, and harnessing the power of film as a catalyst for knowledge, intention, and action.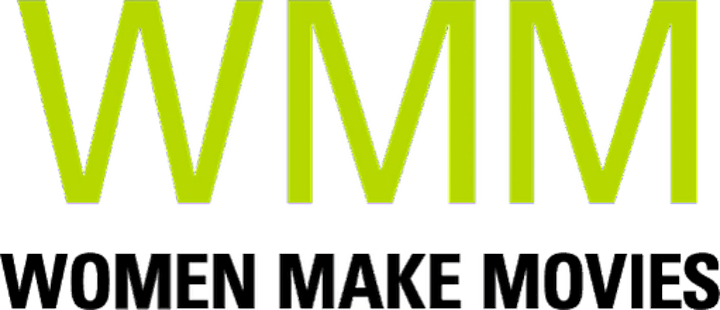 Women Make Movies is a non-profit organization that supports women producers and directors from the beginning, planting the seeds for a diverse and inclusive filmmaking landscape. As the world's leading distributor of independent films by and about women, we amplify historically ignored voices and challenge the mainstream media.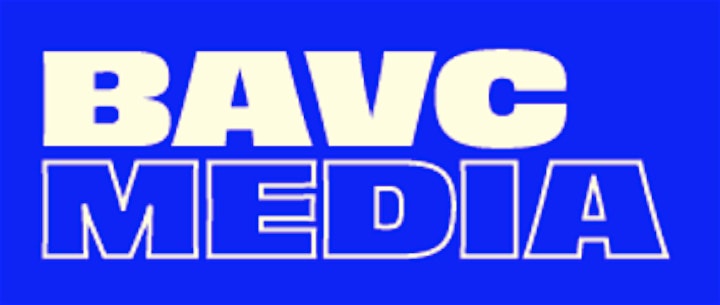 BAVC Media advocates for those whose stories aren't being told, and provides the resources for anyone to create and share, and amplify their stories and those of their communities. BAVC Media's diverse, innovative programs lead the field in media training for youth and educators, technology and multimedia focused workforce development, visually-driven new media storytelling and audio-visual preservation.

New York Women in Film & Television (NYWIFT) advocates for equality in the moving image industry and supports women in every stage of their careers. As the preeminent entertainment industry association for women in New York, NYWIFT energizes women by illuminating their achievements, presenting training and professional development programs, awarding scholarships and grants, and providing access to a supportive community of peers.

Film Fatales organizes panel discussions, educational workshops and networking mixers focused on amplifying marginalized voices in film and television. Capacity is limited. The session will be recorded for those unable to participate in the live program. Your participation constitutes your consent to being photographed during the event and to Film Fatales sharing those photos with the world. Please contact us if you require an accessible accommodation.