Description
Wednesday, July 17
Leading the Way "Unconference"
New York University - DC Campus | Map
1:30 - 5:00 p.m.
Open to young professionals under 35 working in foreign affairs, international exchange, and global education.
Learn how to pitch and articulate the value of international engagement in an "unconference" format where attendees determine the topics of conversation and facilitators provide expertise and space for peer-to-peer learning.
Facilitators:
Antoine L. Battle, Director of Membership, Young Professionals in Foreign Policy (LinkedIn Bio)

Maraina Montgomery, Manager of Study Abroad, Howard University (LinkedIn Bio)
Marc St. Hilaire, Executive Search Consultant, Career Development Specialist, and International Educator (LinkedIn Bio)
Closing remarks:
Andy Rabens, Special Advisor for Global Youth Issues, U.S. Department of State
Connecting the Next Generation Social

Mindspace | Map
5:30 - 8:00 p.m.
Open to the public.
Join us for a casual evening of social networking to cool off from the DC summer heat. Proceeds from the event will support professional development initiatives like the Emerging Leaders Program for new professionals in public diplomacy.
---
Thursday, July 18
Learning to Lead Seminar
9:30 a.m. - 12:30 p.m.
Exclusive to alumni of the Emerging Leaders Program. Must request promo code to register.
The Learning to Lead Seminar is an opportunity for alumni of the Global Ties Emerging Leaders Program to build on the experience from the Global Ties U.S. National Meeting. The seminar will be led by career international exchange professionals, and cover a range of topics including advocacy, program management, building a professional brand, and more to boost your competitiveness in today's international affairs job market.

Closing remarks:
Ambassador Barbara Stephenson, incoming Vice Provost for Global Affairs and Chief Global Officer, University of North Carolina at Chapel Hill

'Have questions about Summer of Public Diplomacy? Contact Global Ties U.S. & Global Ties Foundation
---
Our Supporters
Thank you for your support of this initiative: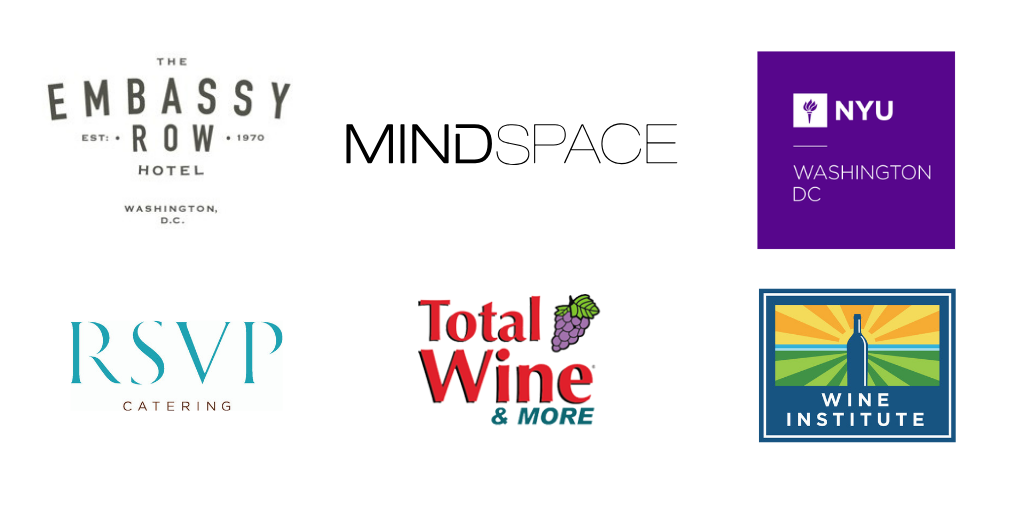 Want to partner with us? Check out the prospectus and contact Partnerships@GlobalTiesFoundation.org