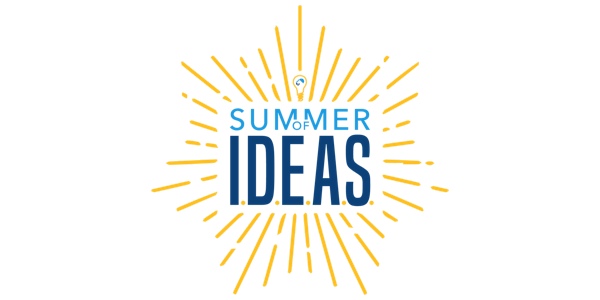 Summer of IDEAS | "A Reckoning in Boston" Film Screening & Discussion
A curated educational series amplifying the stories that confront the social & economic issues facing marginalized communities in the U.S.
About this event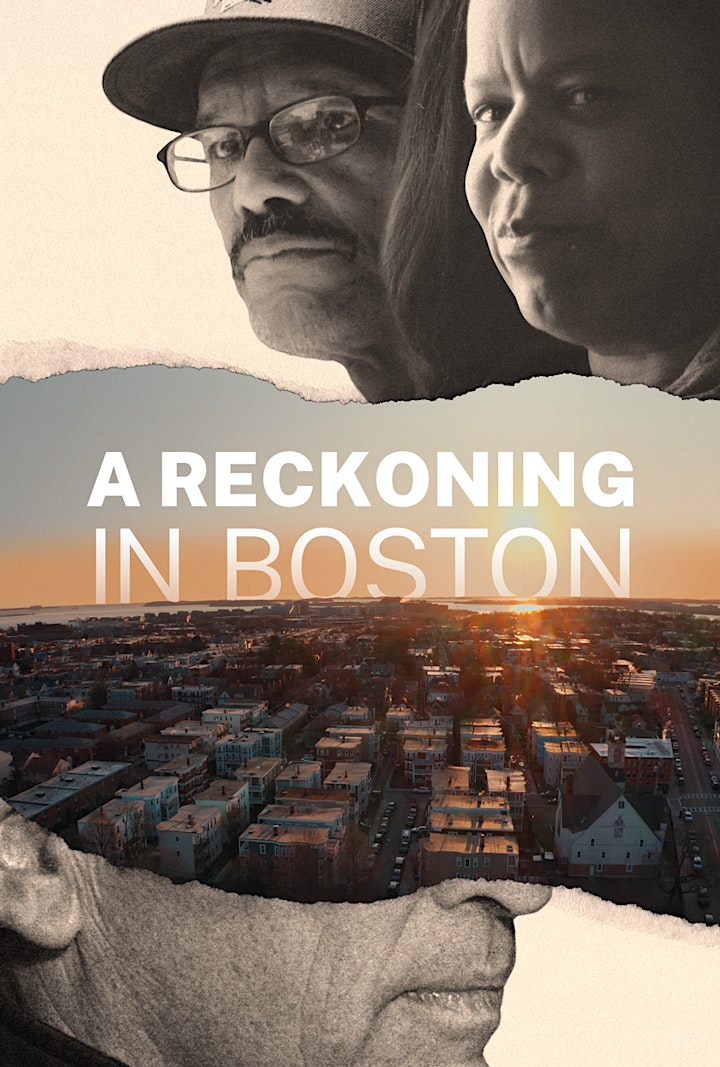 Film Screening & Discussion |
Join us for a film screening of A Reckoning in Boston followed by a conversation with tenant and community leaders featured in the film. This screening is part of the National Low Income Housing Coalition's Summer of IDEAS (Inclusion, Diversity, Equity, Anti-racism, and Systems-thinking) educational series.
How this 2-Part Event Works|
First, register to watch the film. Register to join a virtual community watch party. Registered participants will gain access to a community room where we will watch the film together on Sunday, July 17 at 3pm ET (2pm CT, 1pm MT, 12pm PT).
Second, join the panel discussion following the film screening. On Sunday, July 17, 2022, at 5:10pm ET (4:10pm CT, 3:10 MT, 2:10PT), following the film screening, join a discussion with Kafi Dixon and other tenants featured in the film. Registered participants will receive the event link in their inboxes, including reminder emails leading up to the event. (ASL services will be provided)
Official Trailer | A Reckoning in Boston
The Film | A Reckoning in Boston
Kafi Dixon and Carl Chandler enrolled in a rigorous night course in the humanities at a community center in their Boston neighborhood of Dorchester.
Kafi, 44, sharp, witty and restless, dropped out of school at 15. She had her first baby a year later and two more soon after. Carl, 65, who lives on a small pension and disability payment in one of Boston's most dangerous neighborhoods, began the class with a keen interest in learning but little faith in educational institutions.
White suburban filmmaker James Rutenbeck came to Dorchester to document the students' engagement with the Clemente Course in the Humanities. The Clemente Course is taught in 34 sites across the U.S.--to those who have experienced homelessness, transitioned out of incarceration or faced barriers to a college education. The Clemente mission is to foster critical thinking through deep engagement with history, literature, philosophy and art history. Clemente students, its proponents assert, become fuller and freer citizens.
But over time James is forced to come to terms with a flawed film premise and his own complicity in racist structures. As he spends time with Carl and Kafi, he's awakened to the violence, racism and gentrification that threaten their very place in the city.
Troubled by his failure to bring the film together, he spends more time listening than filming and enlists Kafi and Carl as collaborators/ producers with a share in the film revenues. Five years on, despite many obstacles, Kafi and Carl arrive at surprising new places in their lives, and following their lead, James does too.
The Summer of IDEAS is Hosted by |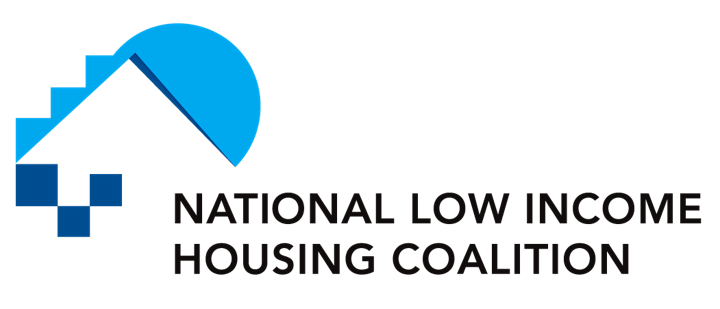 More Information |
Send questions to: ideas@nlihc.org