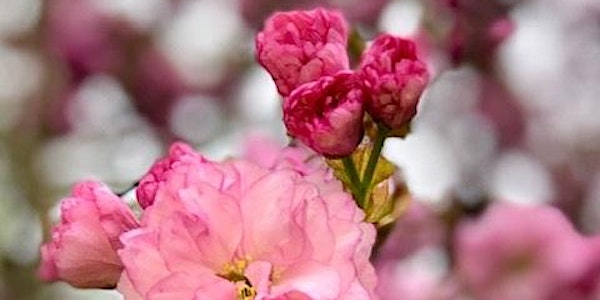 "Summer of Awakening" Women's Mindfulness Retreat Weekend
Location
Camp Washington Camp and Retreat Center
190 Kenyon Road
Lakeside/Morris, CT 06758
"Summer of Awakening" - Planting Seeds of Intention
About this event
Join us for Rest, Revitalization, & Spiritual Re-connection with Master Teacher Sheryl "Shannie" Fatse and assisted by Master Gardener Lauren Elliot.
Welcome to a joyful sister weekend filled with inspiration, nourishment and rest for your winter tired body and spirit. All are welcome and most especially those requiring sensitivity around difficulty and loss.
"Let us sow seeds of hope, healing and transformation. "
2 peaceful nights in Lakeside Connecticut
Check in - 4pm Friday
Check out - Sunday Noon.
A short distance to Cricket Hill Farm for 4pm closing circle
Private rooms *
All three inspiring sessions
Five beautiful, nutrient rich meals with vegetarian options, Sunday Brunch
And NEW - Garden Tour at Cricket Hill Peony Farm
*shared baths, following state covid safety guidelines.
Sessions include:
Intention Setting, and Tea
Gentle 5 Elements Yoga Practice
Guided Mindfulness Walk and Journaling in Nature
Fluid Writing and Art Expression
Divine Sleep Yoga Nidra (deep rest) session
Planting of Seeds of Intention
Peony Garden Tour and Meditation
Heart Sharing
And lots of free time to wander to the lake and explore trails, to share and connect in safe community spaces, and for private prayer in the tiny chapel.
Space is limited and you must be fully vaccinated.