Summer Lunch & Learn Series: Keep the Faith and Keep it Smoke-Free
Keep the Faith and Keep it Smoke-Free! We are kicking of our new Summer Lunch & Learn Series with a focus on Tobacco-Free Outdoor Air
About this event
Keep the Faith and Keep it Smoke-Free! We are kicking of our new Summer Lunch & Learn Series with a focus on Tobacco-Free Outdoor Air and Faith-Based organizations.
Toxic secondhand smoke is a mixture of smoke from burning tobacco products and smoke that is exhaled during tobacco use. There is no safe level of exposure to secondhand smoke — even minimal exposure has been shown to be harmful — and nonsmokers are constantly exposed in their homes and in outside public spaces.
Join us for an edifying afternoon on ways to take your house of worship smoke-free.
Organizer of Summer Lunch & Learn Series: Keep the Faith and Keep it Smoke-Free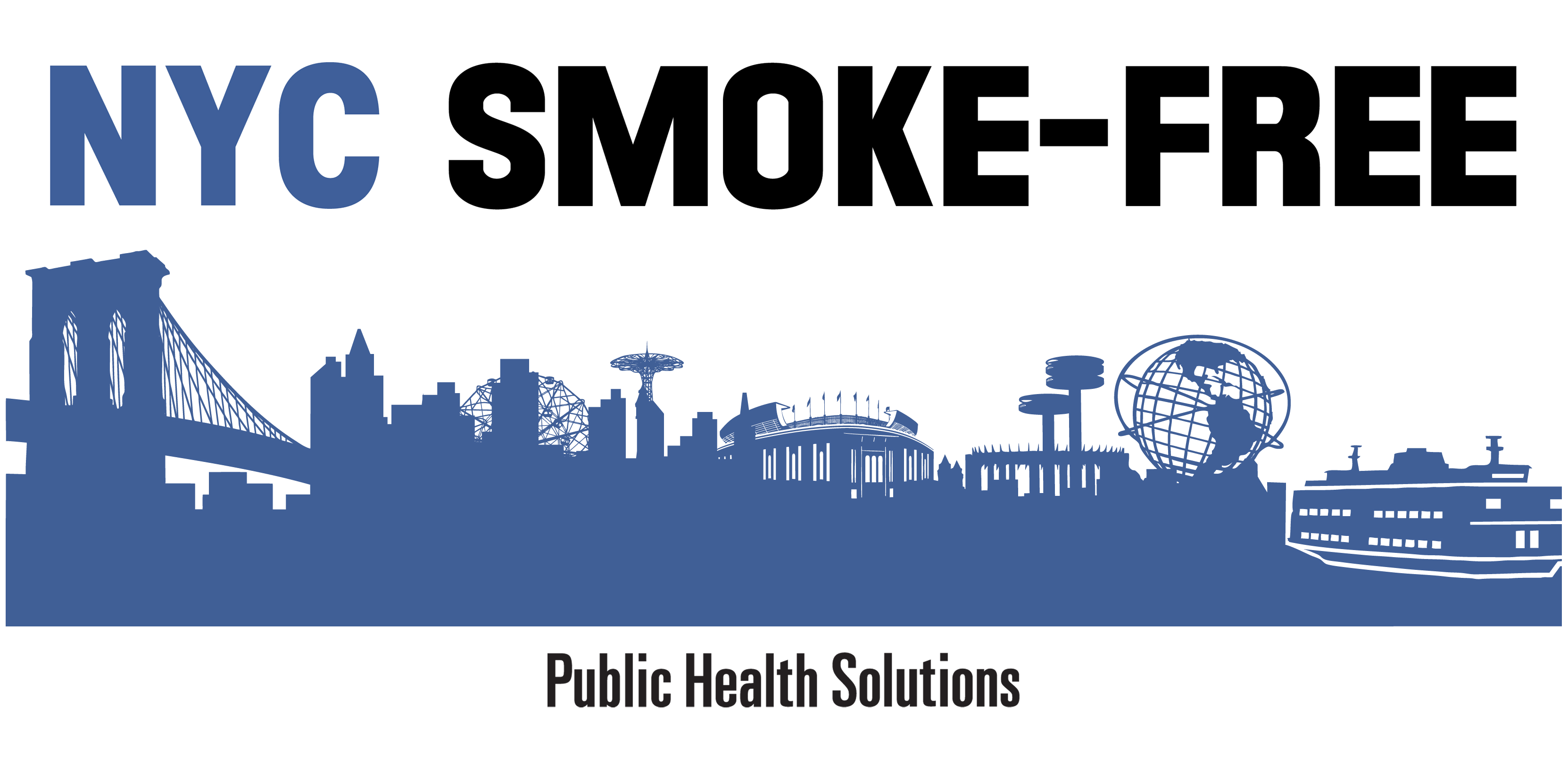 Public Health Solutions' NYC Smoke-Free Program works to end the devastating tobacco epidemic and protect the health of all New Yorkers through tobacco control policy, advocacy, and education. For over 20 years, NYC Smoke-Free - formerly the NYC Coalition for a Smoke-Free City - has led community efforts to establish and expand smoke-free protections in New York City. We believe every New Yorker has the right to breathe clean, smoke-free air where they live, work, and play. For more information, please visit NYCSmokeFree.org.
---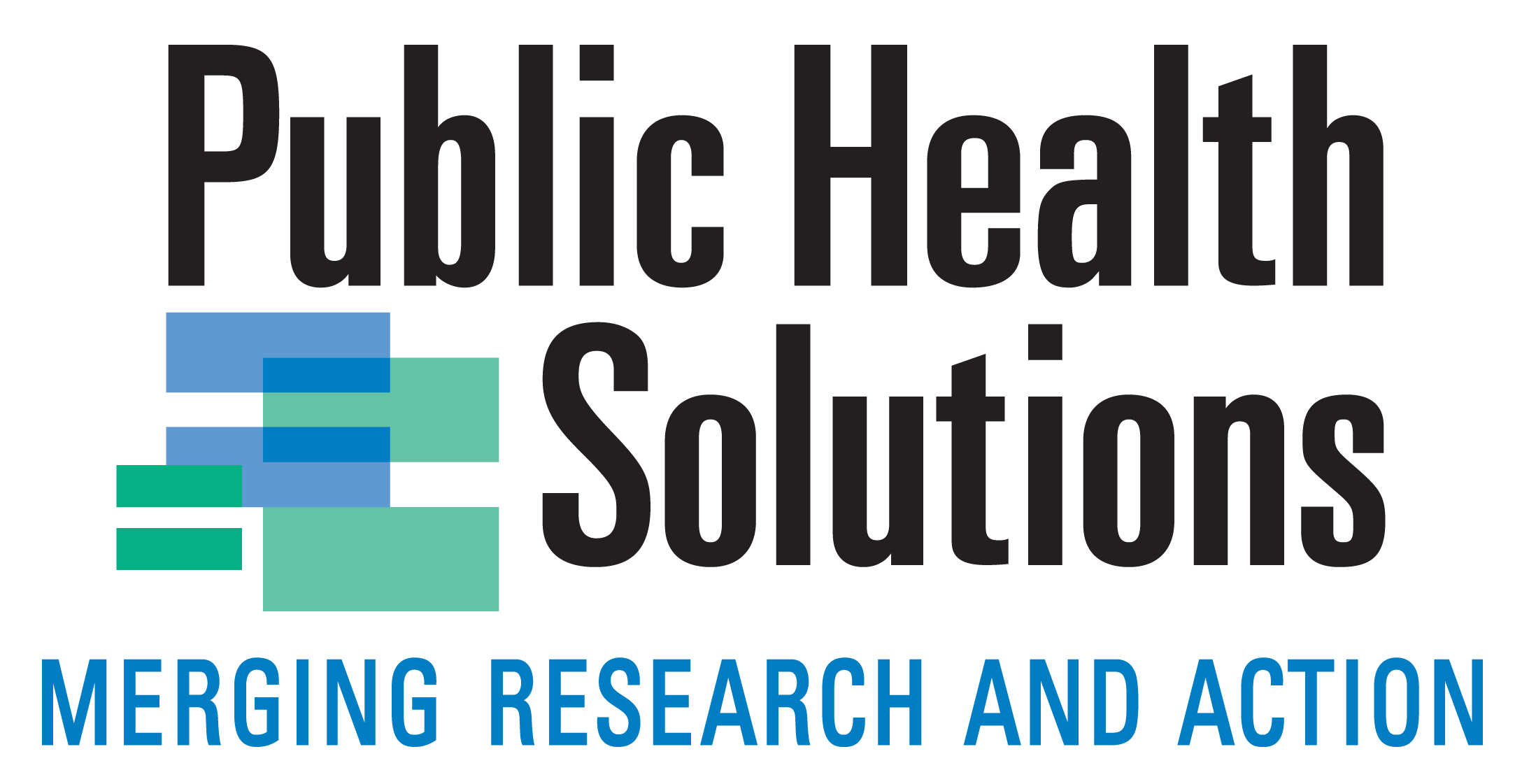 Health disparities among New Yorkers are large, persistent and increasing. Public Health Solutions (PHS) exists to change that trajectory, and support vulnerable families in achieving optimal health and building pathways to reach their potential. We focus on a wide range of public health issues that overwhelmingly affect the health of low-income families in New York City, including food and nutrition, health insurance, maternal and child health, sexual and reproductive health, tobacco control, and HIV/AIDS. Your support helps us to realize our vision for heath equity in New York City. Visit healthsolutions.org to learn more.