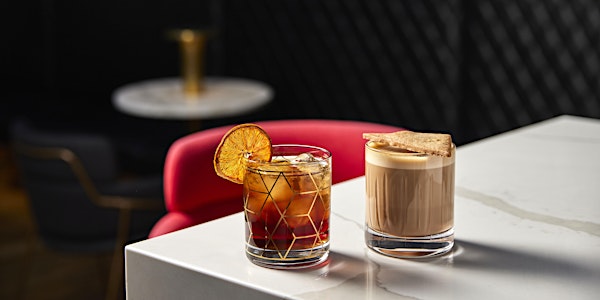 Summer Lovin' | "Complete" Negroni & Extra Dirty Cardamom Chai Coffee Class
Join our virtual and live coffee demo as we make a Negroni & Extra Dirty Cardamom Chai!
About this event
Perfect these classics, the negroni cocktail and cardamom chai! The Complete negroni elevates the classic, gin and vermouth, adding espresso and Campari, garnished with an orange peel. The Extra Dirty Cardamom Chai consists of espresso, cardamom, chai tea concentrate, milk and garnished with a cinnamon cookie.
Master every moment in the kitchen with insider tips and tricks in this class! You'll also have direct access to the instructor and Breville support to ask questions and receive real-time answers. Brew, cook along, join in, or watch and take notes to recreate later.
Recipes will be sent out a minimum of 2 weeks prior to the event date. Recording links will be shared within 24 hours after the class. So no worries if you can't join us live or run late. You still get access to all the good stuff!
Virtual Setup Recommendations
Best viewing is seen via large monitor(s) vs a handheld smartphone. Laptop/Desktop with audio and video capabilities.
High Speed Internet Access
Best experience is to set up next in your kitchen as you can cook along and ask questions as we go
Event Ticket Details
By signing up for this complimentary event, you are opting in to receive Breville and Crate & Barrel marketing emails. You can unsubscribe from these emails at any time.
This event will be recorded.
For any questions leading up to the event (substitutions, etc.), reach out to partner.events@breville.com.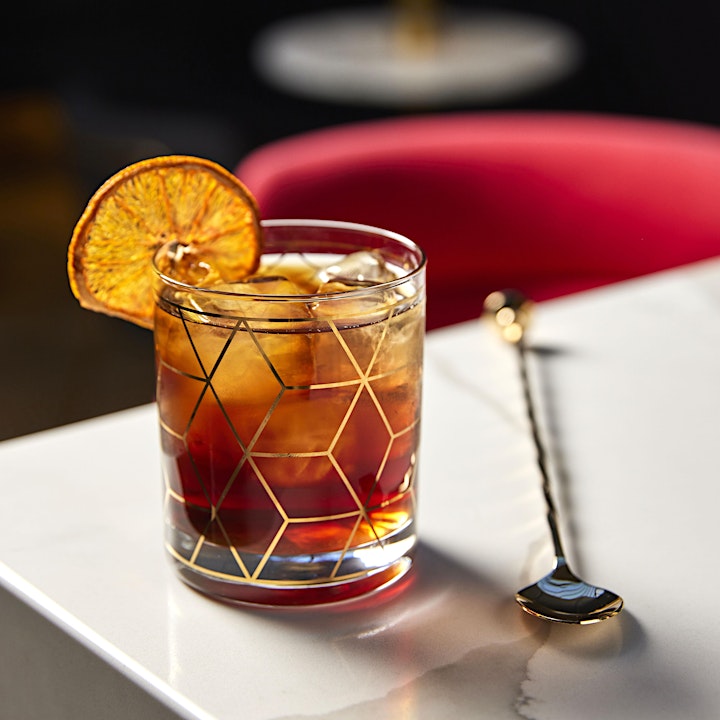 Extra Dirty Cardamom Chai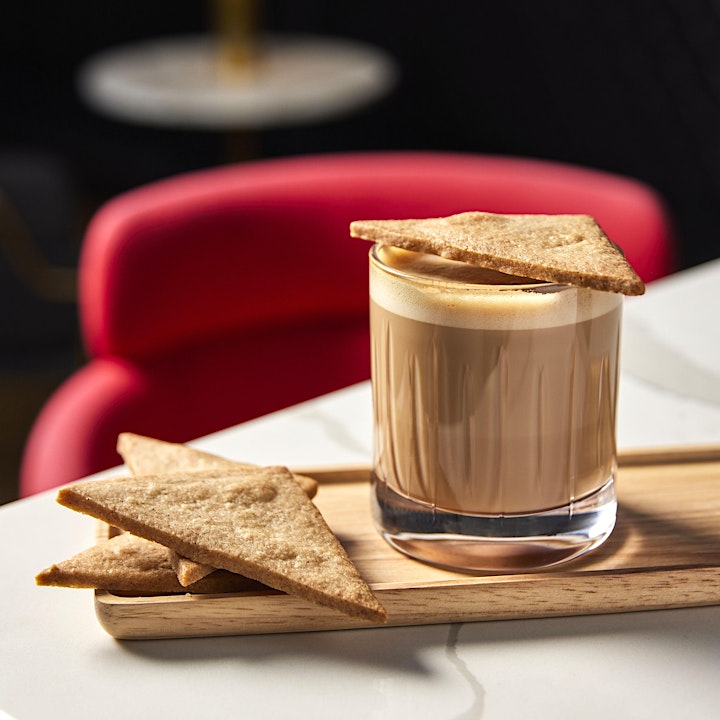 About Onyx Coffee Lab
Our approach to serving coffee begins way before there's a customer in front of us. Teaching the fundamentals of coffee and espresso, from farming to cupping to preparation starts with in depth classes, hands on skillset development, and repetition in our training lab. We are proud of the time and expertise our trainers spend with each of our staff members, and this knowledge extends to our wholesale partners and the coffee enthusiast. We host curriculum for high end cafes and home users alike.
Learn more about Onyx Coffee Lab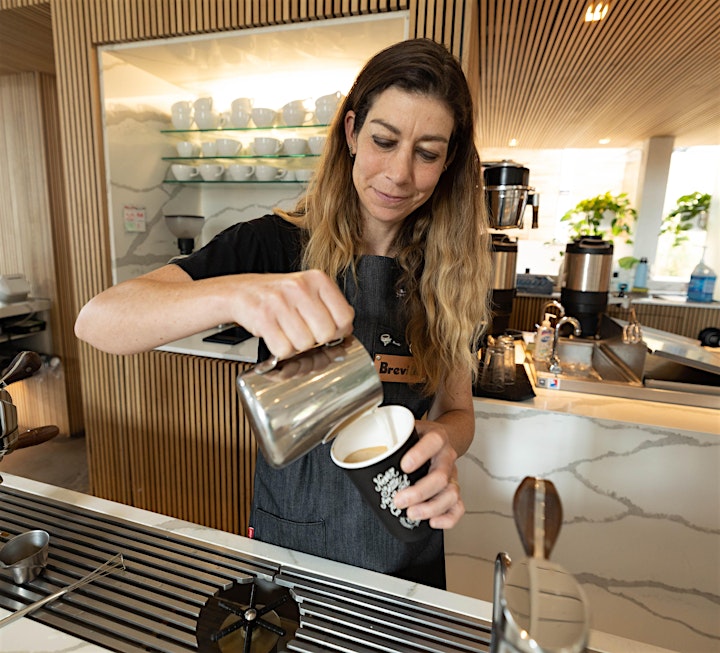 About Andrea Allen
Andrea Allen is the 2020-2021 US Barista Champion, ranked 2nd place in the World Barista Champion, and Co-Owner of Onyx Coffee Lab in Arkansas. Business owner, mom, and wife she loves all things brewed coffee and espresso.
FUN FACT: Andrea once super glued a cup back together and then used it to serve a milk drink in a competition.