Summer Jam 2015- Light the Night Open Mic Competition @ Mario's Place

Sunday, August 9, 2015 from 6:00 PM to 9:00 PM (PDT)
Event Details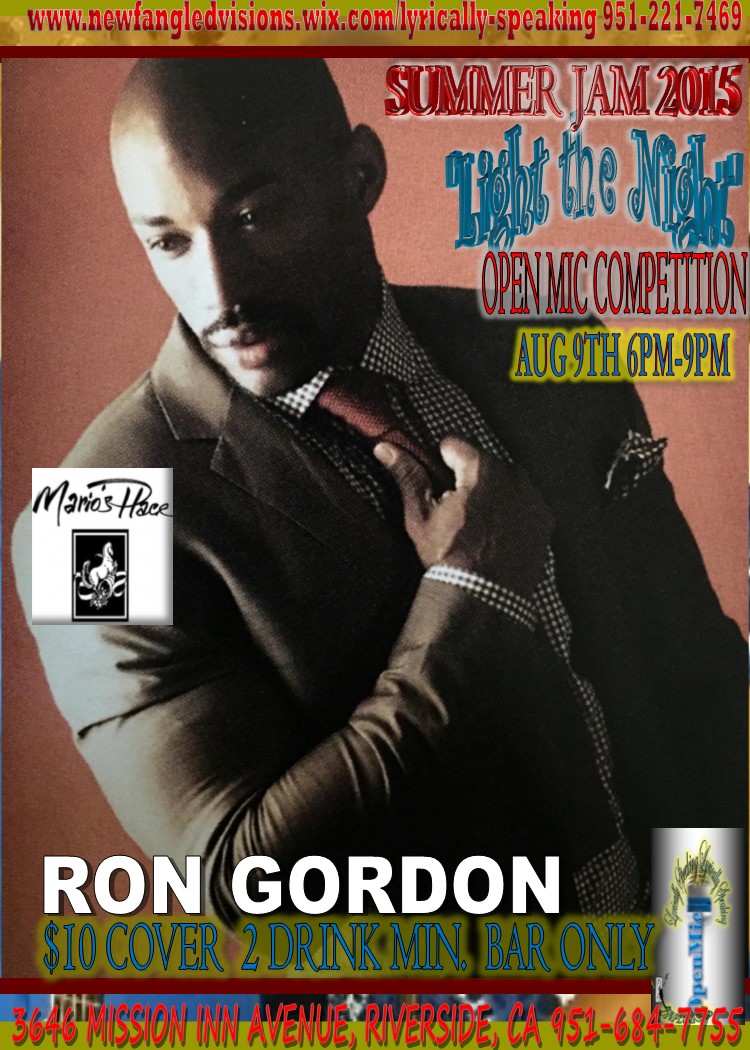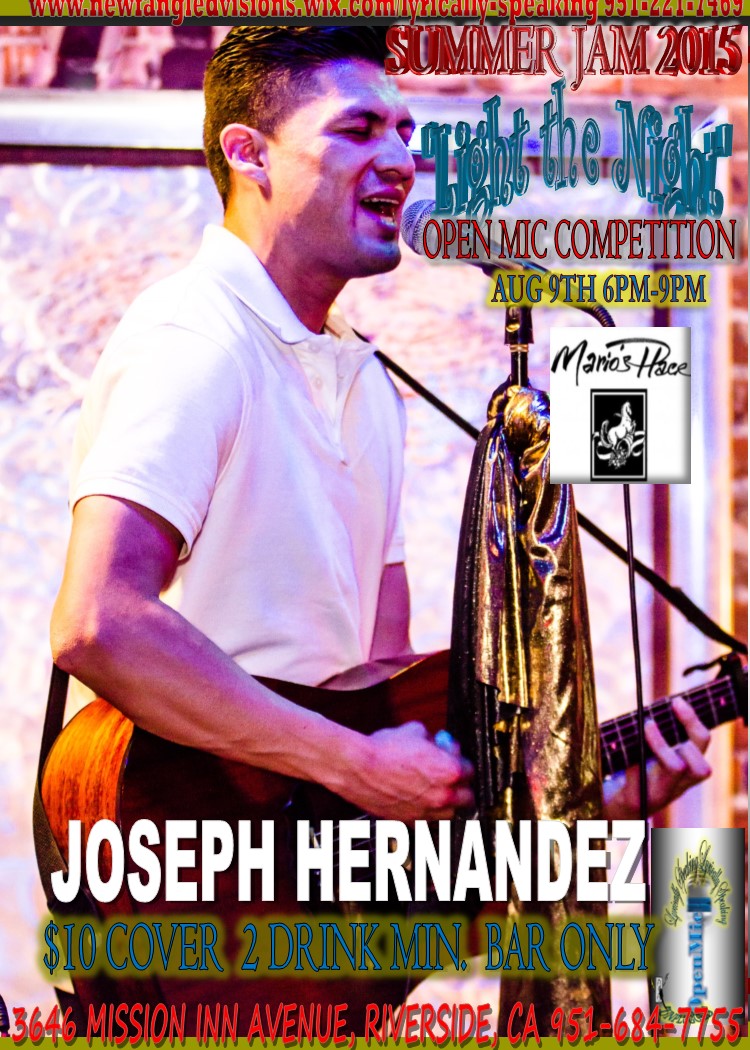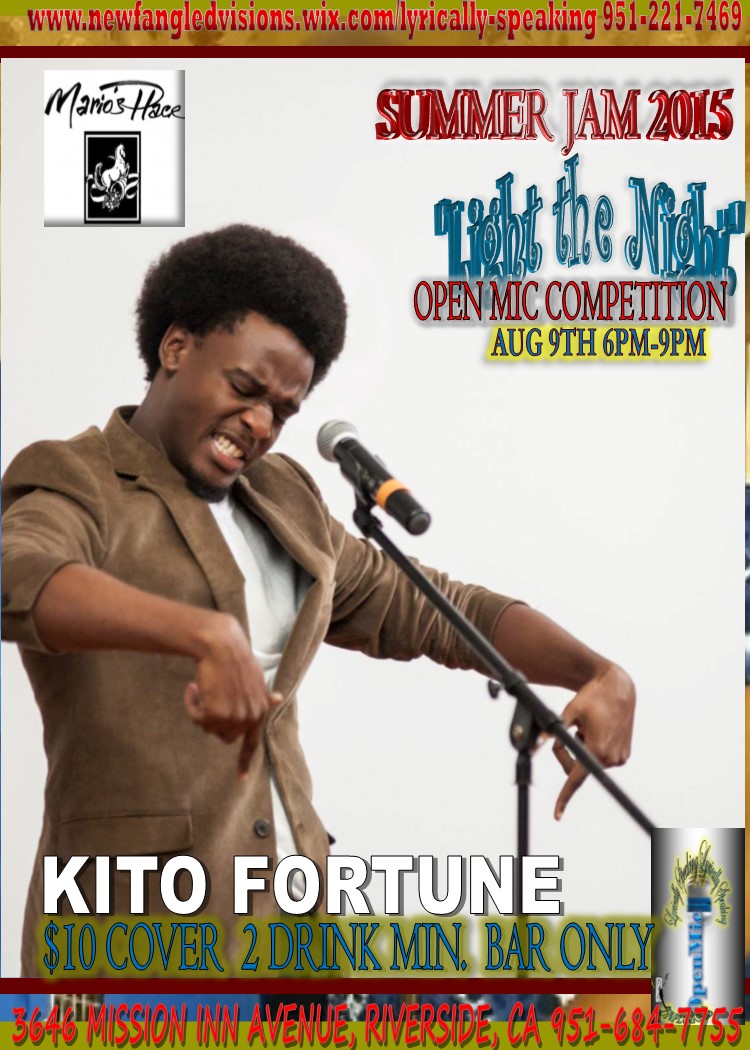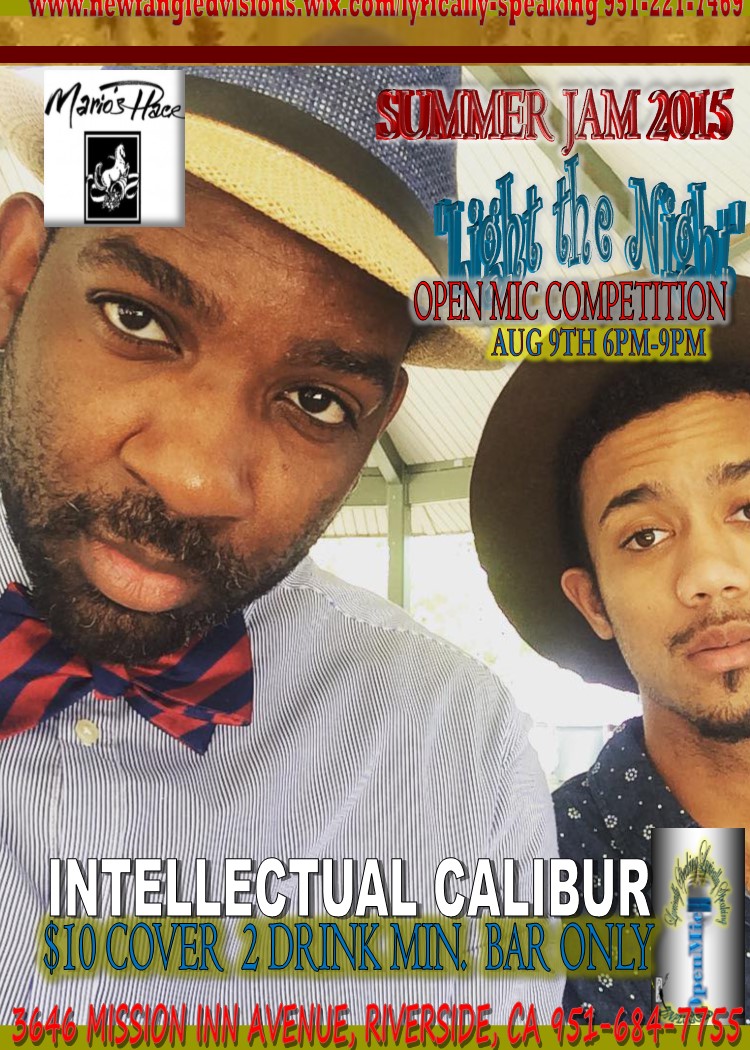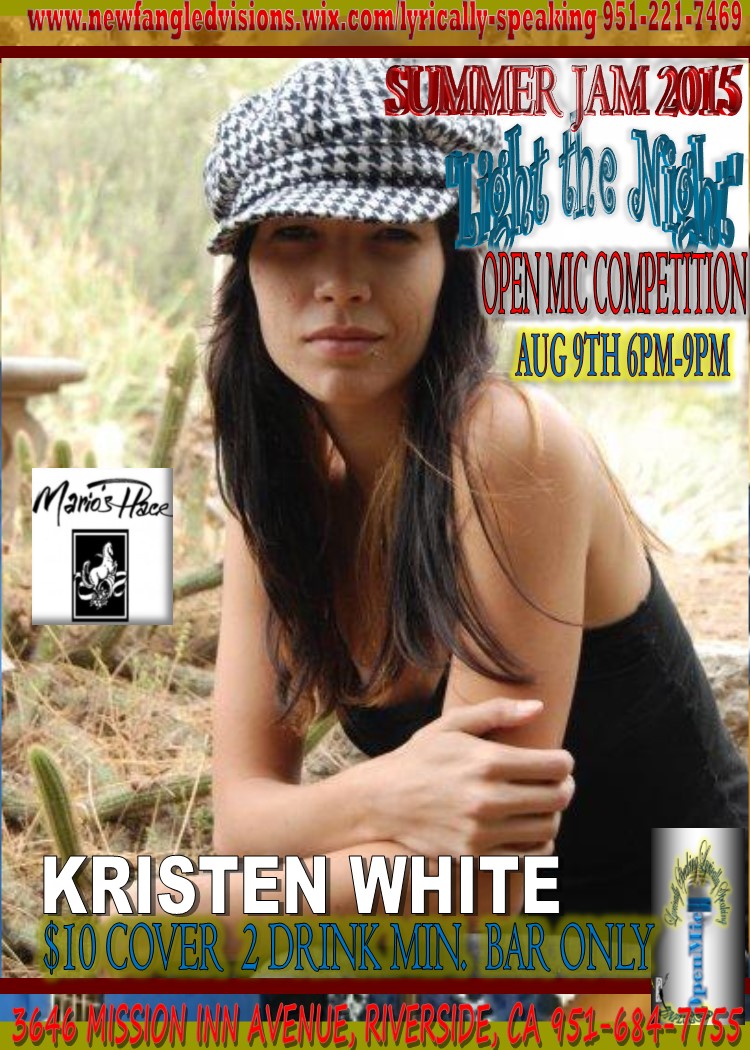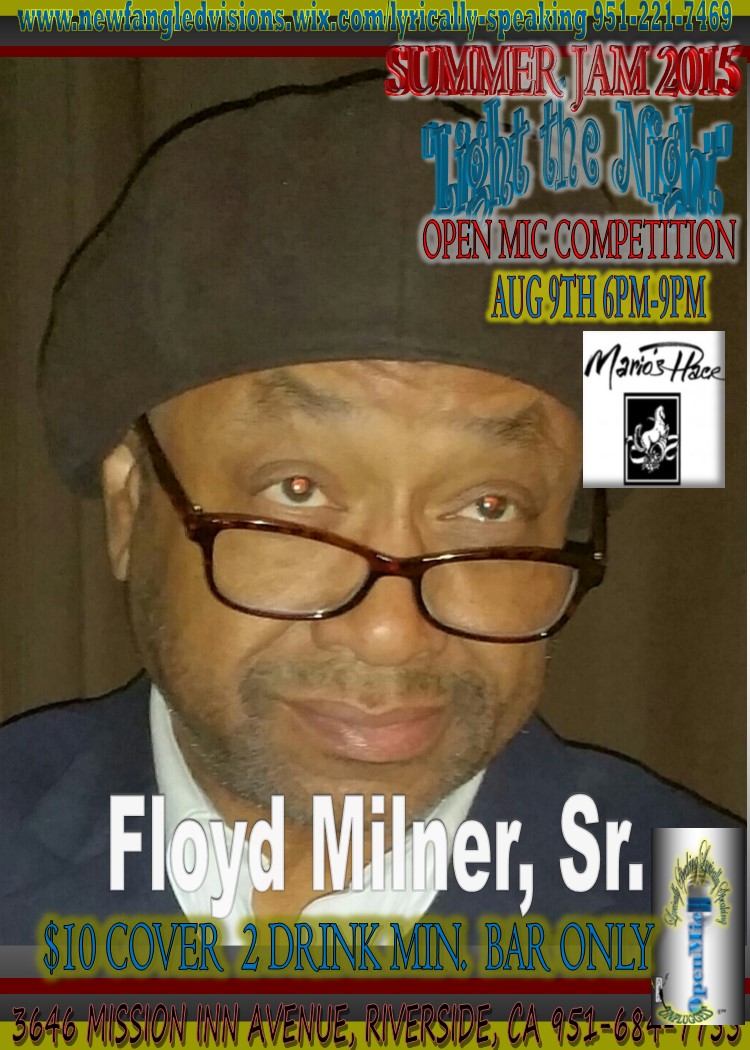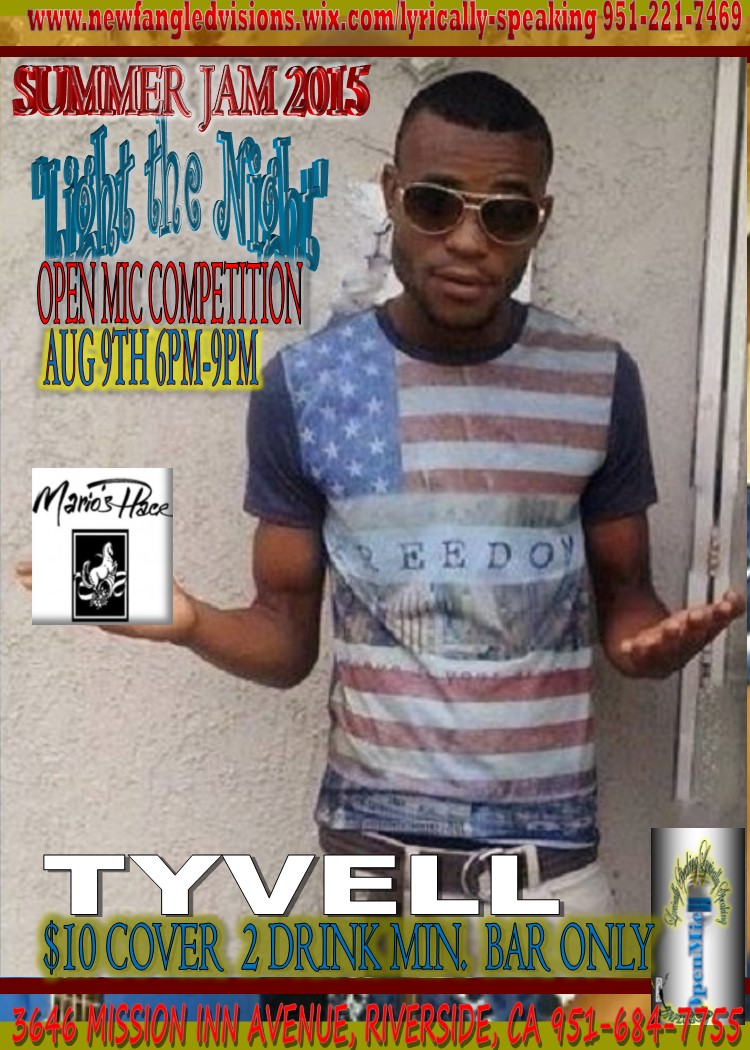 ONE OF THE INLAND EMPIRE'S HOTTEST JAZZ BANDS W/ A COOL SOUND: 
FEATURED ARTISTS-GLACIER BLUE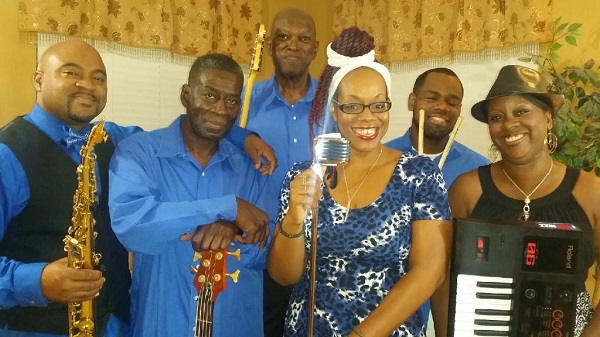 SPECIAL GUEST APPEARANCE:  THE BEAUTIFUL AMORE THE SONGSTRESS!!!!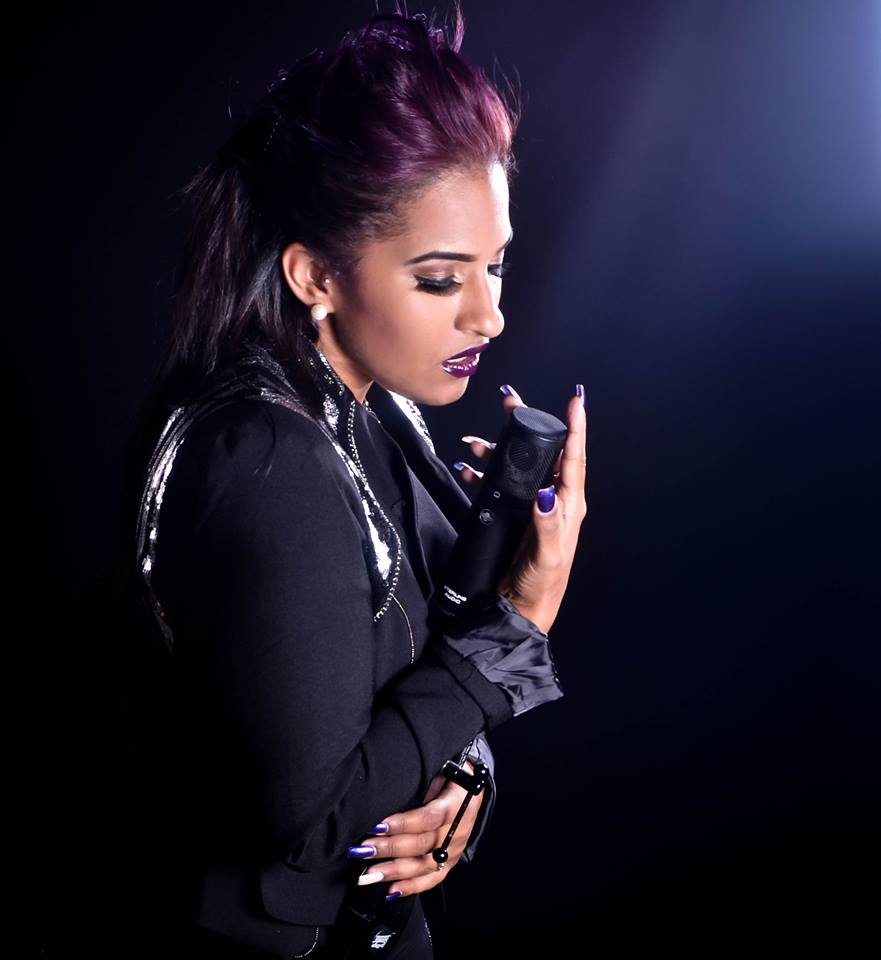 GUEST ARTIST: CLASSIC  R & B VOCALIST: JAMUS GROVES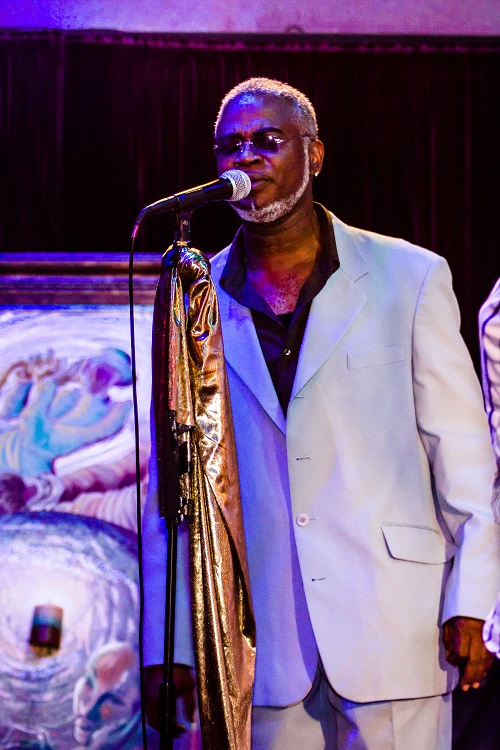 New-Fangled Visions Events and Entertainment is proud to welcome you to attend our 2015 Light the Night-Summer Jam Open Mic Competition.  This year's host is none other than Mario's Place right across from historic Mission Inn, in beautiful downtown Riverside, California.  Mario's place received a "5 STAR RATING" from the SOUTHERN CALIFORNIA RESTAURANT WRITERS ASSOC, and WINE SPECTATOR "BEST OF EXCELLENCE AWARD" 2004-2014 to name a few honors.  In fact, with their contemporary Northern Italian cuisine, Mario's received numerous outstanding reviews comparing them to places like SoHo, SoMa, or South Beach Miami. 
Our 2015 Lyrically Speaking Open Mic Summer Jam "Light the Night" Competition sets the best stage for up-and-coming emerging artists, independent artists, new comers and pros. Be a featured artists or polish your talent...either way, this the place for you. Come join the experience. It's the NEW weekend....believe dat!  We do card. Cover is just $10!!  PLEASE SAVE THE DATE!!! AUGUST 9TH 6:00PM- 9:00PM. 

When & Where

MARIO'S PLACE
3646 MISSION INN AVENUE
Downtown Arts District
Riverside, CA 92501


Sunday, August 9, 2015 from 6:00 PM to 9:00 PM (PDT)
Add to my calendar
Organizer
New Fangled Visions Events and Entertainment
V1sion Quest Productions and Artisan Leaders with New-Fangled Visions Productions, created Lyrically Speaking Open Mic,  Lyrically Speaking on D, Lyrically Speaking @ Raquel's, Lyrically Speaking On Main, Lyrically Speaking "Unplugged", Summer Jam- Light the Night Open Mic competition, "Houseparty" and now Lyrically Speaking Artistically to enrich communities while encouraging emerging independent artists to share a space where their art will find it's truest expression, and to encourage the Lyrically Speaking family, members of the community, and leaders to speak out about what's going on in our world today because "the revolution will not be televised ya'll". Lyrically Speaking's purpose is to help bolster the Southern California collective community of artists from storytellers, to musicians, to poets, to dancers to mimes while supporting each other's artistic talents and endeavors.  We are elated that Poetic Knights Inc. has teamed up with us. 


Unlike most venues, both open mic and featured performers are screened prior to their performances to help ensure the highest quality of entertainment. We're bringing it back home y'all! Much love and respect to all of the poets, artists, singers, mc's, host, dancers and DJ's in the IE and beyond. Lyrically Speaking Open Mic is reaching out to all of you. One of our v1sions is to let the world know that the ARTS are BOoming and BLOoming in Cali fo' real tho...we have learned that there is power in the word, and power in numbers, and power in sharing. We ain't scared!!! We'll happily share your events and your successes on our page because life has taught us that your success is essential to ours!  Real talk.
Summer Jam 2015- Light the Night Open Mic Competition @ Mario's Place