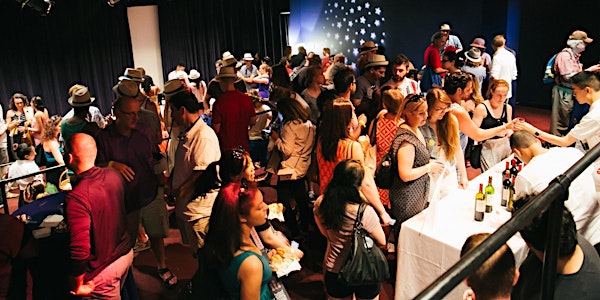 Summer in the South of France Tasting at FIAF Bastille Day 2022
Location
FIAF Tinker Auditorium
22 East 60th Street
New York, NY 10022
Discover the flavors of South of France at a fun and festive tasting during FIAF's Bastille Day celebration!
About this event
FIAF Bastille Day Celebration 2022
Summer in the South of France Tasting
Sunday, July 10, from 12:30–5pm
FIAF Tinker Auditorium, 22 East 60th Street, NYC
Renowned for their fantastic wines, discover the flavors of France's Occitanie region at this festive tasting inside FIAF. Featuring wines from Maison Antech, Château Maris, and Château Haut-Blanville, non-alcoholic wines from Le Petit Béret, zesty gazpacho from Karine & Jeff and wonderful cheese selections from cheese2u.com.
You must be 21 or older to attend. Proof of Covid-19 vaccination is required to attend this event. All sales are final. No refunds or exchanges.