Description
Let's Ride Equestrian Therapy offers summer camp programs for children ages 8-18. Our 3-Day Horse Camp Sessions run from 9 AM to 3 PM on Wednesday, Thursday, and Fridays each week starting June 13, 2018 and run through August 3, 2018.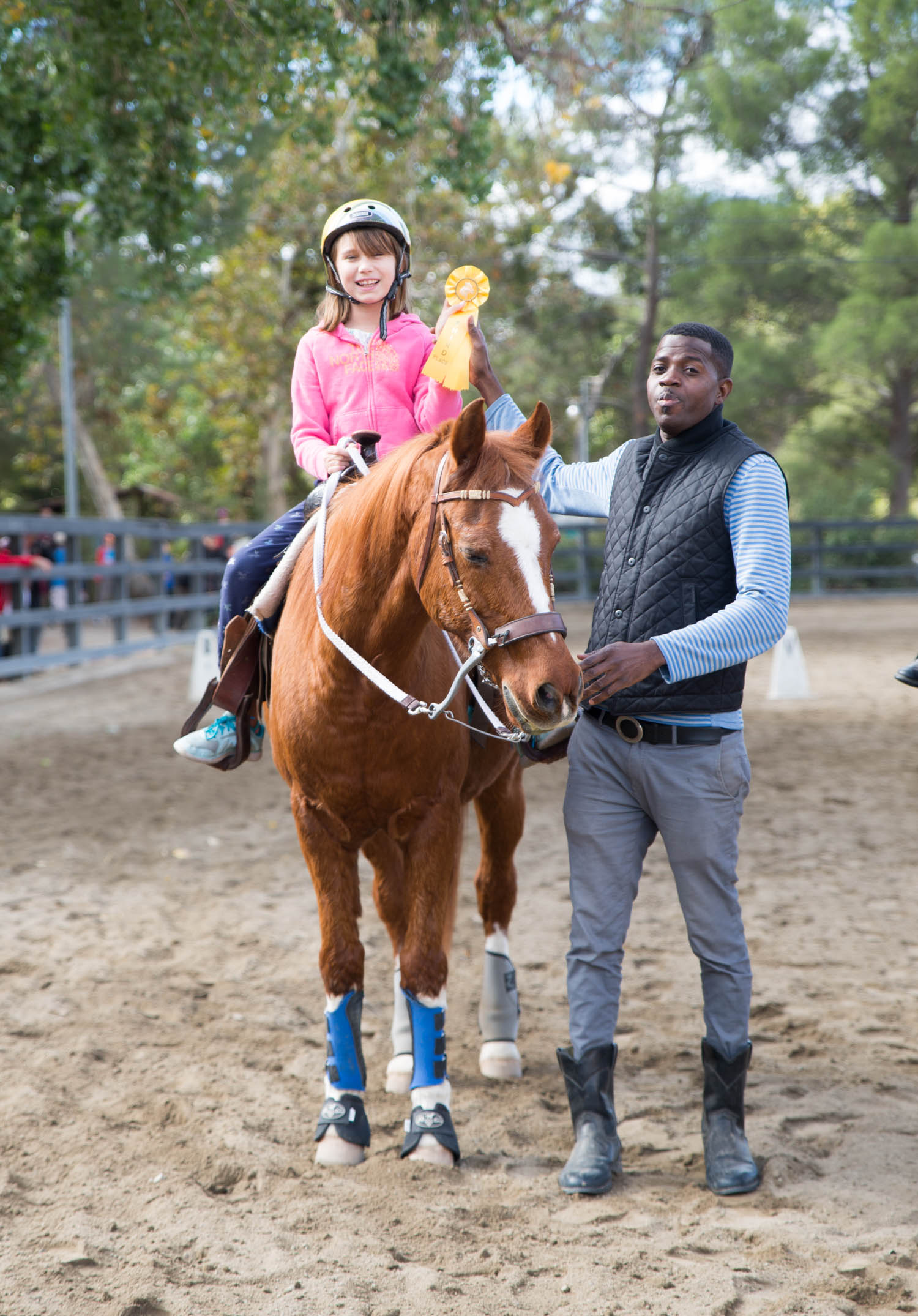 Participants learn basic horse handling skills such as grooming, tacking, and feeding. Campers also learn the basics of riding back riding (English or Western saddles). Arts and crafts and other activities are included on site! Able-bodied or disabled, all kids are welcome to work with our seasoned trainers!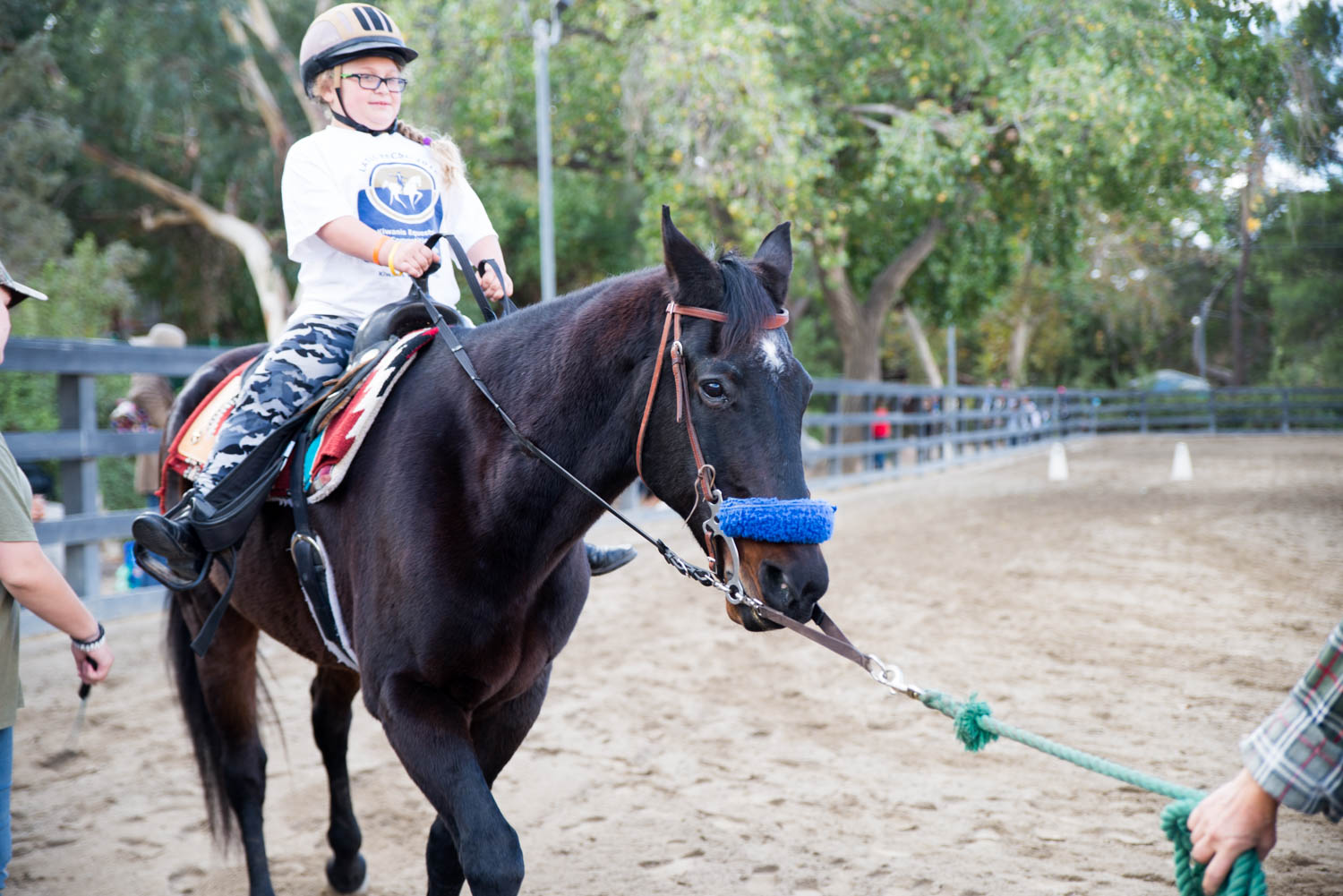 Campers must have solid heeled shoes and bring their own lunch. If you're sending more than three kids, please contact us for 10% discount code!