Summer hooping it up with the Hula Hoop Funshop/Workshop , May 30, 10 am
When and where
Location
Yoga By Donation ( enter at rear: ramp with Green awning) 151 Congress Street Portsmouth, NH 03801
Description
Hoop it Up


Get ready for the Pool and make

a splash with poolside fun.

Or get those hips and

waist in shape.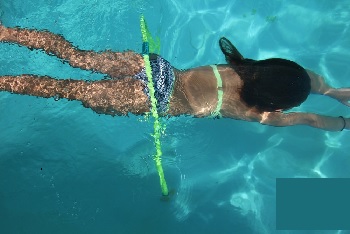 We could do more than move a hoop on our waist.

We all walked away doing so much more.

Join us in close to summer May 30 to

work out in fun, and laughing

learn something new .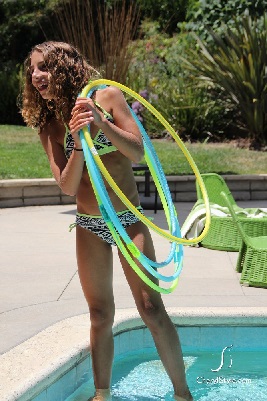 We have a small amount of hula hoops,

so be sure to bring your own

for this mini workshop led by

our youngest instructor, Alex.

Alex has been twirling for 3 years.

She can twirl 3 hoops simultaneously;

twirl on her neck and legs. She can

twirl with her arms vertical or horizontal.


Cheerleading led her to this exuberant

hobby. Now she wants to share her

enthusiasm with you.