Location
802 Restrooms Warehouse
Shields Drive
Bennington, VT 05201
Description
The organizers of the Southern Vermont HomeBrew Festival (formerly the 4CN HomeBrew Festival) are pleased to announce a new partnership with the Bennington Area Chamber of Commerce. This newly forged alliance will allow the festival to grow and further enhance the attendee experience. This collective will reinforce the summer festival vibe and showcase what summer in the Shires is all about!
For our 5th Anniversary we have decided to take the Festival in a new and exciting direction. We are taking it off the street and will have both an indoor and outdoor space! Weather will NOT be a factor so everyone can enjoy thier favorite Summer event rain or shine.
We have partnered with 802 Restrooms and they will be providing thier brand new state of the art facility for our event. Think huge open industrial space with 8 large overhead doors and a giant outdoor tent to enjoy the Vermont sun! The space is located on Shields Drive in Bennington and only a 3 minute drive (or 15 minute walk) from County St. We will also offer a shuttle from several locations every 1/2 hour for the duration of the event.
THERE IS NO PARKING AT THE EVENT SITE! We are offering a Free Shuttle that will run from 12 to 3:45 and stop at the locations outlined on the map (plus a stop at the Municipal Parking Lot behind the Masonic Temple). There is also suggested parking areas on the Map all within walking distance to the Festival. If you are relying on the Shuttle to leave the Festival we recommend you plan accordingly and not wait to the last run as you may have to wait or miss it entirely.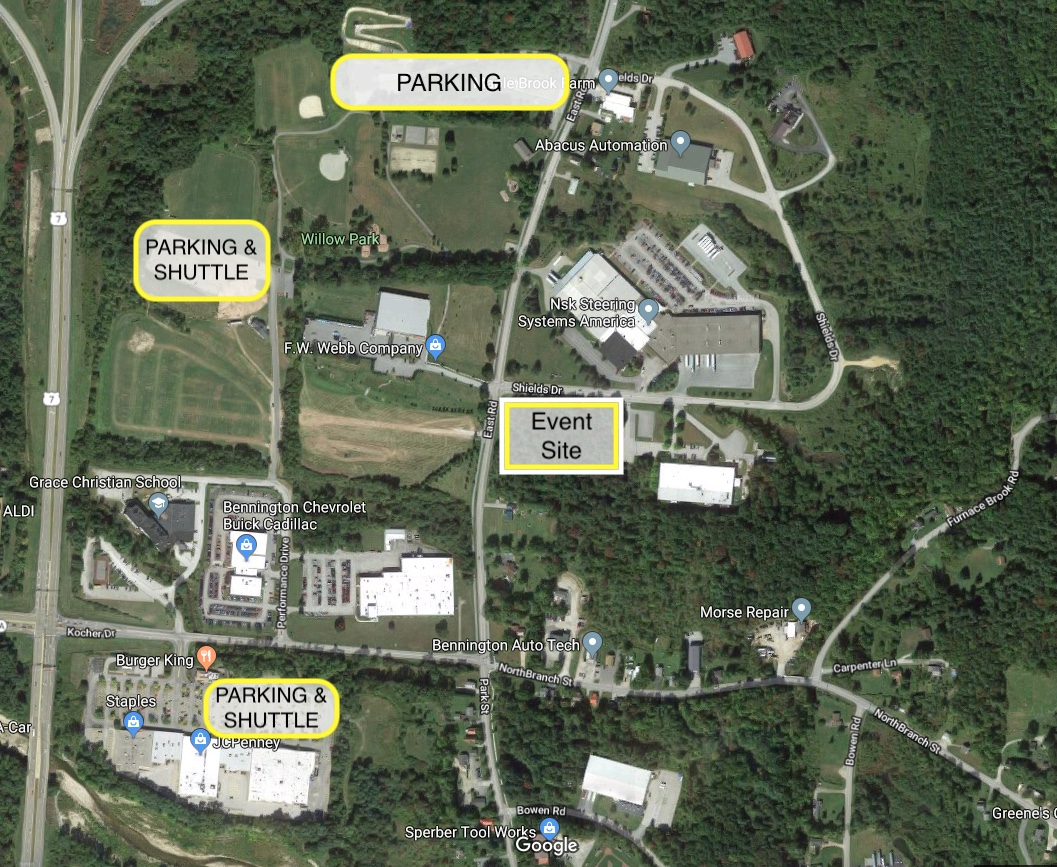 We expect a sell out crowd for the 5th Anniversary so get your ticket before they sell out!
THANK YOU TO OUR SPONSORS!
Presenting Sponsor: Greater Heights Tree and Land Management, Inc.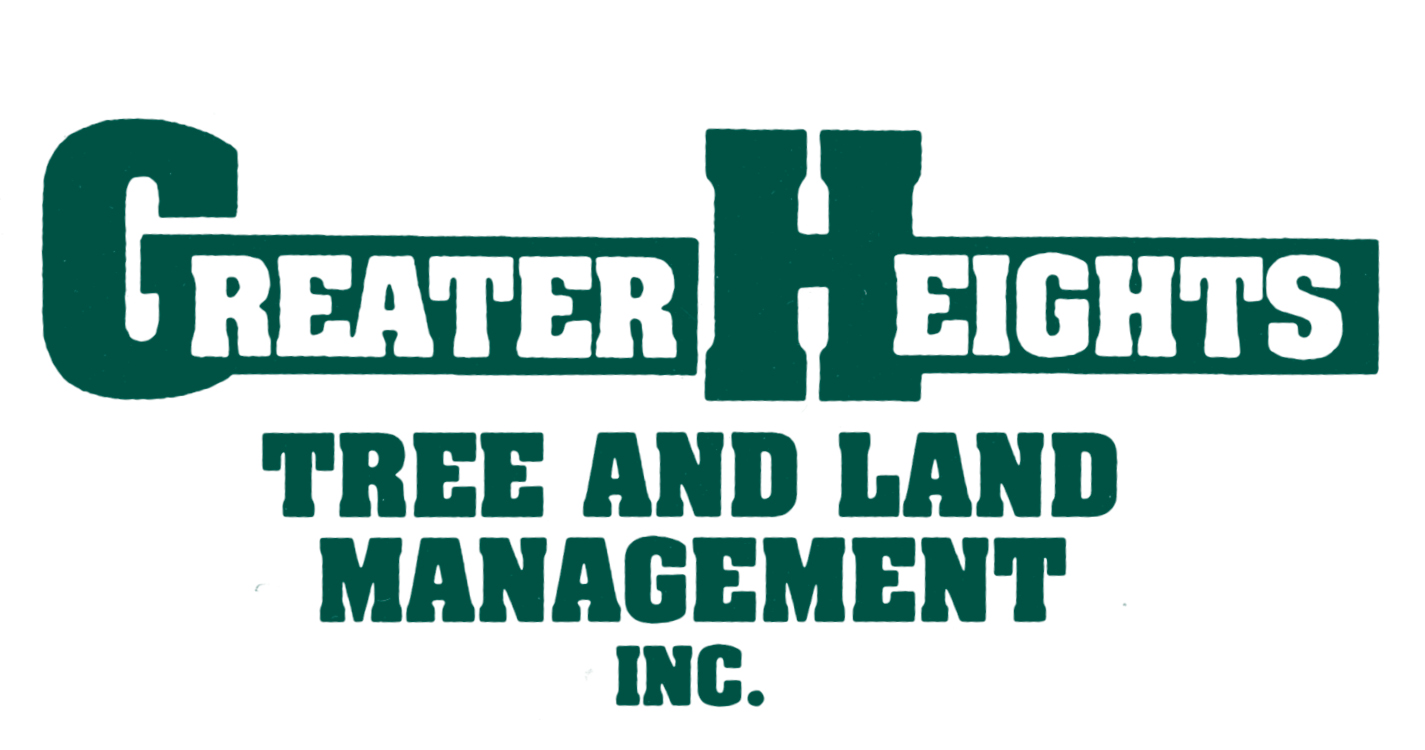 Food Sponsor: Heritage Family Credit Union

Host Sponsor: 802 Restrooms