Description
No need to bring anything but your hunger for good food and your thirst for knowledge!
Shop & Cook: Chinatown for Fish • $150
Too shy to buy at those amazing markets in Chinatown? No more! We meet in Chinatown to buy fish and groceries, then take our purchases back to the Camaje kitchen, where you learn to fillet, then sauté, poach, bake, and grill – 9 recipes in all! We'll then sit down to the fabulous meal we've made in this comprehensive class.
Friday, August 18, 1 to 5pm
✳ ✳ ✳
There is a firm one-week cancellation policy for all classes;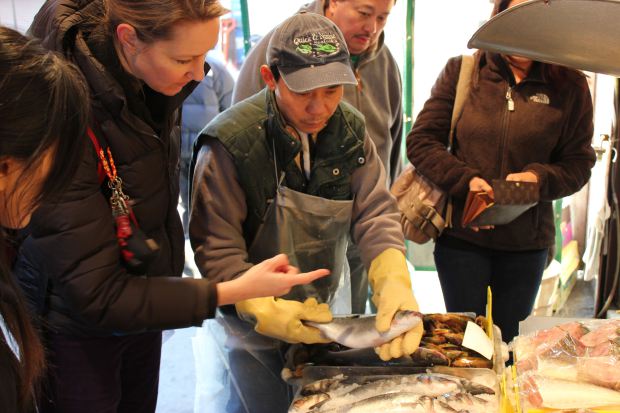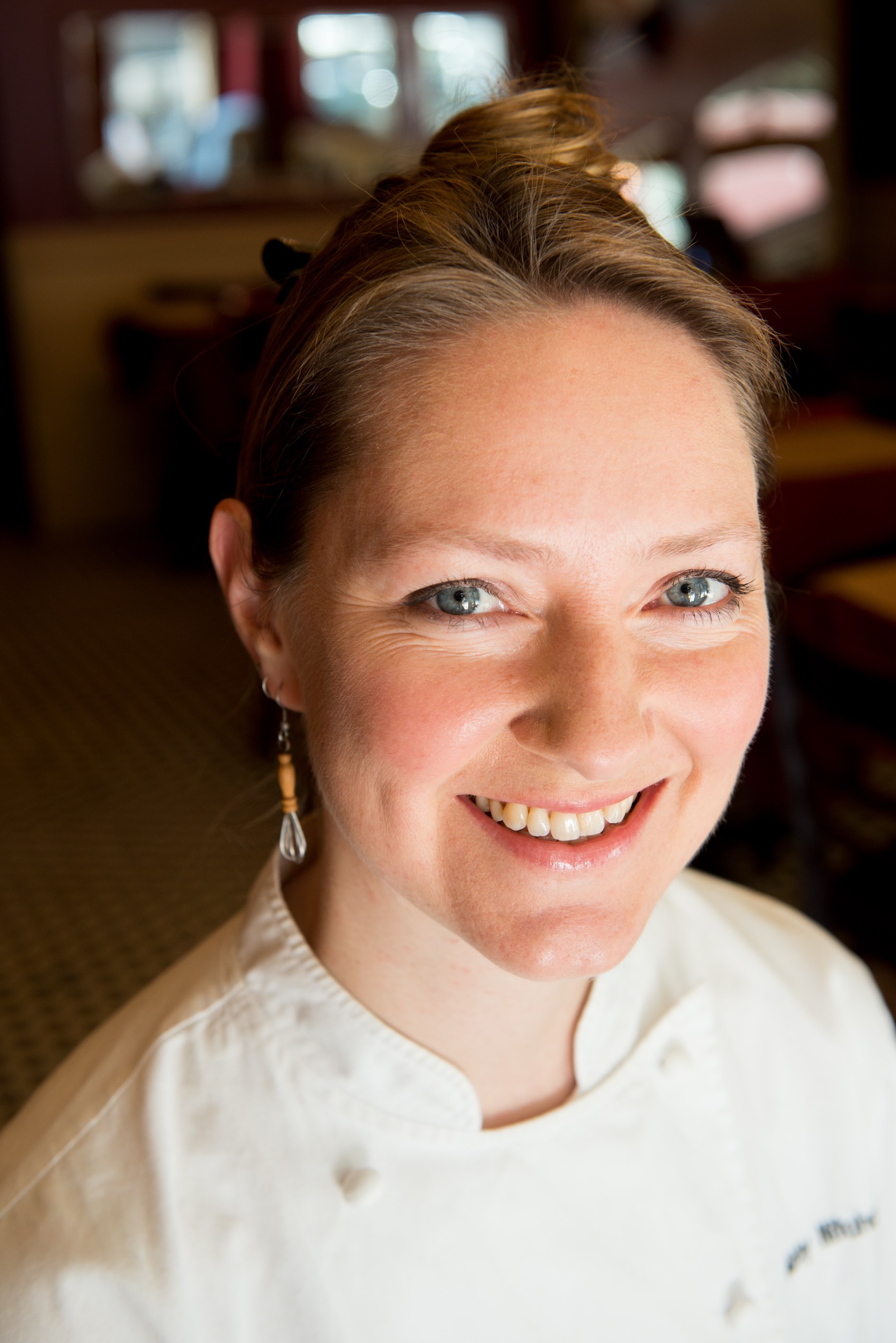 CHEF ABIGAIL HITCHCOCK