Description

welcomes all LGBTQ and allies to
Summer Fun in Medellín, Colombia!
Medellín, Colombia is known as "the city of eternal spring." The temperature hovers around 75 degrees year round and the city is surrounded by breathtaking mountains. The city has emerged from a painful past where Pablo Escobar reigned over his drug trafficking empire with an iron fist. Today, Medellín is a thriving metropolis that embraces both technology and sustainability.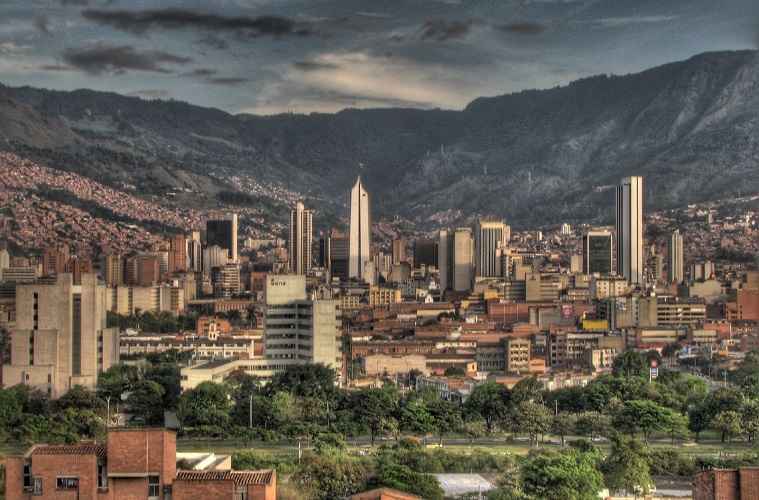 Join me as I journey once more to this amazing city which has birthed amazing musical artists like Maluma, J. Balvin and Explosión Negra as well as legendary painter and sculptor Fernando Botero. Medellín has an efficient and clean metro system that whisks travelers from one end of the city to the next in record time. Taxis and Ubers are omnipresent in the city and it should cost you no more than $10 USD for any Uber ride within the city. The food in Medellín is simply sumptuous! From flavorful soups to juicy steaks to colorful salads, your tastebuds will thank you for the variety of succulent options at your fingertips.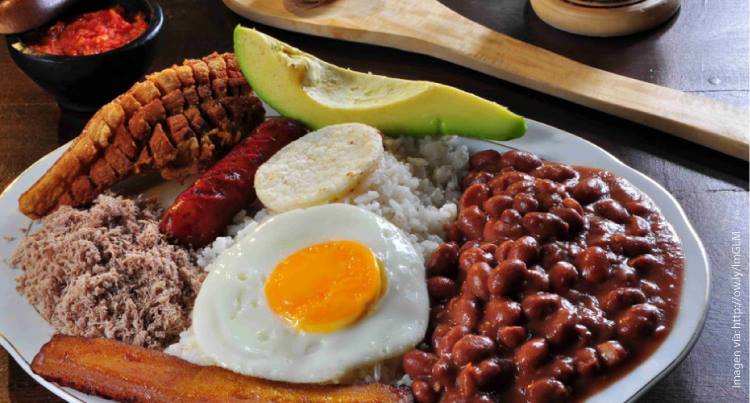 Landmarks include Plaza Botero (which boasts 23 beautiful outdoor bronze statues by this master sculptor/painter), Parque Arví, El Peñol, the Medellín Botanical Garden and much more. Medellín is extremely affordable and so you won't have to break the piggy bank to have a good time.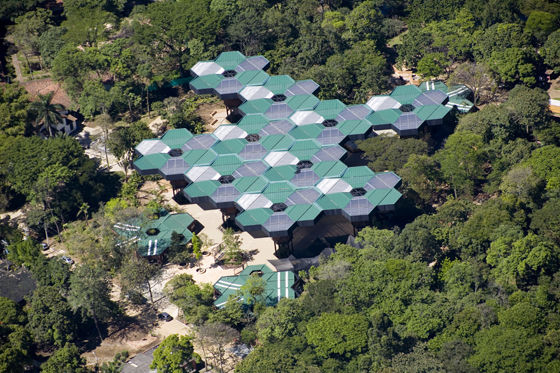 Leave all the planning for this once in a lifetime trip to me and my awesome team. We'll go ahead and provide you with information for the tours and excursions in advance and also recommend a host hotel.
We'll be updating this event with information as it becomes available. However, if you're interested in joining us, go ahead and RSVP for a free ticket so we can know you're coming. You'll be responsible for your own airfare and hotel accommodations but we'll coordinate all the tours and excursions for you. I should also mention that medical tourism is HUGE in Medellín where you get outstanding quality at a fraction of the cost you would pay in the US. I'll be completing some cosmetic dental work on this trip and paying a quarter of what I would have been charged by my dentist in Florida.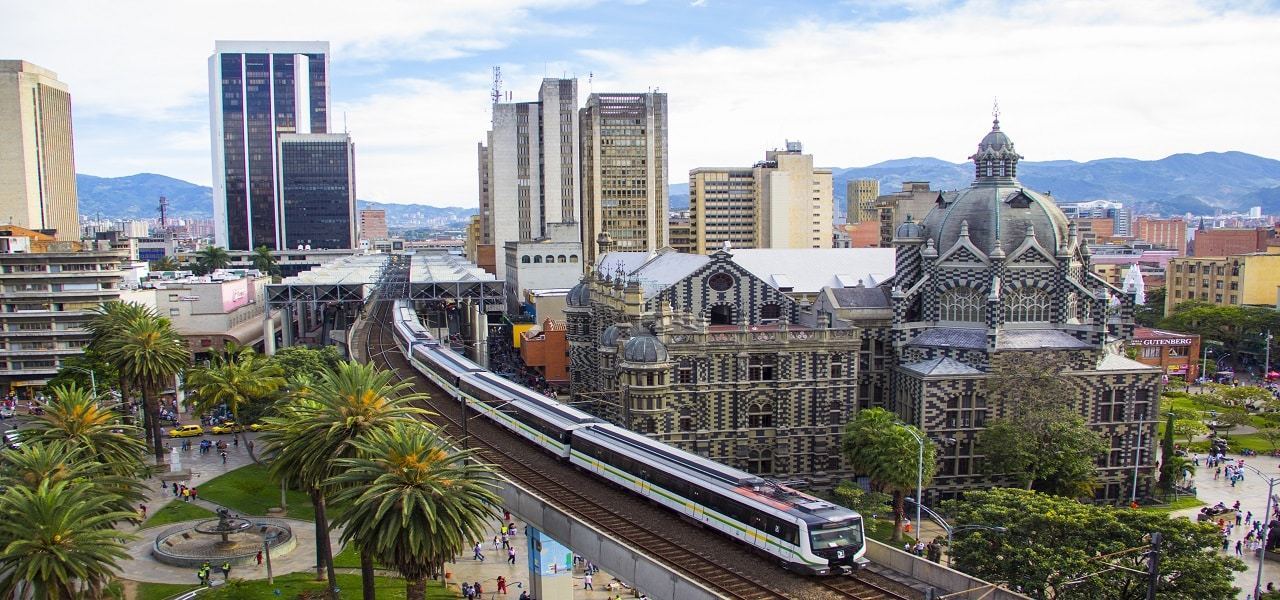 If you have any questions about this trip, feel free to send me an email at massadrenaline@gmail.com. Also, if you RSVP for this trip, you will be asked to show proof of your travel arrangements by June 28, 2019 or your Eventbrite ticket will be canceled to make room for others who would like to go.

Host Hotel: Leblon Suites Hotel in El Poblado - https://leblonsuiteshotel.com-medellin.com/en/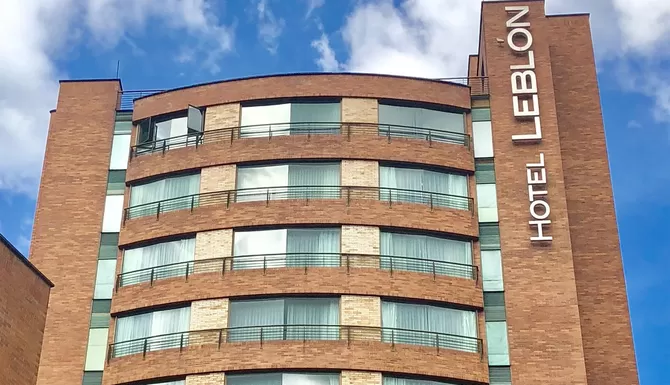 Recommended mode of transport: Metro/Taxi/Uber
Tours
Tour: La Comuna 13 (District 13) Tour

Guide: Andy Yeen

Cost: $20

Identifies As: LGBTQ Ally

Tour Length: 2.5 - 3 hours

Physical Exertion: Low

Date: TBD
Join Andy as she takes you on a tour to experience the transformation, culture and graffiti artwork of one of the most colorful neighborhoods in the city - La Comuna 13 - a place of positive change and growing transformation. On this walking tour, Andy will share the city's tragic past and tell the story of how the community changed the face of one of the most dangerous neighborhoods in South America to make it one of the most vibrant places in Medellín.

Tour: Trip to the Magic River
Guide:

Andrés

Robledo of Nomad
Cost: $55 per person
Identifies As: LGBTQ Ally
Tour Length: 12 hours (All Day)
Physical Exertion: Moderate
Date: TBD
Join Andrés on an expedition to the rural area of Cocorná, Antioquia, a municipality once plaqued by a great wave of violence but now showcasing its beautiful landscapes along with the crystal clear waters of the El Melcocho river to the world. We'll learn the history of this region, have a sumptuous lunch in the wonderful mountain air and then bathe in the wonderful water of The Magic River!

Event: Salsa with Sergio & Jessica
Instructors: Sergio Rivas and Jessica Lopez
Cost: $10 per person
Identifies As: LGBTQ Allies
Class Length: 1 hour
Physical Exertion: Moderate to High
Date: TBD
Sergio and Jessica are amazing competition-winning salsa dancers who formed Jekser Salsa to help others hone their craft. In this one hour session, they will demonstrate their incredible talent and then devote the remaining time to teaching the group an abbreviated dance routine. At the end of the session, you'll get to showcase your skills to show the world just how fancy a dancer you are!