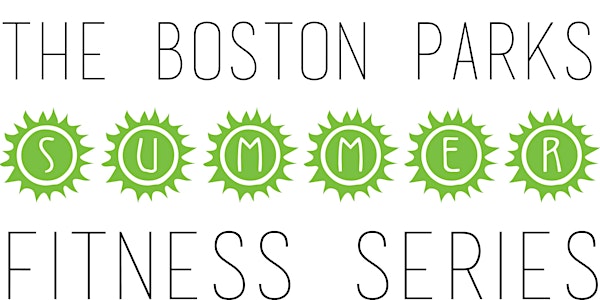 Summer Fitness Series Virtual Pre- and Postnatal Friendly Barre
The Boston Parks Summer Fitness Series offers Bostonians and visitors FREE virtual workouts. Open to all fitness levels.
About this event
Oh baby it's time for Barre! This Ballet-inspired class will focus on deep breathing, core strength, stamina and recovery to address common changes associated with pregnancy, childbirth, and the postnatal period. Whether you are expecting, post-partum, or simply want to improve body strength and awareness, this class is for you. All levels welcome.
Class will be led by Shari Campbell
*The Boston Parks and Recreation Department and the Boston Public Health Commission (BPHC) host the annual Boston Parks Summer Fitness Series, sponsored by Blue Cross Blue Shield of Massachusetts. Learn more here: boston.gov/fitness. Find a digital map of all Summer Fitness Series workout classes here.