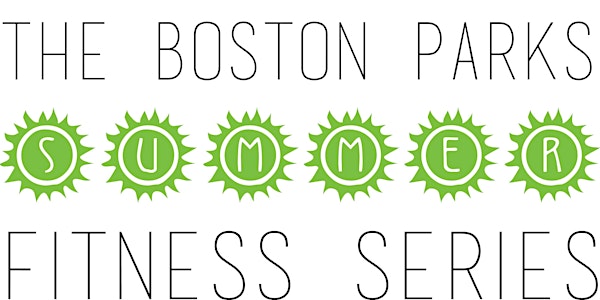 Summer Fitness Series Virtual Chair Yoga
The Boston Parks Summer Fitness Series offers Bostonians and visitors FREE workouts in parks throughout Boston. Open to all fitness levels.
About this event
A gentle form of yoga that can be done seated or standing on the ground while using a chair for support. Focus on opening all the joints and loosening up tight muscles.
*The Boston Parks and Recreation Department and the Boston Public Health Commission (BPHC) host the annual Boston Parks Summer Fitness Series, sponsored by Blue Cross Blue Shield of Massachusetts. Learn more here: boston.gov/fitness. Find a map of all in-person Summer Fitness Series workouts here.