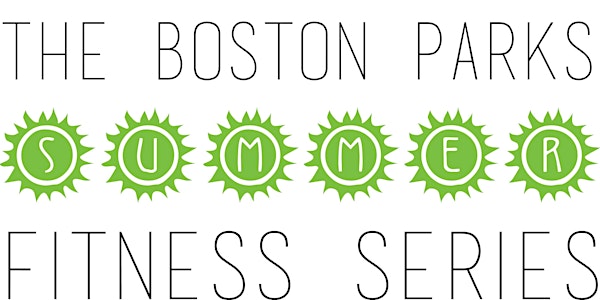 Summer Fitness Series 305 Dance
The Boston Parks Summer Fitness Series offers Bostonians and visitors FREE workouts in parks throughout Boston. Open to all fitness levels.
When and where
Location
Christopher Columbus Waterfront Park Atlantic Avenue Boston, MA 02110
About this event
This heart-pumping dance class incorporates easy-to-follow movements that non-dancers and dancers alike will enjoy as you take fitness to the dance floor. Designed to empower people to move through the world more boldly and joyously, classes are nonstop and infuse dance cardio with high-intensity interval training (HIIT) and toning, resulting in a total body workout.
Class will be led by Becca Pham and Taylor Cocco
*The Boston Parks and Recreation Department and the Boston Public Health Commission (BPHC) host the annual Boston Parks Summer Fitness Series, sponsored by Blue Cross Blue Shield of Massachusetts. Learn more here: boston.gov/fitness. Find a map of all in-person Summer Fitness Series workouts here.