Discover two beautiful photographers who have devoted their practices to finding peace and a sense of belonging.
About this event
The Dougherty Arts Center is proud to host two Austin-based artists this summer, Sarah Luna and Michelle Gardella! Both artists will exhibit their work in the JCB Gallery at the Dougherty Arts Center. Viewing is available by reservation only. Masks are strongly suggested. There will be no public restrooms at this time.
About Sara Luna
With a background in spiritual psychology, Luna is attuned to the essence behind all acts of creation. Her approach to the visual world is from a perspective of open curiosity and wonder. The subjects used in her series luminous mo:ments are ordinary materials that conceal an inner life that is revealed through the photographic process. As a result, the nature of the images in this body of work is mysterious and indecipherable, as if viewed through a veil. This process of sculpture and photography, use of color, energy, and form, creates a visual poem - a fluid, meditative, and thoughtful space for viewers to experience the work.
About Michelle Gardella
Gardella's ongoing portrait series of women, River Story, spans twelve years and multiple rivers found across the United States. Her photographs draw upon her own experiences of poverty and adoption, and explore what it means to belong. By capturing intimate moments between women and their families, she investigates what truly makes us who we are when the cultural definitions of class, success, and identity are removed. In doing so, the artist is able to inch closer to her own understanding of self and belonging.
About the Gallery
The Julia C. Butridge Gallery is located in the heart of the arts district adjacent to the Long Center and Butler Park at the Dougherty Arts Center, a multi-cultural community arts center providing opportunities for creative expression to citizens for over 41 years. Visitors enjoy an exceptional 2,000 square feet of exhibit space in the main gallery, and an additional 480 square feet in newly renovated gallery space. The natural collision of creative activity at the arts center contributes to the gallery's long standing reputation among the arts community as an accessible and nurturing venue and incubator, ideal for emerging and established artists. The gallery is free and open to the public by reservation. Learn more about our exhibits and events here.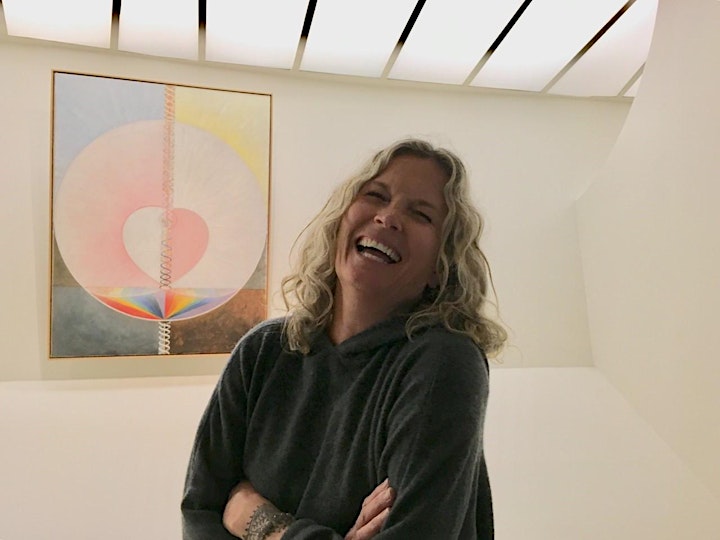 Organizer of Summer Exhibits with Sarah Luna & Michelle Gardella
The mission of the Dougherty Arts Center (DAC) is to support emerging through established artists who create, showcase, and experience the arts first hand. The DAC serves as Austin's cultural living room where people of all ages, races, ethnicities, abilities, genders, sexual orientations, socio-economic statuses, nationalities, and religions gather to create community through the arts.