Description
Join Healthy Women Leaders for our Outside Awe Summer Series on Thursday, August 2nd from 4-6pm at Standley Lake in Westminster for a summer evening on the water with Stand Up Paddleboarding (SUP), followed by snacks on the beach.
HWL is proud to partner with Carrie Lehtonen of the Firefly Community for this exciting event. Carrie will provide instruction for those who are new to paddle boarding, and will lead the group in a tour of beautiful Standley Lake.
Join us for the ultimate summer workout that incorporates strength, balance, core, and flexibility. You will meet an amazing group of women, get your body moving, and enjoy a beautiful summer evening in Colorado. No experience necessary, so if you've always wanted to try SUP, this event is for you! The $30 ticket cost includes all equipment and a parking pass. Space is very limited, so sign up early to guarantee your spot.
DETAILS //
What to bring: Sunblock, water.
Timeline: We will meet promptly at 4pm, meet and greet one another, walk through a short tutorial, get situated on our boards and then hit the water. We will paddleboard for 1 hour, and have time for snacks and conversation afterwards. The event will end at 6pm.
Parking: The parking lot is located at Standley Lake, 100th Avenue and Simms Street, Westminster.
Bathrooms are available.
If you have your own board that you would like to use, please let us know. Standley Lake requires any watercraft that has been in other bodies of water be sprayed before entering the lake.
ABOUT CARRIE //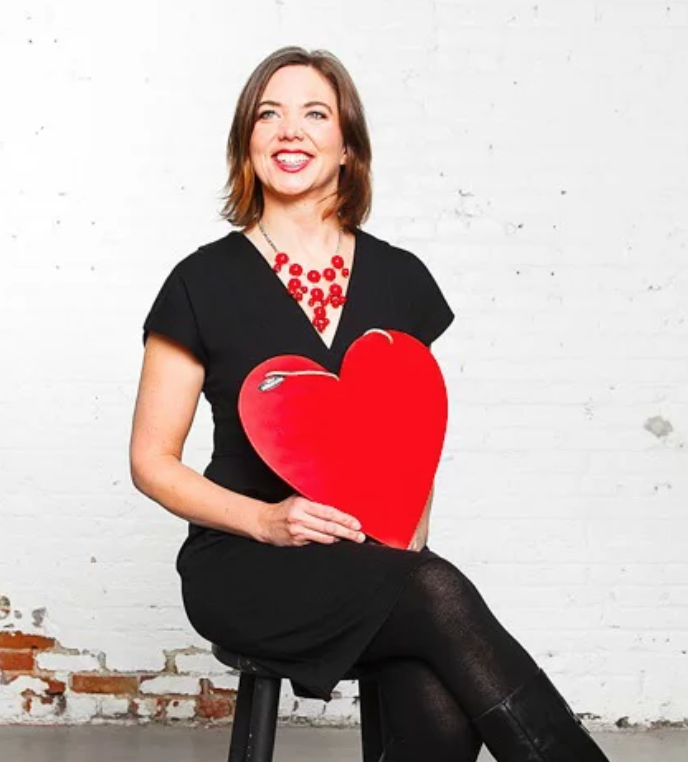 My second chance at life came at 31 years old when a blood clot in my coronary artery resulted in a myocardial infarction. As a healthy triathlete in the prime of my life, I was the last person anyone would suspect of having heart disease.
I chose to pursue a second career in health and wellness to help people find their path to better health, and am committed to reducing the impact of heart disease. ​I started WholeHearted Health in 2013 to help others make health a habit. I was inspired to expand this business and create Firefly in order to reach more people, because I believe that what the world needs most of all is for each and every person to uncover his/her passion and live an inspired life. We all have a unique gift, and it's my mission to help you ignite your inner light so that you can shine!