About this Event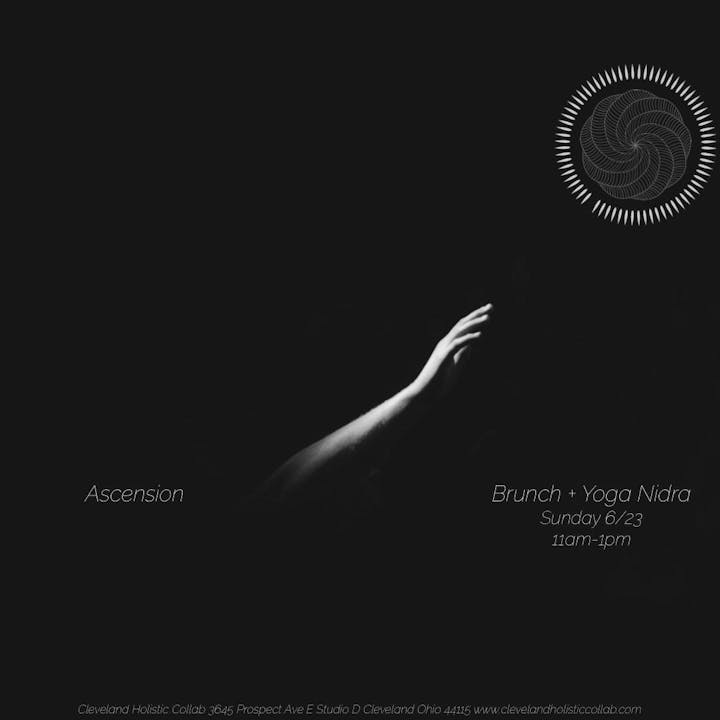 'I Love Myself so I Can Ascend. I Love You so I Can Help You Ascend. You Love Yourself so You Can Ascend. You Love Me so You Can Help Me Ascend. We Are The Love That Endlessly Ascends.' Roxana Jones-Author
Ride the Coattails of the Summer Solstice with Us for Our Last Yoga Nidra until the End of Summer.
Continue Your Ascension on Sunday, June 23rd as Cassandra Shofar leads you through this Energetic Gateway into Peak Growth.
The Equinox is where day and night are of equal length – the Energies coming together as one – Heaven & Earth, Spirit & Matter.
The Equinox is a Powerful Portal Gateway of Ascension into Higher Levels of Consciousness.  At this time of Unity, the Feminine + Masculine Merge As One, Opening Opportunities to Unify Duality Within OurSelves, + Expand Our Awareness to Greater Dimensional/Light Octave Levels.
Energetically, at the Time of the Equinox, as the Sun is Over the Equator, Earth's Heart Frequency Increases Creating an Inverse Decrease in Earth's Magnetic Field. Ultimately, as the Veil between the Physical/Spiritual Worlds diminish, Through Our HEARTS a Portal Opens into DIVINE BEingness and we are Offered an Opportunity to Step into Illuminated States of FREEDOM, JOY & BLISS.
Step Into YourSelf.
During Equinox + Solstice Alignments, as the Earth's Heart Beat Increases and the Magnetic Field Decreases, we also come One Step Closer to a Full Earth Pole Reversal...whereby Humanity's Individual/Collective Heart Toric Fields/Galactic Toric Field that will Quantum Leap ALL Life Forms Into the Next Phase of Evolution.
Ascend.
A Community Tea Ceremony with Medicinal + Adaptogenic properties will Signal the Step Down as you Hone In. Set Your InTention.
You may also purchase a Consecrated Herbal Smoke Blend to Initiate Tranquility, Crafted with Organic Herbs of Mullein, Mugwort, Damiana, Rose, Lavender.
Cassandra then will guide you through Your Personal Practice within our Small + Intimate environment, consideration for the Personal Space we all Need for Self Awareness + Growth.
Nidra will begin with Movement + Light Stretching, Becoming Aware Of Our Bodies Range + Limitations + Comfort. We Can Hear + Feel What Our Bodies Need.
Sound is introduced. Crystal +Tibetan Bowls + Our Own Voices, Activating + Clearing the Throat Chakra.
The Step Down into Nidra also Needs Our Own Breath. Warm, Observed, Flowing Breath. Clearing The Way. Preparing for Asana. Pranayama is used To Create Space, to Allow Movement WithIn. To Remind Ourselves We Can Control Our Responses to Events in Our Own World with the Exceptional Gift Of Our Own Breath.
Post Nidra, Community Brunch will be an Offering and Gift of Bounty from the Collab's Summer Garden, including Medicinal and Culinary Herbs, Fresh Vegetables and Hand Crafted Tea and Juice. We Share this Experience Together Practicing Conscious Eating, Experiencing the Energy from the Plants.
Very limited spaces. Preregistration required. Tickets Sell Out Quickly. Don't Hesitate.
$30
www.clevelandholisticcollab.com