Location
hillel plaza
hillel plaza flatbush nostrand junction
brooklyn, NY 11210
United States
African Popup Festival - Food Market - Afrobeat/Amapiano/Soca/ - Live Performances - Vendors
About this event
AFRICAN POPUP FESTIVAL - OUTDOOR/FAMILY FRIENDLY /FOOD/CULTURE/COMMUNITY
Direction - 2 and 5 trains to Flatbush Junction
SHOP+ EAT+ CONNECT - Event will include a market place, food from Africa, Caribbean, and Black Diaspora. DJ spinning Afrobeat/Amapiano/Global sounds. cultural dance and music performances, art exhibition and
FOOD/Marketplace - Enjoy tastes and flavors from across the African/Black diaspora - featuring local chefs and artisans. vendors with unique items across art, fashion , wellness, beauty and more
Entertainment - Call time 4pm on both days. Special performances by local and international talents. DJs spinning the best of Afrobeat and global sounds.
12pm - 7pm - DJ Spinning
4pm - 5.30 for special performances (see below)
Saturday - Dolapo, Mr Bello, Dolapo, Phrey Tunez The Vibe and other local talents
Sunday - Titi Arewa, Burgandy and other local talents
ENJOY FOOD FROM ACROSS THE DIASPORA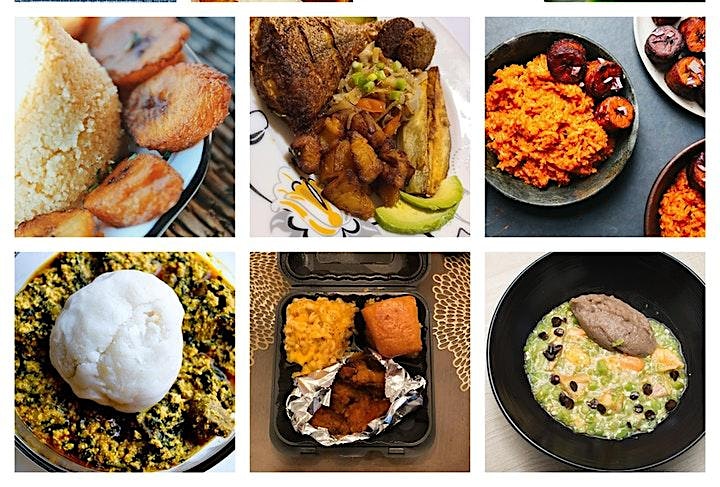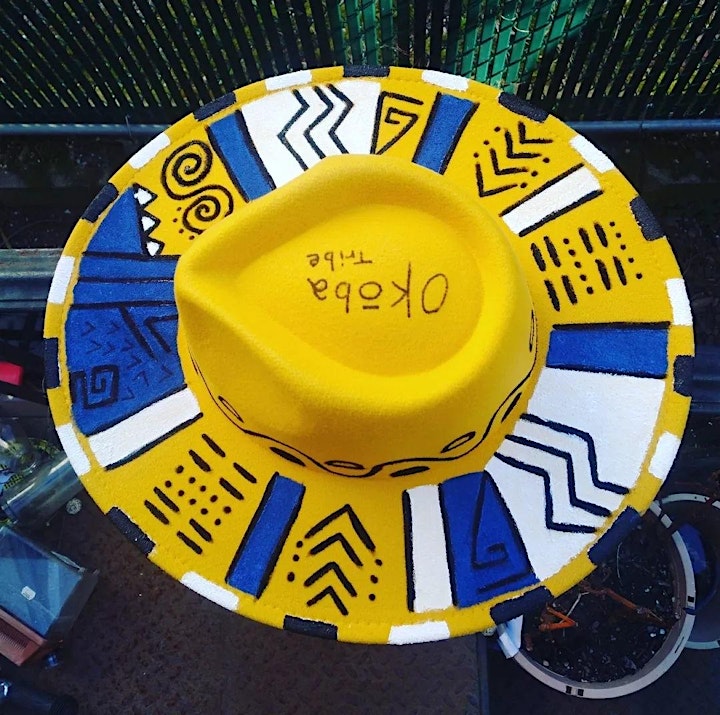 SHOP - Special offerings by vendors in honor of Caribbean Heritage Month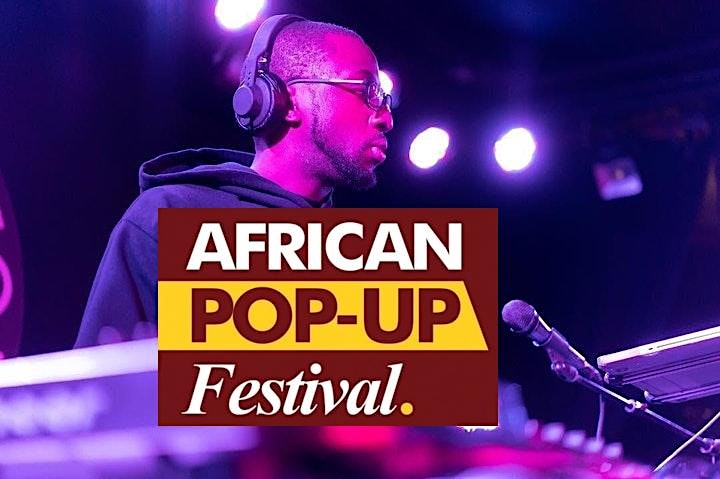 Featuring local and international artists with lots of entertainment for family and friends.
12pm - 7pm - DJ Spinning Afrobeats/Global sounds
4pm - 5.30 ( call time) special performances
Performance by Dolapo The Vibe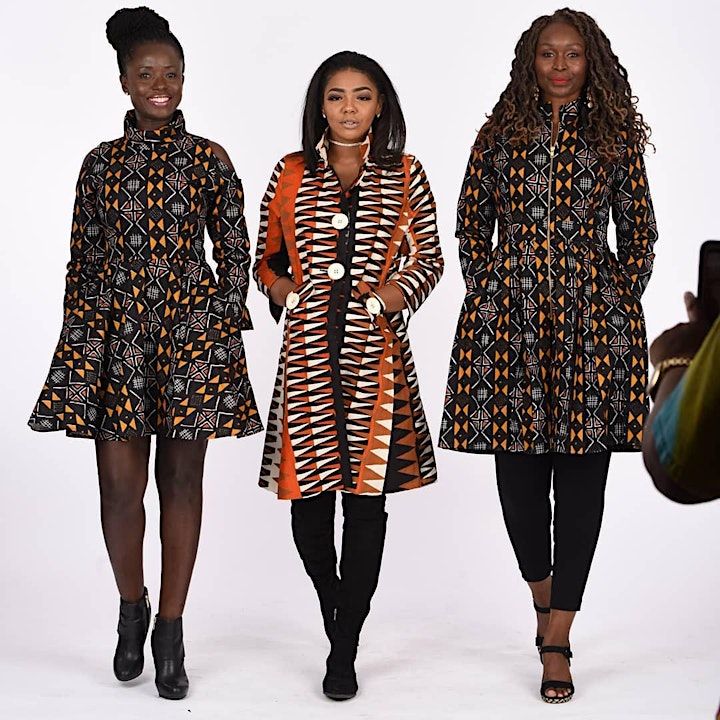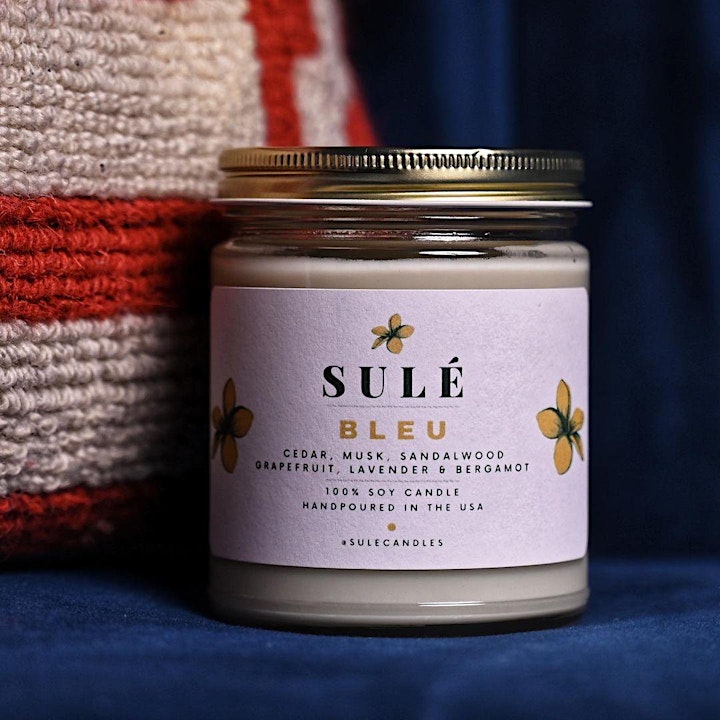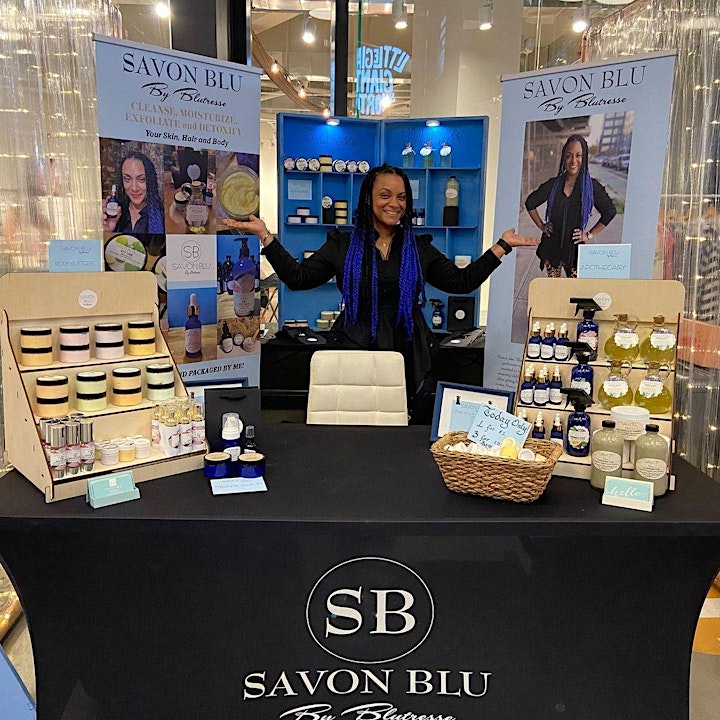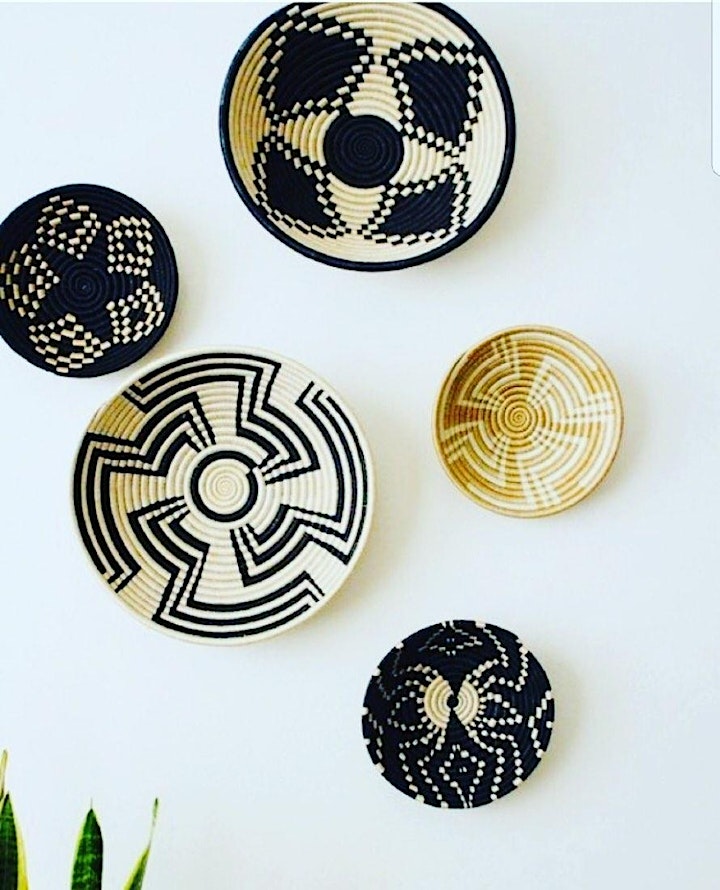 Come support your local businesses and entrepreneurs - featuring vendors across art, food, fashion, beauty, wellness, design, arts, crafts and more.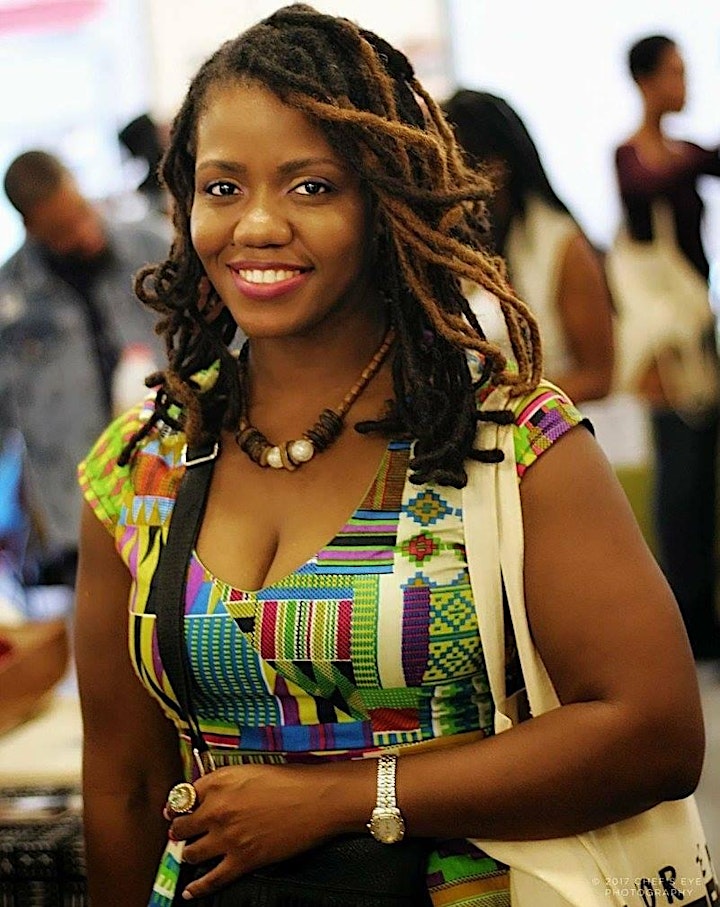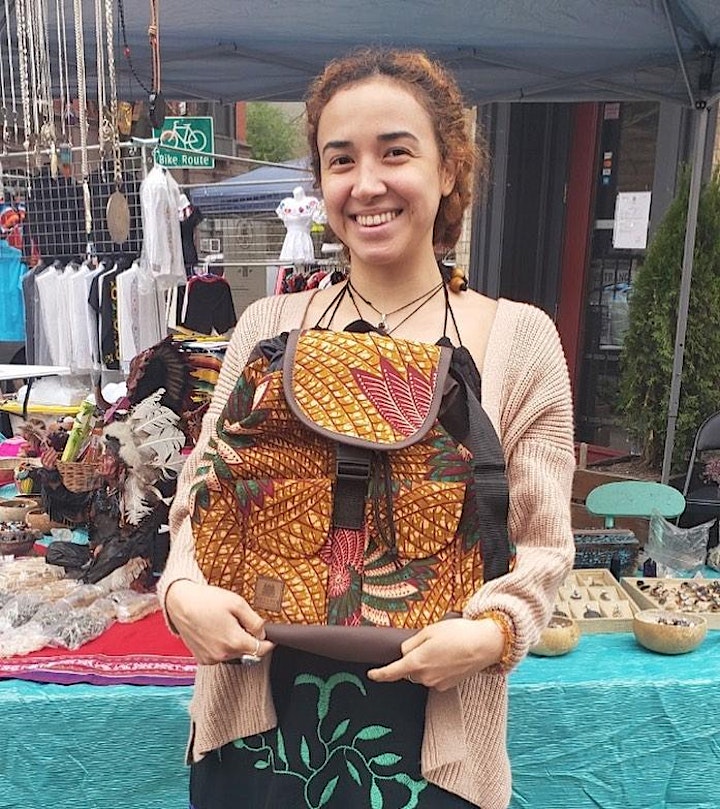 FAQ
WHAT TYPE OF FOOD OPTIONS WOULD BE AVAILABLE?
Food would be available for sale by chefs/caterers. Event would include cuisine from parts of Africa, Caribbean and African-American.
WHAT IS TASTE AND VOTE?
Chef competition where attendees vote for their best tasting dish. Attendees buy a ticket that allows them to taste dishes from participating chefs and caterers.
HOW CAN I BE A VENDOR?
Please email us at tasteofafricausa@gmail.com or apply here . Your commitment as a vendor will position your business among cultured locals and world travelers who enjoy shopping.
WHAT IS THE AFRICAN Pop-Up Festival?
It is a 2-day event with vendors and entrepreneurs (food, design, beauty, fashion, art, health, representing various parts of the diaspora come to sell, mix and network. It is an opportunity for all attendees to experience a unique and curated cultural market in a festive environment.
This event is brought to you by A TASTE OF AFRICA USA the organizers of the African Restaurant Week.
For all questions please email tasteofafricausa@gmail.com