Description
Ladies and Gentlemen,
Our second boat party of the year is here! And this time it's going to be themed for the summer: Summer Dress Boat Party!
That's right, wear your FAVORITE & SEXIEST summer dress for this boat party! You know you have your fav so bring it out and show people how you party! And if you're not sure, here are some ideas!
The Summer Dress Boat Party will be at Chicago's famous "Summer of George" party boat! The Summer of George is known for hosting the best and most fun boat parties. Why? Because that's what they do! For three plus hours, it will be all about drinking, dancing, mingling, and sightseeing. Heck yeah!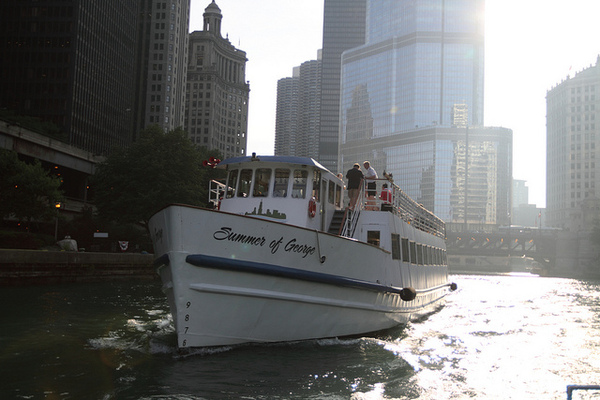 Just look at the boat. It cries out, party boat! No fancy, mancy, dandy here. It's all built for one thing, having fun!
But wait a minute. I didn't start this group because I just want us to drink and have fun. (Wait Peter, are you sure?) I started this group so we can experience and check out new bars, new neighborhoods, and in this case, a boat and the greatest city in the world, Chicago! Why you say?
Well, this boat cruise is not just a lake cruise. It's not just a river cruise. It's BOTH! We will start off at River City harbor at 800 S Wells. From there the boat will slowly but proudly move north along the Chicago river cutting east through the heart of downtown, where you will see the famous and historic Chicago bridges and skyscraper architecture. From the first ones built after the Great Chicago Fire, such as the Wrigley Building, to the newest landmarks such as the gleaming Trump Tower. After taking all this breathless skyline in, the great lake of Michigan welcomes us as we chug south, with the entire Chicago lakefront view in front of us. The boat of course will turn around for an encore view of Chicago, before being back at River City.
Sound good so far? Yeah? Want more?
While we enjoy the view, the boat will be staffed with friendly servers including bartenders ready to serve and a DJ ready to spin. For 150 people! That means beside catching breathtaking views of the Chicago skyline from the river and the lake, you'll be drinking, dancing and mingling among 150 friendly people on the boat. All young professionals. All looking to have a good time. All going to be super happy.
Wait, there is more!
There will be an After Party at Gold Coast (Bar TBD). And because we are coming from the best, most fun boat party of Chicago, they will give us the first drink free! Yes, you heard me right. Free!
And if this doesn't all get you psyched up, just check our last Summer of George party pics!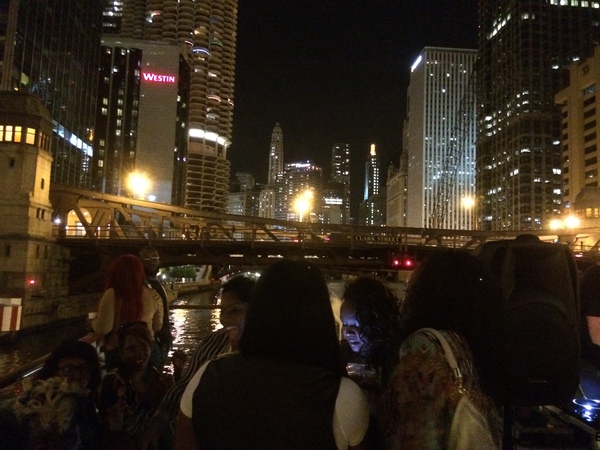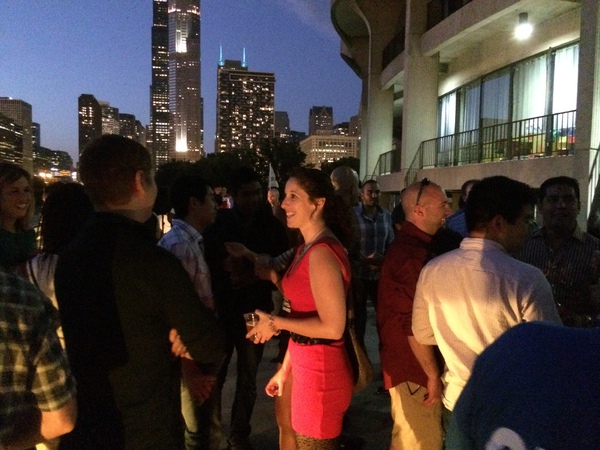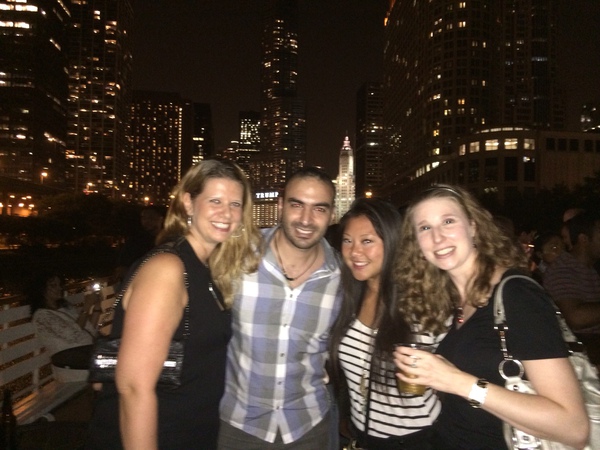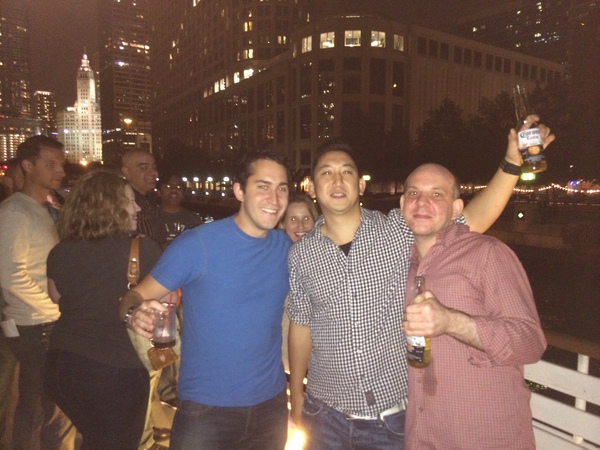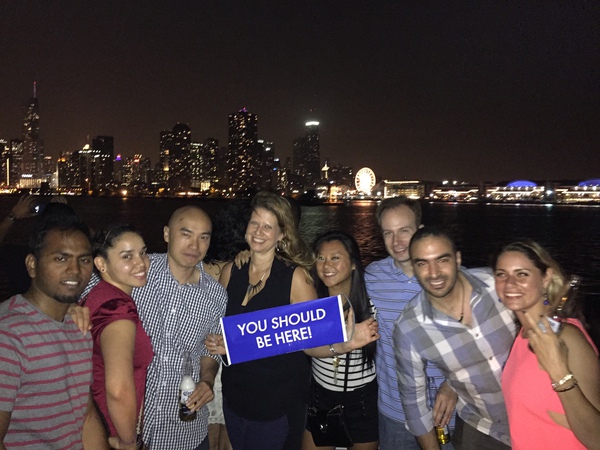 Now convinced!? Good! Get your tickets now before it is sold out!
Cheers,
Peter Shen | Founder | Meet People Chicago
We Like You. Like Us Back on Facebook!
Tweet Tweet. Follow Us on Twitter!
*Summer Dress Boat Party is a Meet People Chicago event. All tickets are final.