Description
Thank you for your interest , we are SOLD OUT!
Save the date for our Fall Dock Party on September 15th, follow us on social media to stay updated on when ticket sales start.
Community Boating is the nation's oldest public sailing center, incorporated in 1946, providing "Sailing for All" for youth, adults, and individuals with special needs. This year, like others, we are truly embracing the word "Community" in Community Boating Inc. Not only is our Summer Dock Party an opportunity for current and past members to reconnect with each other, but also a time for CBI to welcome non-members into our sailing community. Join us in a night of dancing, mingling, and watching the sunset over the Charles.
Who: YOU (as long as you're 21+) Make sure to spread the word, and invite friends, family members, coworkers etc.
When: August 9th, 6:30pm-9:30pm
Where: The Dock at Community Boating, Inc. // 21 David G Mugar Way, Boston, MA 02114 (Best way to reach us is by public transportation to Charles/MGH on the Red Line.)
Why: Open beer & wine bar, light apps, a DJ, view the sunset over the Charles, and an opportunity to find a new crew member, network, or maybe make a new friend. Not to mention all of the money that's raised will go towards our Universal Access Program, and Junior Program.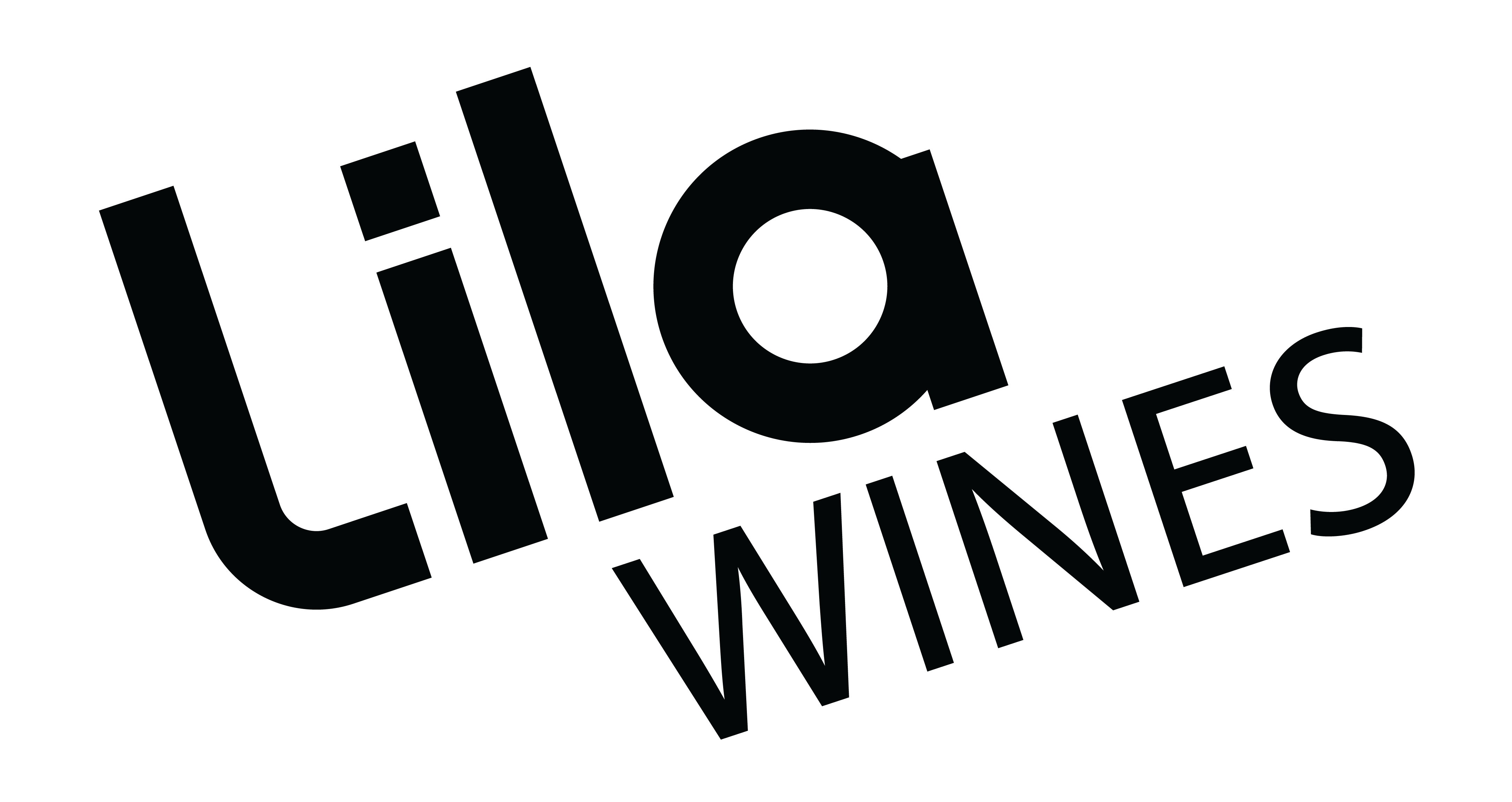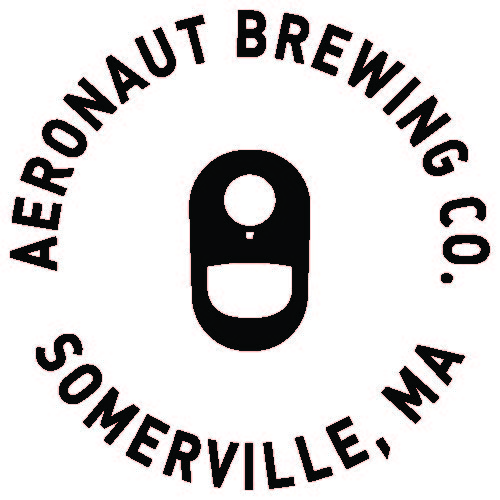 Our Universal Access Program allows those with any sort of special need, whether it being physical or cognitive, out on the water sailing. While our Junior Program allows children, ages 10-17, in the Greater Boston area to learn how to sail for as low as $1.
Full Year Members: Log into the member portal for $5 off for yourself and up to 2 friends!