Join us on our rooftop on Thursday, August 19, 6-8PM as we welcome classical guitarists John Marcel Williams and Lenny Ranallo!
About this event
Award-winning artist John Marcel Williams is establishing a reputation as both a virtuoso concert artist and a devoted teacher. By age 16 he had garnered over 20 prizes at competitions, including first prize at the Boston Guitar Festival youth competition, Rosario Guitar Festival, Classical Minds Guitar Festival, and second prize at the International Guitar Foundation of America young artist competition. In addition, he was awarded first prize at the James Stroud competition and won the Pittsburgh Concert Society Audition.
Drawing inspiration not only from Bach and Beethoven but from John Coltrane and Frank Zappa, American guitarist Leonard Ranallo seeks to blur the line between composer, performer, and improviser. Equally comfortable in the concert hall or local club, Ranallo brings a unique vitality to every performance. His fluency in both classical and electric guitar has resulted in performances across the United States and Europe.
Tickets are free, but donations are appreciated. Registration is not required but is also appreciated.
In the event of rain, the concert will be moved inside into our theater (masks required).
Wine, beer, and snacks will be available for purchase.
Special thanks to Old City Coffee for their support.
Please note that our rooftop is not wheelchair accessible.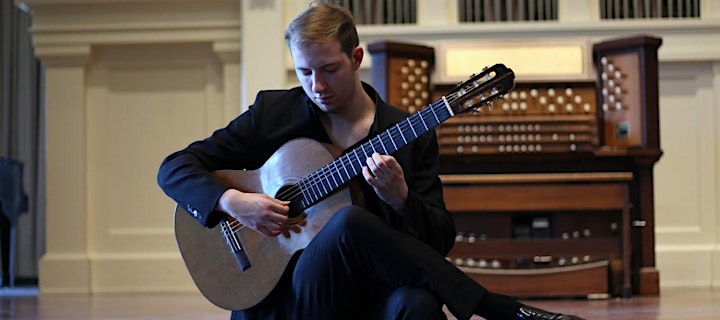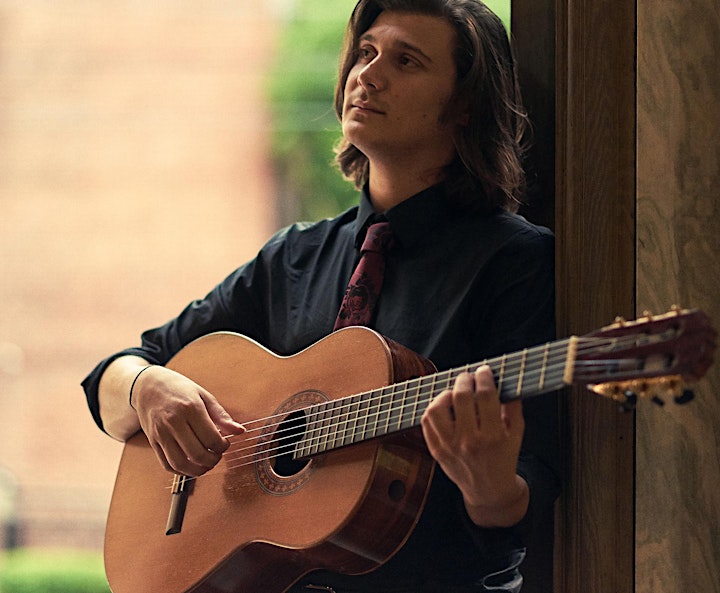 Organizer of Summer Concert Series: John Marcel Williams & Lenny Ranallo
The Christ Church Preservation Trust is dedicated to ensure the preservation of its historic buildings and burial ground and to strengthen the multiple communities that use historic Christ Church's properties as a place for creative expression, community building, education and personal growth.
 Known as "The Nation's Church" because of the famous Revolution-era leaders who worshiped here, Christ Church was founded in 1695. During the Revolutionary Era, Christ Church welcomed the Continental Congresses. Benjamin and Deborah Franklin and Betsy Ross were parishioners. Later during their presidency, both George Washington and John Adams attended services here. Christ Church is recognized as a National Historic Landmark.
Christ Church Burial Ground, founded in 1719, is one of America's most interesting Colonial era graveyards, with 1,400 markers on two beautiful acres. The Burial Ground is the final resting place of some of our most prominent leaders including Benjamin Franklin and four other signers of the Declaration of Independence.