DanceSport Club children's summer programs help keep kids active, happy and learning. Kids get to enjoy var
About this Event
Welcome to our 2021 Summer Camp for Children and Teens!
DanceSport Club children's summer camp programs help keep kids active, happy and learning. Kids get to enjoy various activities with their peers while learning and implementing new skills or knowledge. Early bird price $249/child/session is good until May 7, 2021. After that $499/child/session.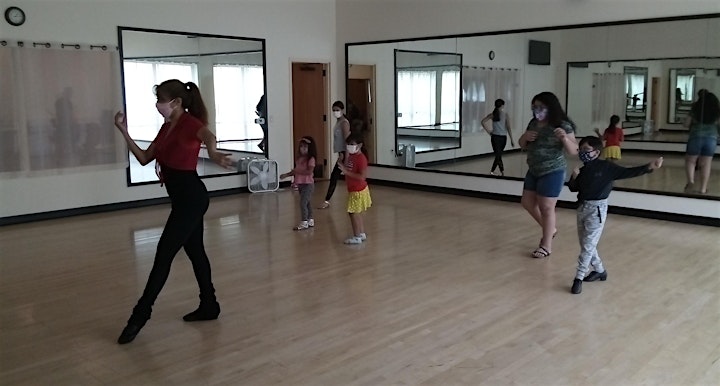 DanceSport Club's Summer Dance Camp provides dance and other fun, healthy and educational activities for boys and girls ages 6-10 as well as teen s 10-15 years old.
During this camp, your child will be introduced to several different activities, such as fitness, various styles of dance such as Ballet, Hip Hop, Ballroom and Latin dance, arts and crafts, musical skills such as rhythm and timing, and creative expression in a variety of artistic formats.
Studio has implemented additional hygiene health protocols to satisfy COVID-19 stricter requirements.
Activities:
Fitness and CoordinationDances such as Ballet, Hip Hop, Ballroom, LatinCraftsMusicalityCreative Time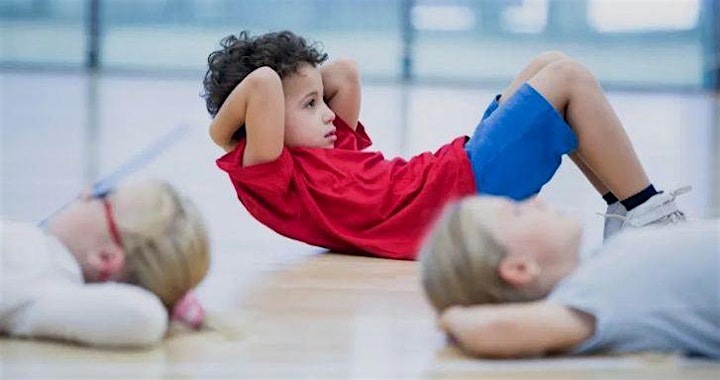 June Sessions
Session 1: June 7-11, 2021 (kids 6-10)
Session 2: June 14-18, 2021 (kids 6-10)
Session 3: June 21-25, 2021 (teens 10-15)
July Sessions
Session 4: July 12-16, 2021 (kids 6-10)
Session 5: July 19-23, 2021 (kids 6-10)
Session 6: July 26-30, 2021 (teens 10-15)
August Sessions
Session 7: August 2-6, 2021 (kids 6-10)
Session 8: August 9-13, 2021 (teens 10-15)
Time: 9am-3pm, Monday-Friday
Ages: Boys and Girls 6-10 years old and Teens 10-15 years old